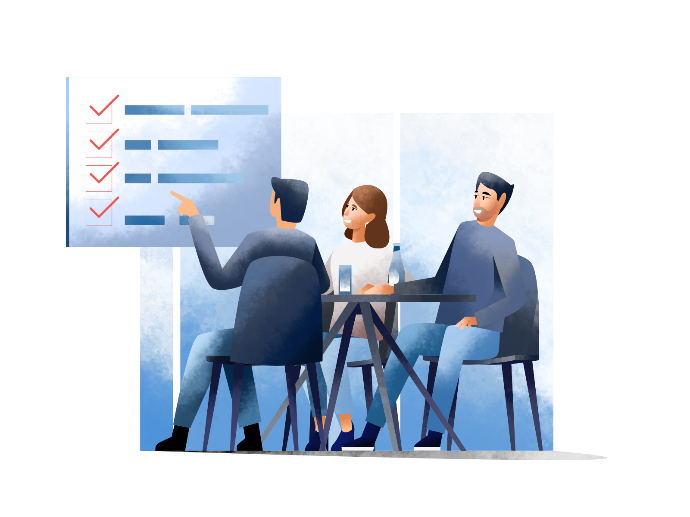 Energy Management
Energy management refers to the process of efficiently implementing, managing and optimizing the use of energy resources to reduce energy costs, minimize environmental impact, and increase energy security based on the upstream energy strategy.
Energy transition is the global effort to shift from traditional energy systems, which rely heavily on fossil fuels, towards a more sustainable, diverse and resilient energy mix, based on renewable and low-carbon sources of energy.


At ngage we are convinced that onboarding in the Energy Transition requires an integrated approach, embracing the complex interplay between technology, systems, processes and human interactions while also maintaining economic viability and competitiveness.


Our focus at ngage is to help our clients implement energy management efficiently and with tangible results, taking into account the process, organization and IT impacts. Depending on your needs, we defined several relevant and complementary offerings in the context of an effective implementation of energy management around the 3 types of impact.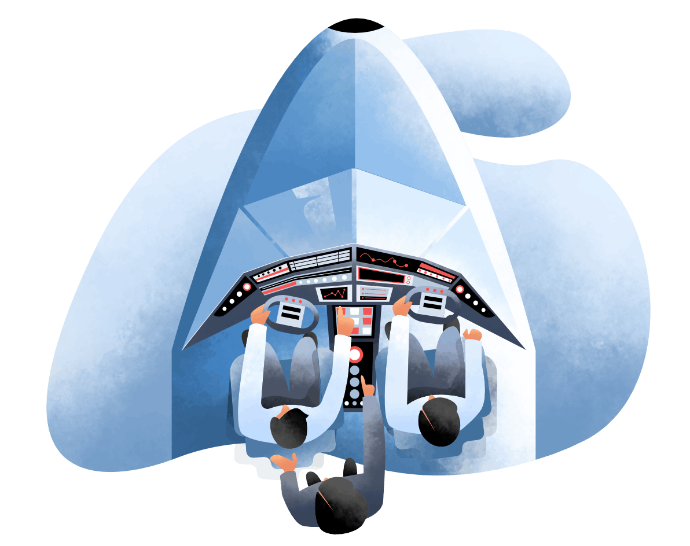 IT


Energy Management System Selection & Implementation​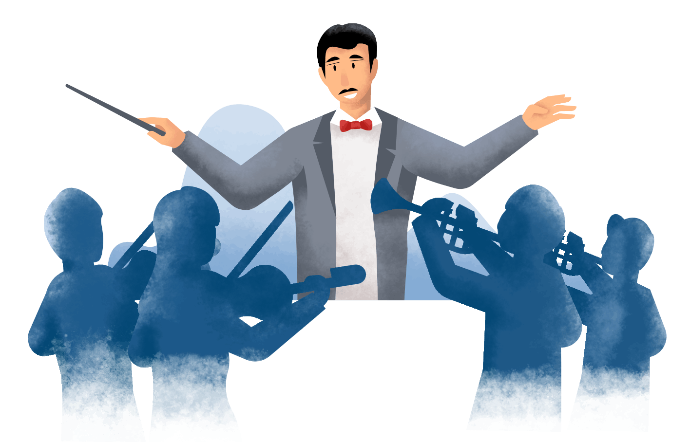 Organization
Energy capabilities and functions definition
Energy Operating Model implementation
​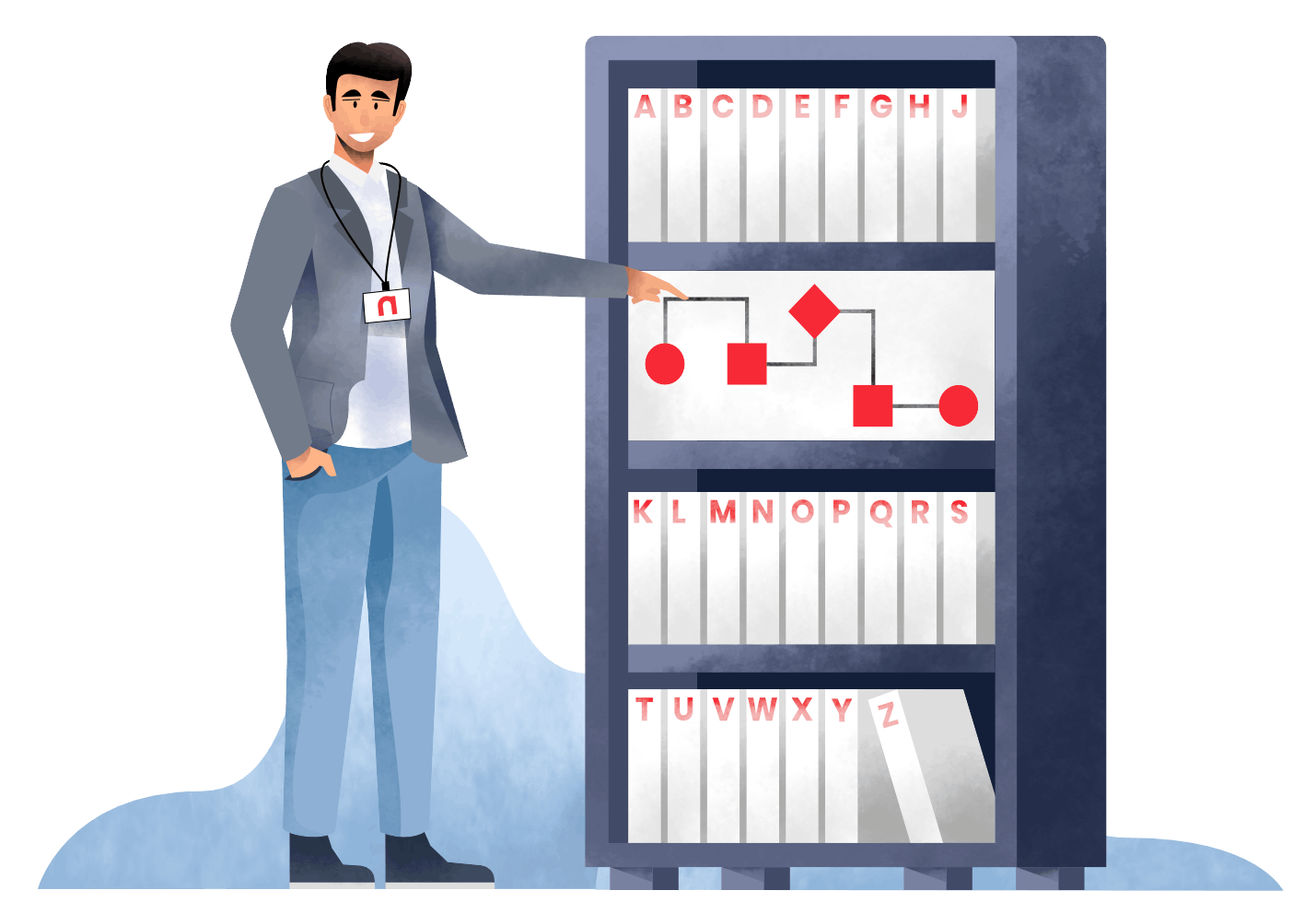 Processes
​
Production and storage monitoring & management
Consumption forecast & monitoring
Flexibility management
Hybrid sourcing management