Customers are empowered


They adopt new behaviours

They want
consistency

Customers want a consistent experience across all the channels they use. Only 29% say that they usually get one.*

They want you
to get personal

Customers want to be treated like unique, valued individuals. 30% want you to know their interactions.*

They share the good
and the bad

80% of customers will recommend a company to friends and family after a good experience.67% of customers would actively dissuade friends and family to buy from a company after a bad experience.*

You only have a few chances to get it right

For 26% of customers, one bad experience is enough to persuade them to switch to another company.92% would switch to another company after 3 bad experiences.*

It is not enough to compete on products and services

The "how" an organisation delivers for customers is
getting as important as what it delivers.


Customers need to make positive and enriched
experiences to build loyalty and affinity to the brand.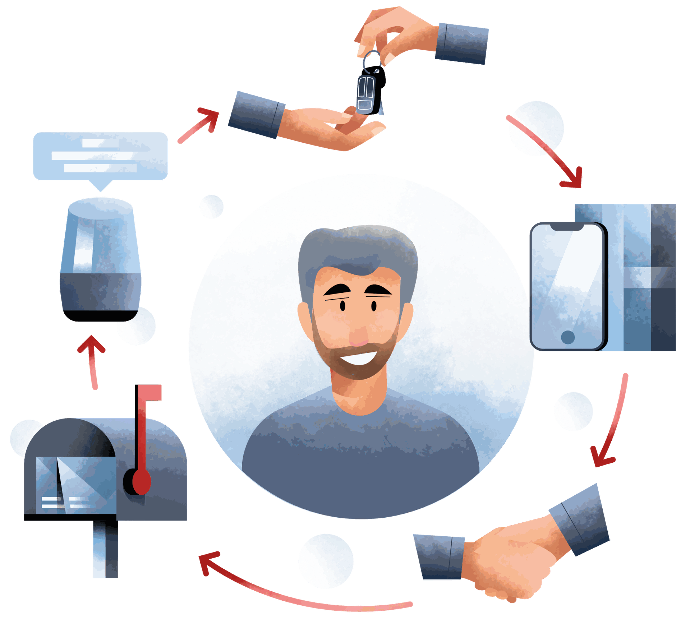 Some insights &
Fact-checking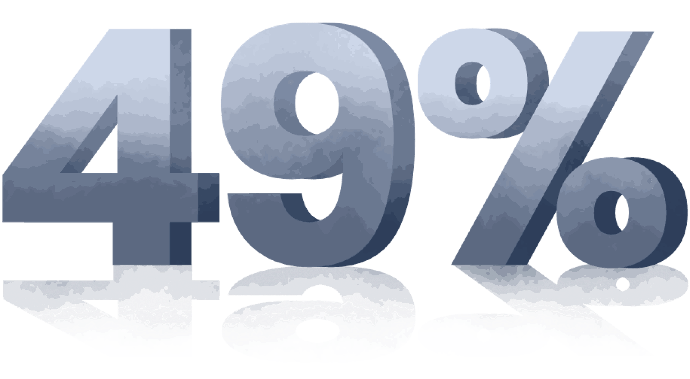 of marketeers think the quality of the customer experience is what will drive their business forward.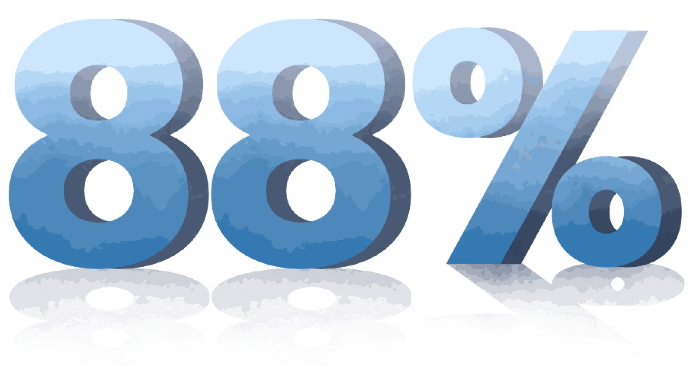 of professionals agree that customers have higher expectations than in the past.

(Source: McKinsey, Global Institute)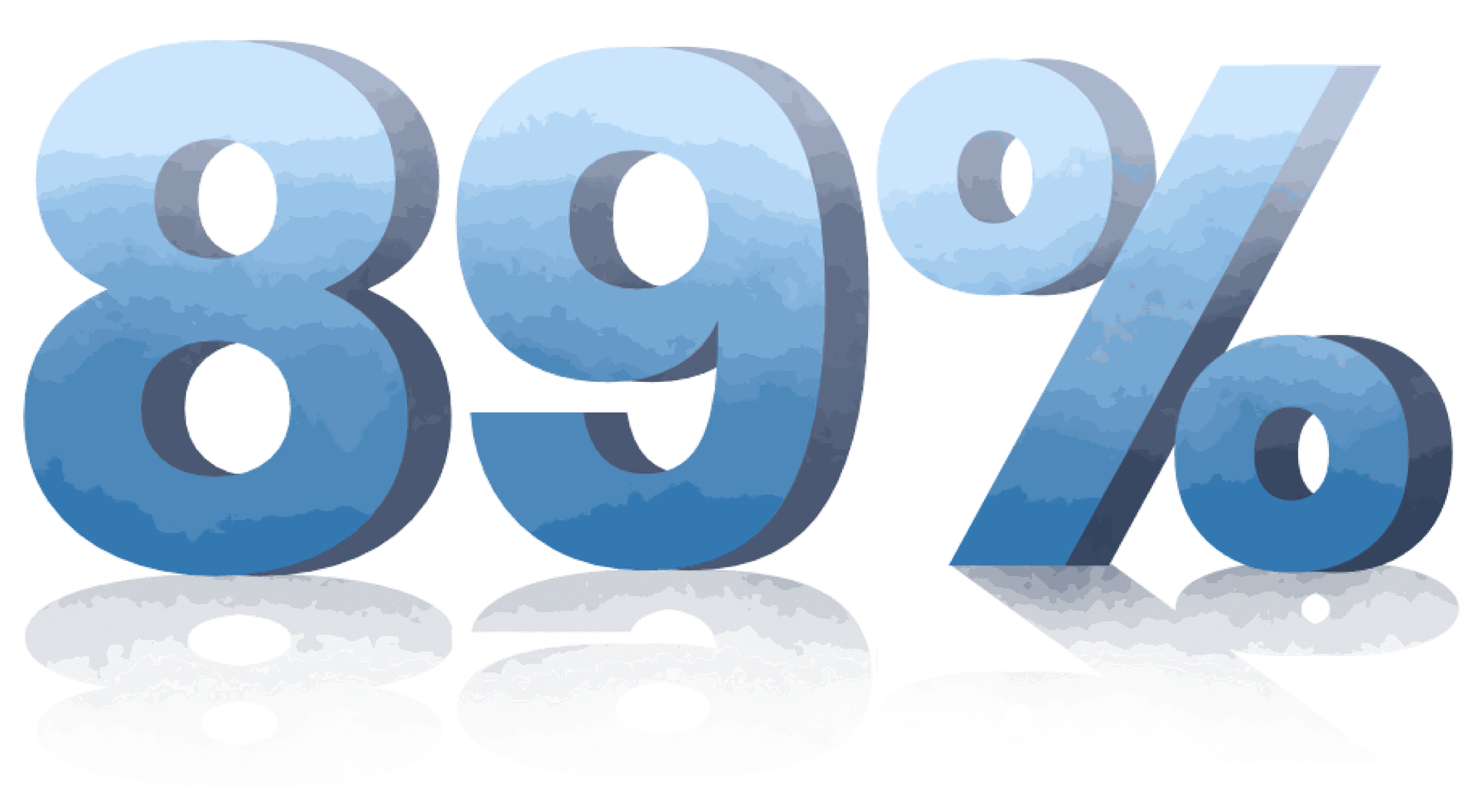 of professionals agree that customers are more likely to share their positive and negative experiences.

(Source: APQC)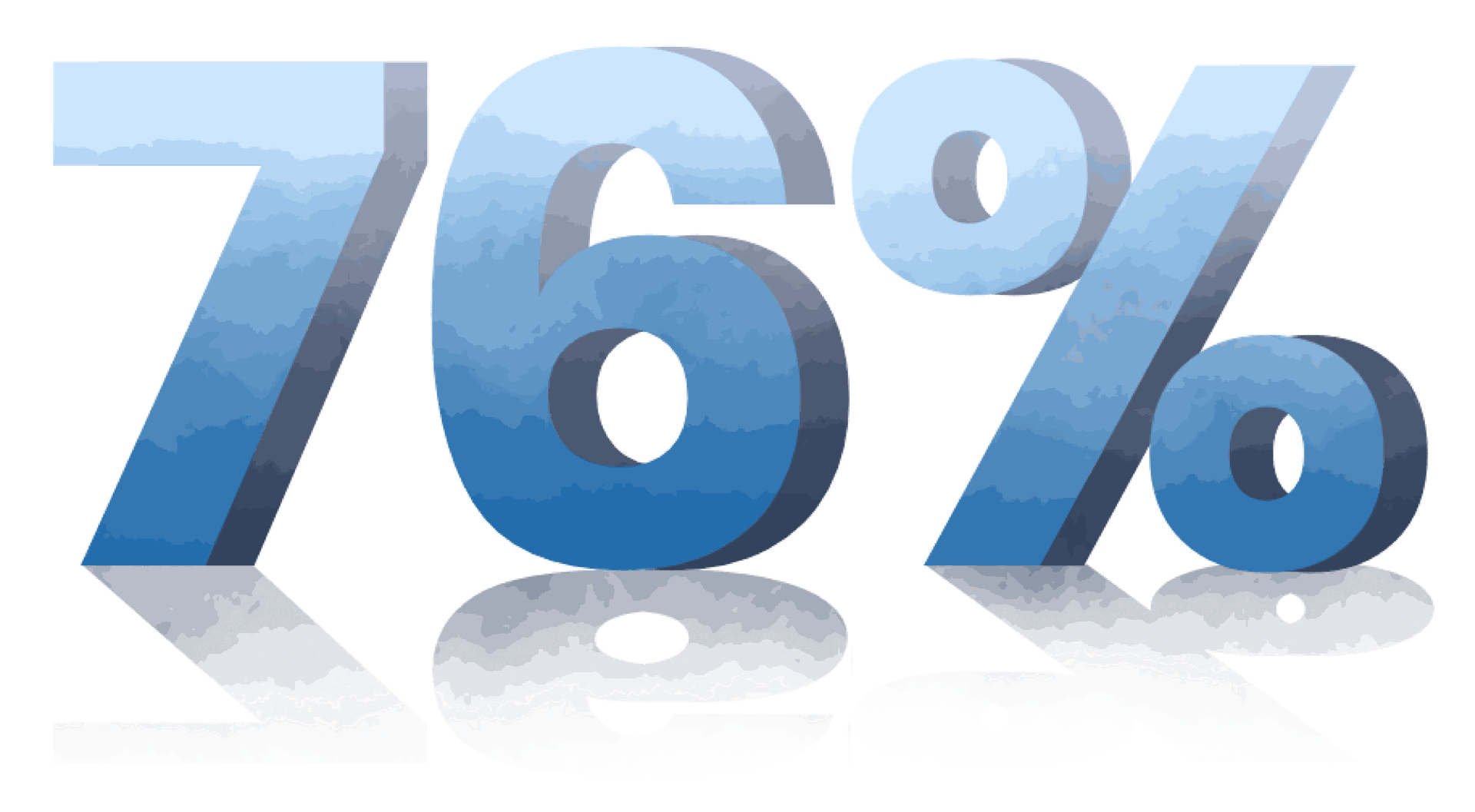 of professionals agree that customers are smarter and even more informed than in the past.

(Source: BNY Mellon)
ngage point of view
Customer experience (CX) principles


Whether you want it or not, CX happens every day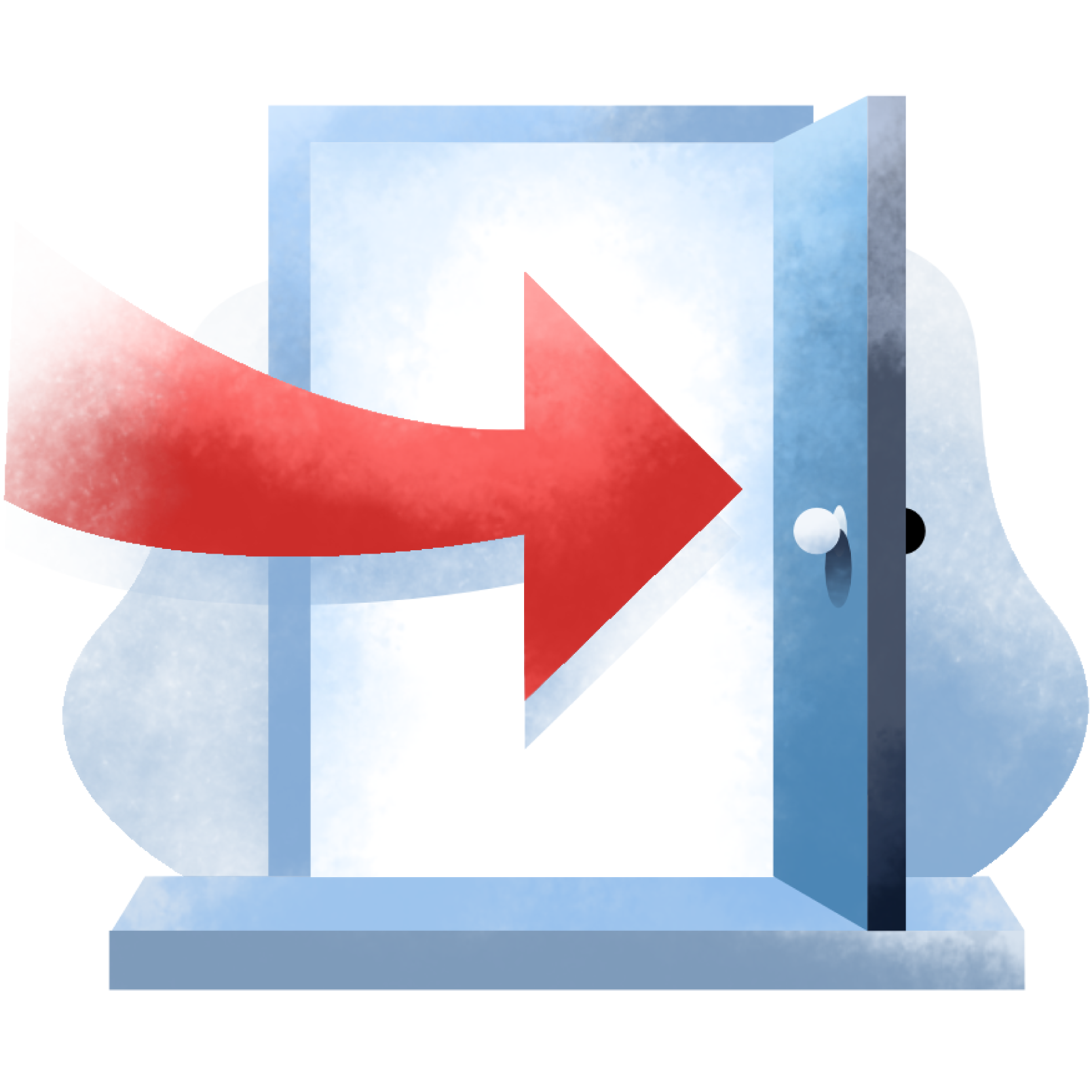 CX requires to think outside in, start with the customers and move backwards to your organization.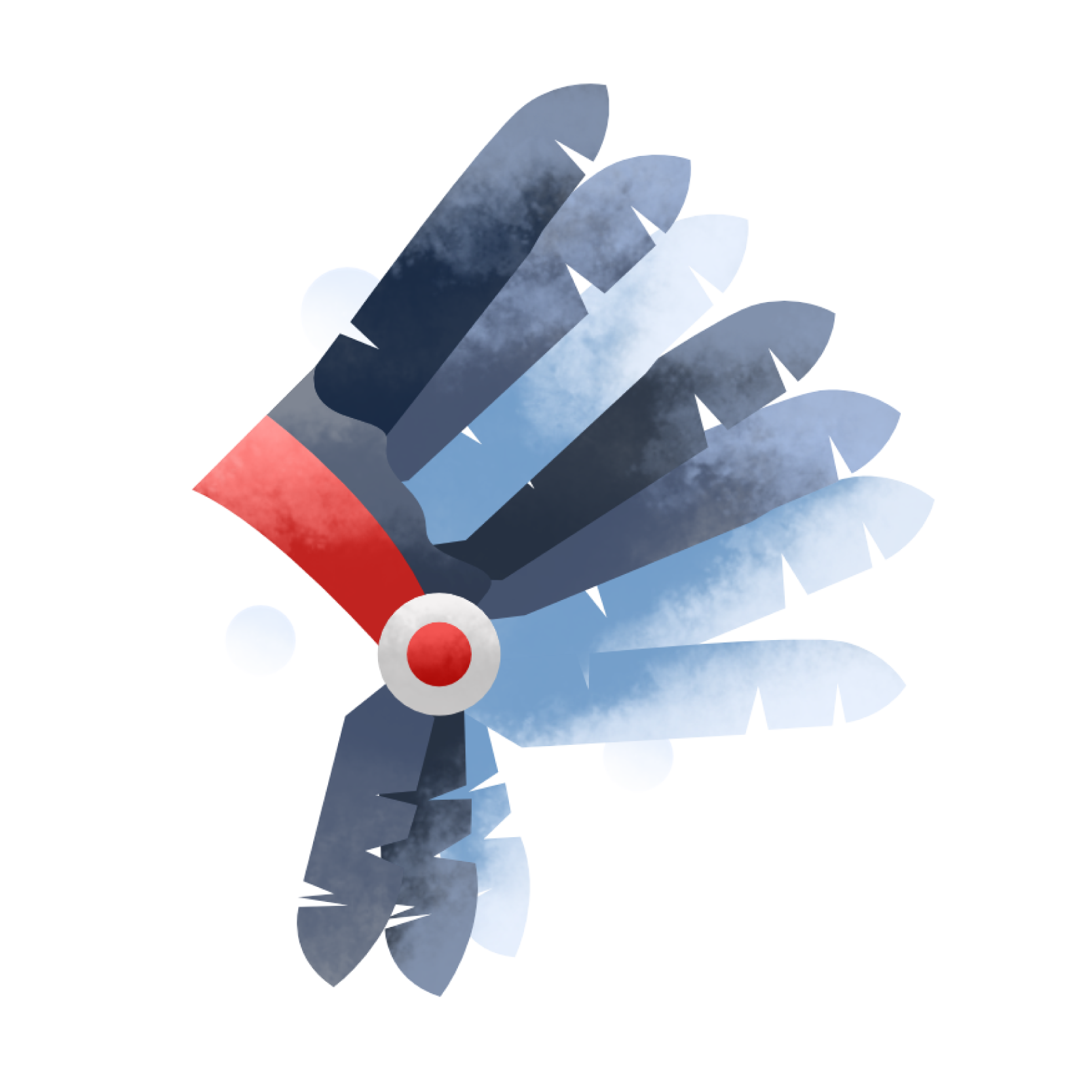 A clear vision from the top and strong leadership are required to make CX part of the company DNA.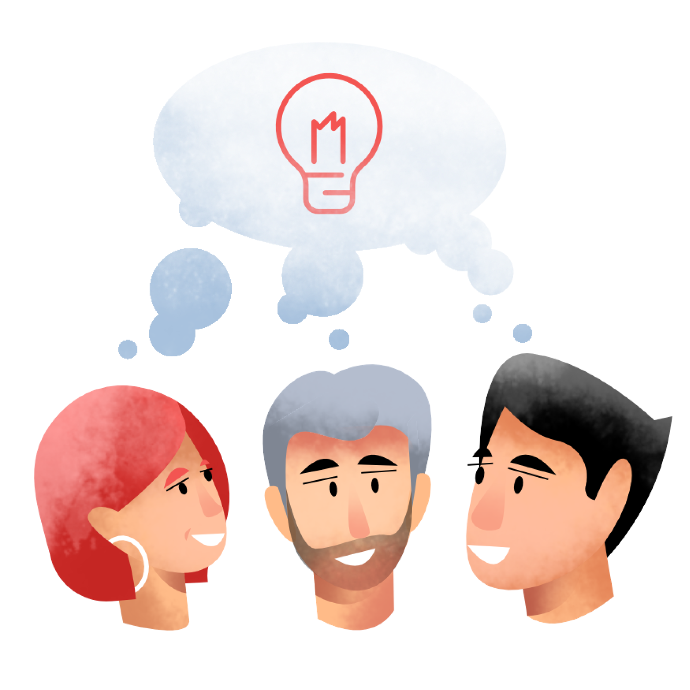 Good CX can only be achieved by

collaborative thinking, careful design


and thorough execution.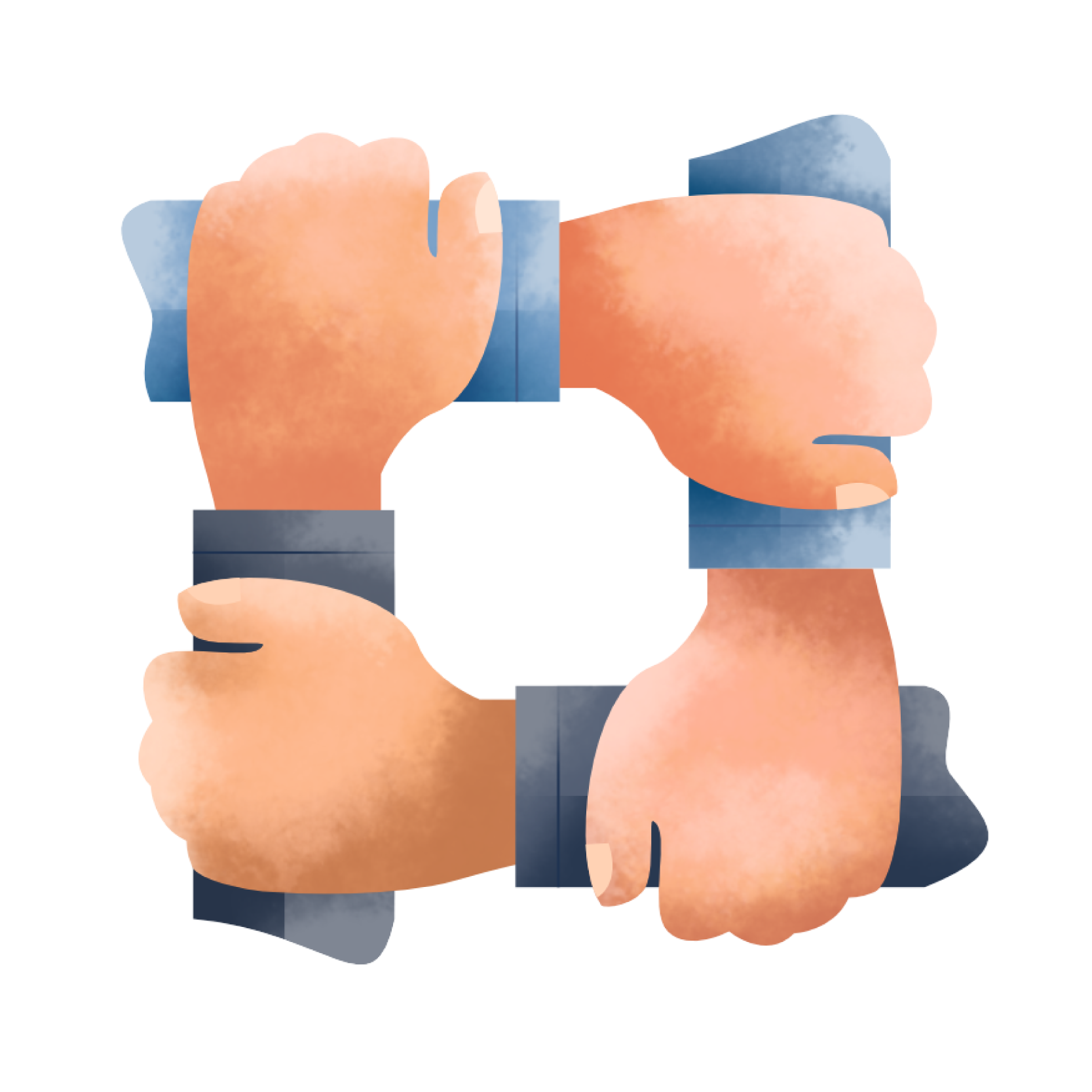 CX is a great opportunity to bridge
internal silos as every function of
the company has an impact on it.

Our approach to CX
We deliver value by focusing on 3 connected dimensions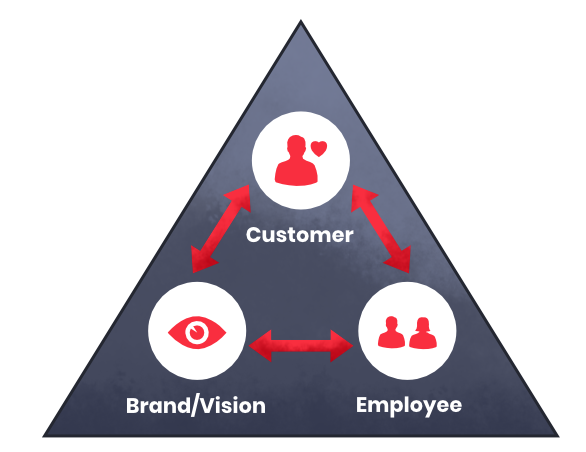 At ngage, we are convinced that aligning customer experiences with brand and corporate vision will deliver value to the customers
and drive employee engagement.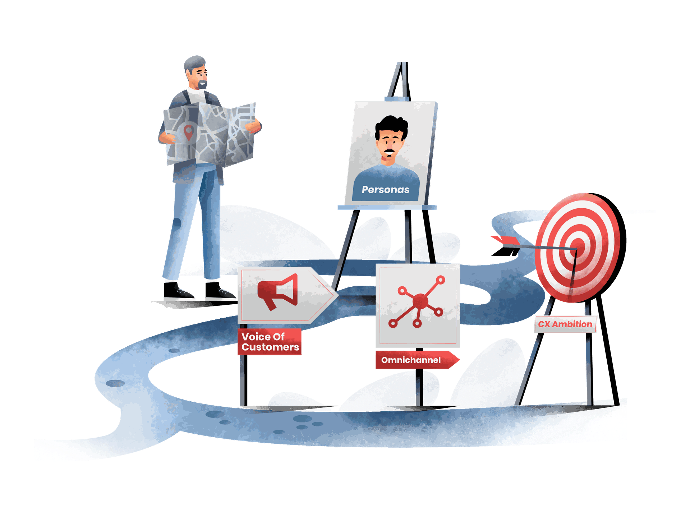 CX ambition

How do your corporate vision and brand positioning actually generate value for your customers?

We help you define your CX ambition, challenge your value proposition or brand positioning, design your omnichannel strategy and structure your knowledge of customers.

CX execution

Do you want to perform better both internally and for your customers?

We help you improve CX through more esfficient and digitalized journeys, proceses, channels and a better understanding of your customers capitalizing on relevant data.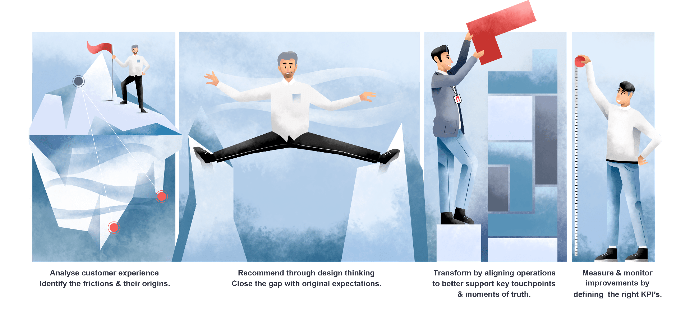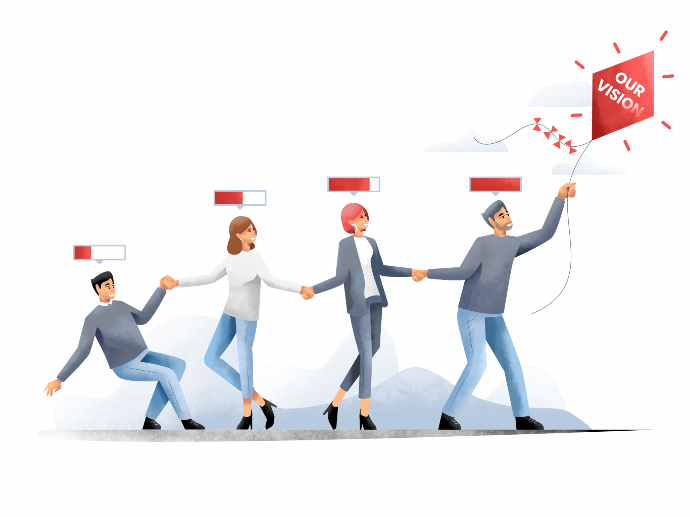 CX culture & governance

Do you want to diffuse a customer-centric culture throughout your organisation?

We help you anchor CX into your organisation through an appropriate governance or by deploying dedicated actions that will foster a customer-centric culture in your company.

Quick scan

Do you want to know where you stand ?

We can also offer you to take one of our short assessments on a particular CX topics (e.g. customer journey, consistency of channels, CX maturity or your marketing, sales or service capabilities).


We help you to deliver tangible results and lasting impacts

It happens through 4 different levers
Reduce
Costs


​​​​​​​​​​​​​​Brands that can improve the customer journey lower the cost to serve by 15% to 20%.
(Source: Mckinsey)
Increase
Profits


Increasing customer retention rates by just 5% can increase profits by between 25% and 95%. Business can grow revenues between 4% and 8% above their market when they prioritize better customer service experiences.
(Source: Harvard Business
Review / Bain & Company)
Increase willingness
to pay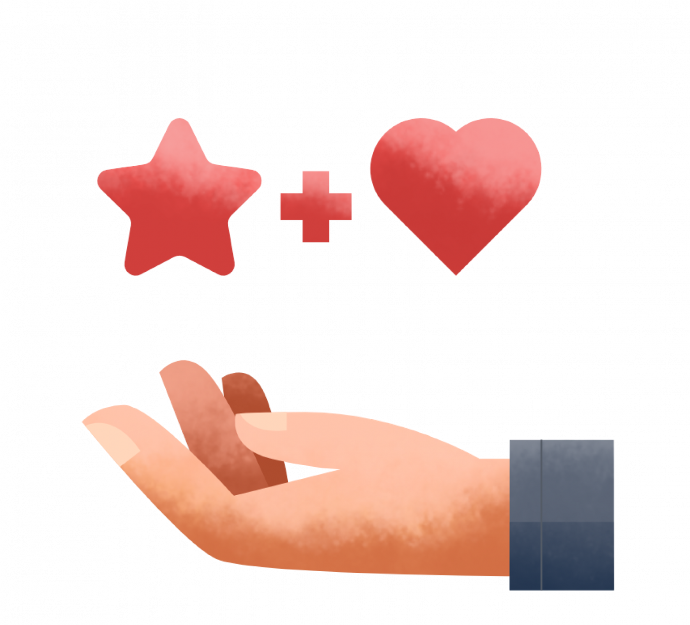 Consumers are willing to spend 17% more on a company that has outstanding customer service.​​​​​​​

(Source: American Express)
Increase employee engagement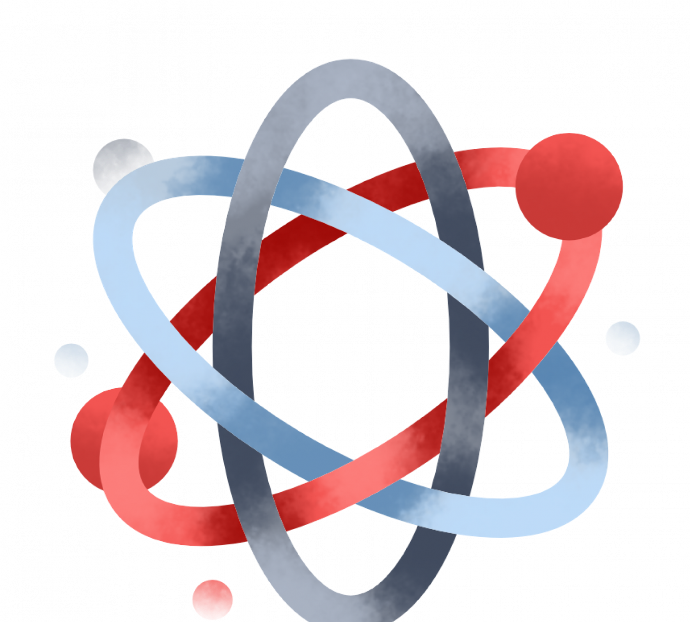 ​​​​​​​On average, companies that invest in their customer experience also observe an improvement in employee engagement by roughly 20%.

(Source: McKinsey)
Health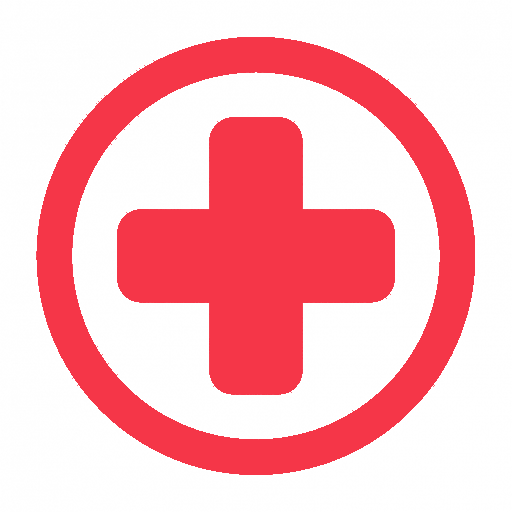 Digital strategy:
​​​​​​​Assessment of the digital maturity and definition of a detailed digital strategy, implementation scenarios and roadmap

Public Sector

Citizen portal:
Implementation of a web portal to improve the citizen experience, rationalize internal processes and drive employee engagement.

Utilities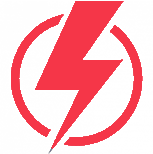 Customer-oriented vision:
Studying the market, defining strategic pillars and related guiding principles to help operations deliver on new criteria of satisfaction.

Utilities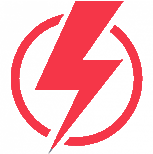 CX program:
In-depth CX transformation program based on journey mapping, analysis and improvement and an implementation roadmap impacting several channels, functions and tools and introducing new services and CX measures.

Automotive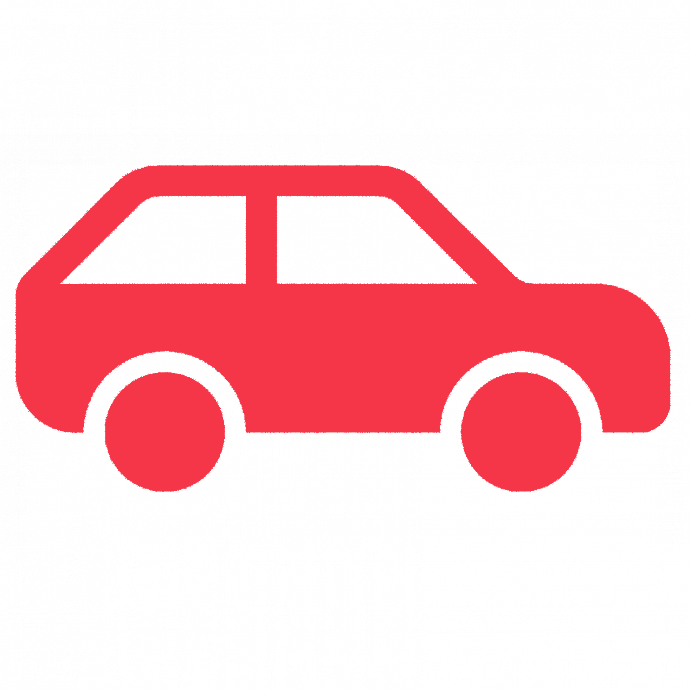 CRM:
​​​​​​​Selection and implementation of a new CRM tool (over 1000 users), consolidation of 360º view of the customer, process improvement and change management to guarantee adoption.

Discover more details about the methodology
Share about a project & ask for high-level advice

Challenge us on an offering
Our community of practices works horizontally to execute strategies
About ngage
We bring another chair into the game.
We aspire to be recognized as management consultants with a human twist. Delivering excellence & enriching journeys.
Enjoyment minded. Human centered & excellence driven.