Do you want to be ngaged?



Join the tribe. Make the difference.


Make an impact
No matter who you are, at ngage you will matter. We'll strive to develop and leverage your strengths where they can make a meaningful difference. Whether it's for our clients or in-house, you'll be able to push the boundaries of innovation and technologies to contribute to positive and sustainable change.
Live a human experience
More than a job, we offer you to join a real tribe bound by strong and shared values. Here, you will grow in a healthy environment, surrounded by a caring management and inspiring colleagues . One thing is for sure, once you're part of the tribe, you will never really leave .
A Living and thriving culture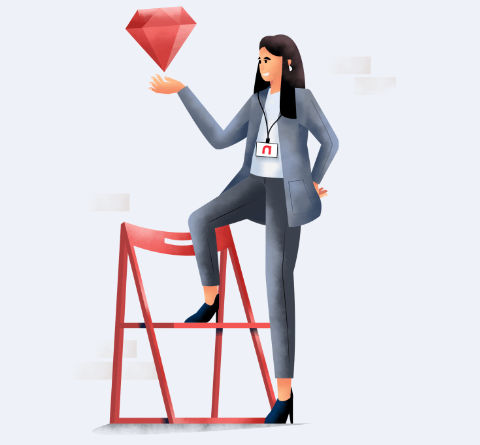 Excellence
​​​​​​Excellence is our quest, but also one of our sources of energy that leads us to solutions and tangible results.





Human
​​​​​​At the core of every transformation there is a bunch of amazing people. Working together to deliver lasting changes.

Enjoyment
We make a point to instil our positive mood in each transformation because we believe that its key to create employee engagement and make the change stick

Inspiring strategy
Become technology-infused, innovation-driven and sustainability-inspired

Growth opportunity
Internal & external trainings, mentoring, multiple career path,…

Make impact
Responsabilities at early stages, possibilities to push the boundaries internally & externally



Meaningful and challenging projects
Industry 4.0, mobility, energy transition, human transformation, operational excellence,…

Party hard.
3 days trip, party, sport & fun activities,…

Competitive salary and benefits
Salary, CCT90, allowance, hospitallization, mobility flexi-plan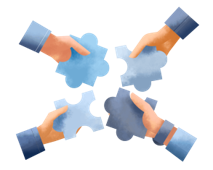 Initial interview
Experience & competencies
Business case (skills)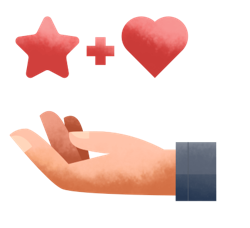 Second Interview
Interests & motivations
Fit to ngage DNA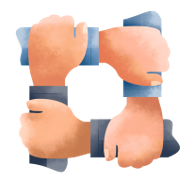 Final interview
Final fit confirmation
Validation of hiring decision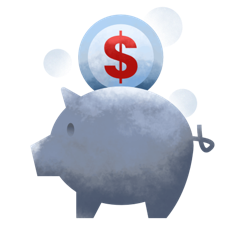 Job offer
Package proposal
Discussion of the next steps
Discover our opportunities