Sustainability is soon the new normal,
an undisputable topic in your future-proof strategy
It is time to incorporate Sustainability into your core strategy:



Increasing consciousness of the impact of economic

growth

on society

National & international

agreements, directives and guidelines

provide opportunities and constraints

Rising

requirements

from organizations and people


​




​
It is necessary to
take responsibility

and to

act NOW

.
There is a strong need to rethink and reinvent businesses & organizations, with a balance between People, Planet and Profit.


Let's start your sustainability journey
We assist your organization from the definition of its sustainable ambitions to its execution

Where are you now, and where do you want to go?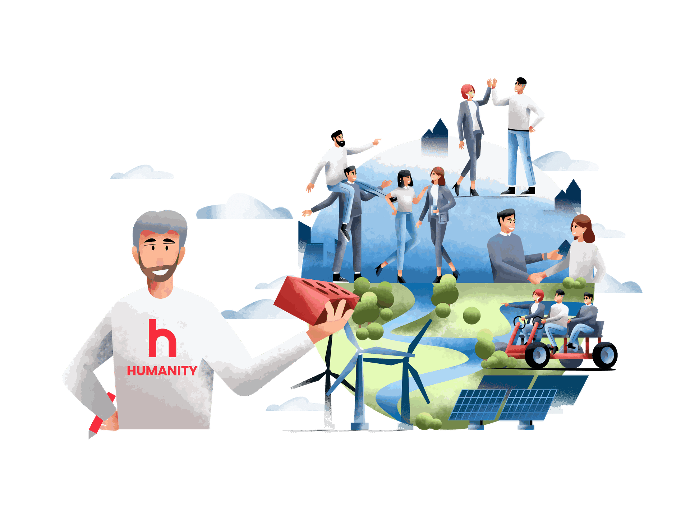 We focus on the human(ity) in your journey!
We effectively bridge economical and societal impacts with our multidisciplinary team and pragmatic approach.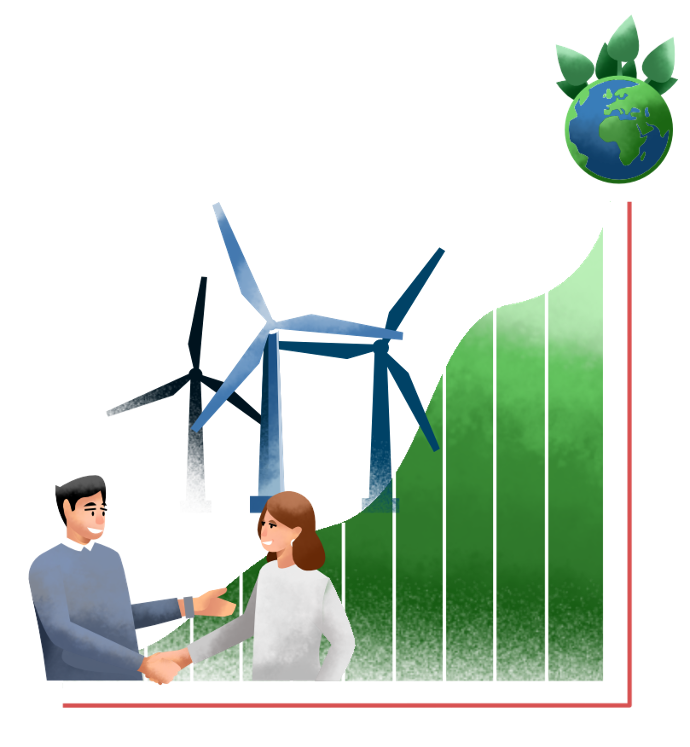 Sustainability Ambition


To challenge your mission and values we can assist you with the definition of your sustainability ambition and build a roadmap to foster your value creation!

SDG's Alignment


We can help you anchor the Sustainable Development Goals into your organization to strengthen a future-proof sustainability-centric culture in your company.
We use an interactive card game , to keep it fun and concrete!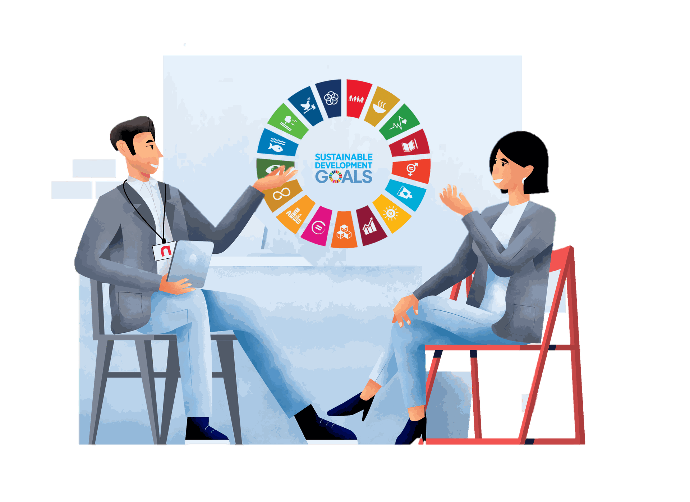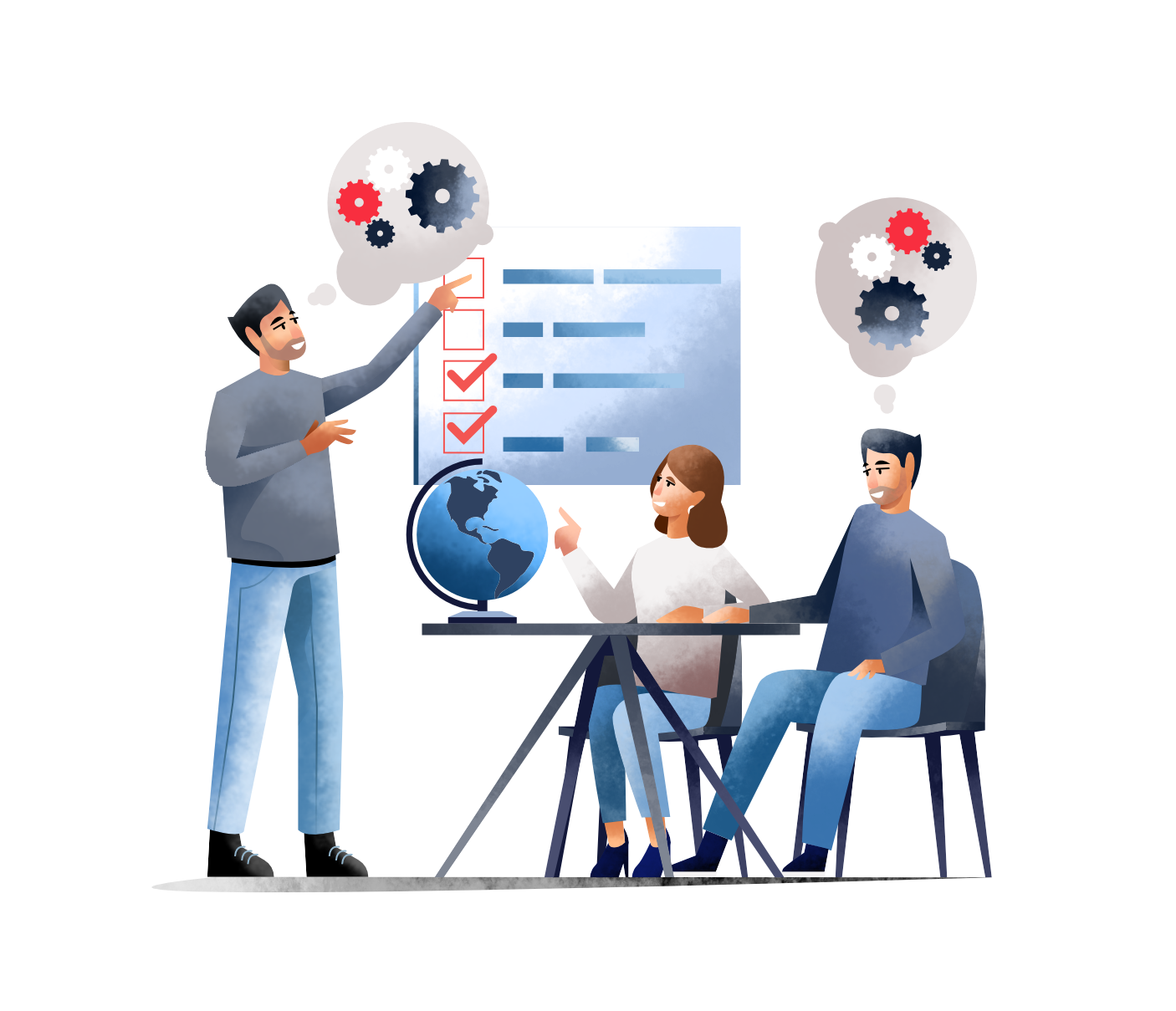 Circular Economy Awareness


Through a

professional board game "Risk & Race"

we can support you to develop awareness and identify potential circular economy initiatives within your organization.

Orchestrate the execution


Assure the program or project management of your sustainability idea from A to Z to ensure the realization of the sustainability objectives, for example on Net Zero, Gender Equality, Sustainable IT or other.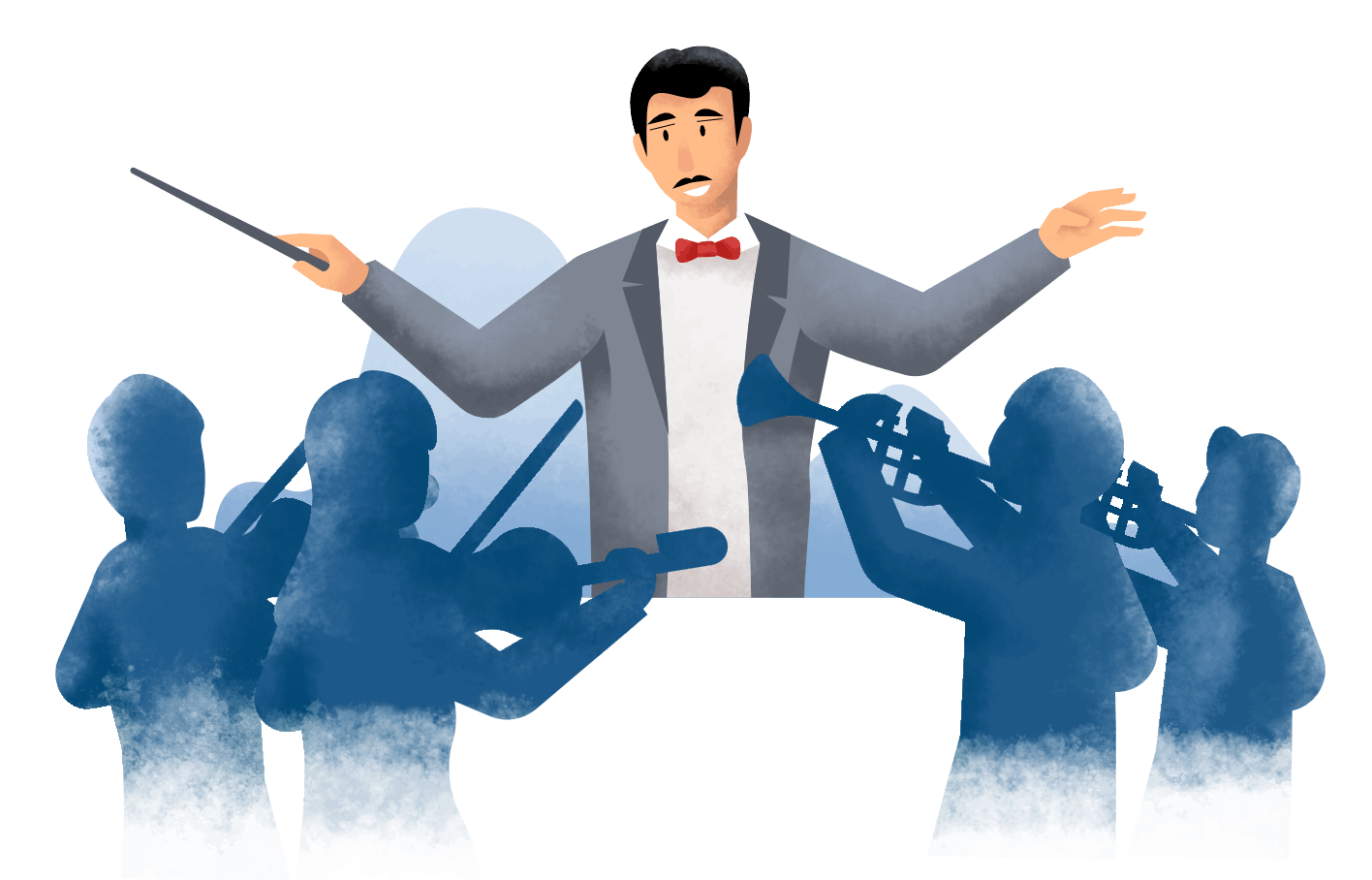 … see our specific offerings from our other service lines: Customer – Operations – Finance – BusTech - Human

Energy Distributor

Support the company in the creation of a 10-year plan to replace all public lighting by LED technology by optimizing processes, defining the supporting target-organization and required systems adaptations.

Healthcare Engineering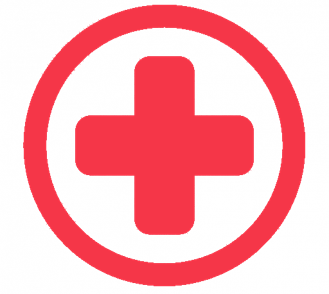 Redefine the mission and vision in order to create a shared corporate identity, identify core values allowing to reach the mission and anchor these values in the company culture.

Internal Project

Implementation of a new mobility policy and platform allowing our employees to access a wider, more flexible and more sustainable mobility offer.

Pro bono Projects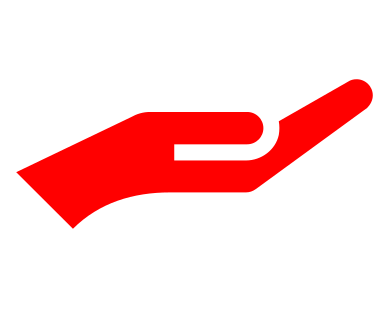 Provide pro bono advice to NGOs or social enterprises on a wide range of issues related to our expertise.

Our Internal Sustainability Plan ​

Because we walk the talk and create ourselves the sustainability wave, we have launched sustngage, an internal group of ngagers working together to bring a sustainable twist to external and internal ngage activities.
Our internal journey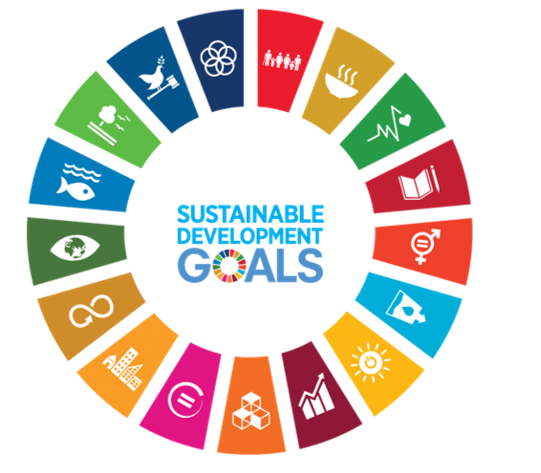 SDGs are an important tool that we have decided to use in this endeavor. All ngagers contribute to select and act upon the selected SDGs. This exercise is done using the SDG Compass guide.
In parallel, we are evaluating ngagers current internal knowledge on sustainable topics and building a Learning and Development journey to ensure top of the line delivery on our future projects !
Our Sustngage team ​