Operational Excellence allows your company to meet internal
needs
Build a shared and comprehensive process library

Improve productivity and business efficiency

Increase profitability

Support strategic objectives with strong operational management

Reduce stress and improve the working environment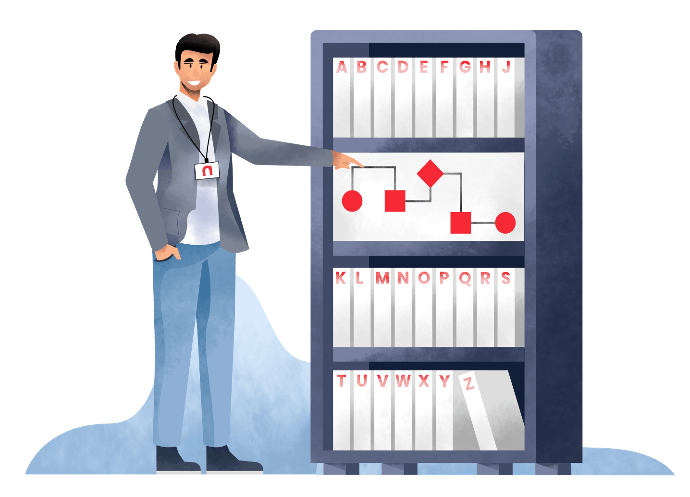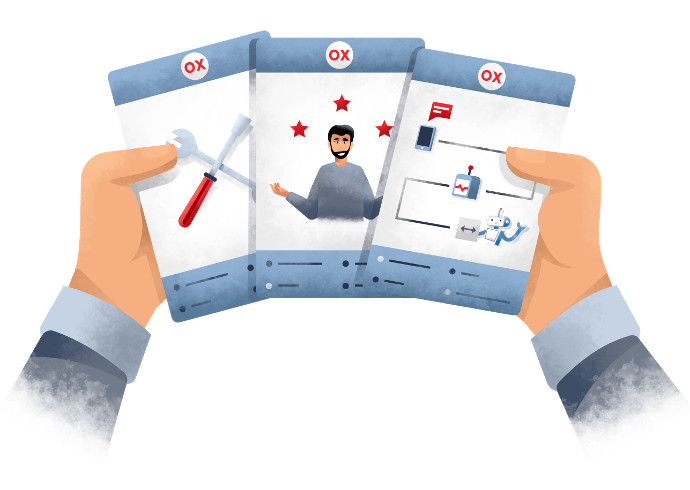 There are new competitive advantage opportunities



Boost the quality of product or service
Improve customer experience
Leverage on new existing technologies
Some insights &


Fact-checking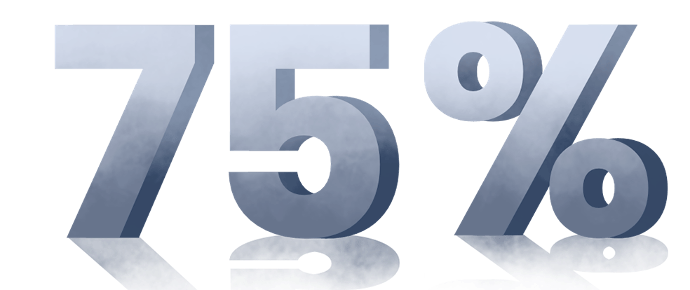 of companies believe that BPM processes and technologies have helped their
organizations accomplish their goals – (Source: BP Trends)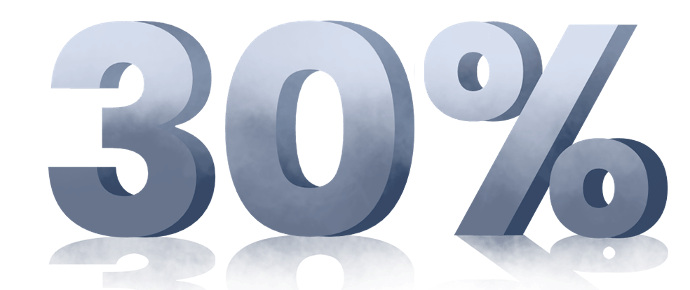 BPR enables enterprises to cut costs by up to 30%
(Source: Bain)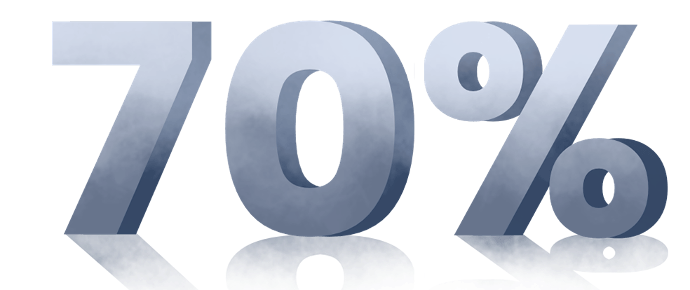 of organizations say they are doing process work to reduce costs or improve productivity
(Source: BP Trends)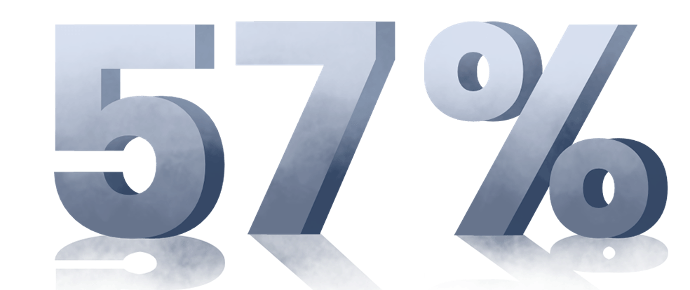 of managers say their organizations are at least piloting the automation of processes in one or more business units or functions (Source: McKinsey)
Our approach to Operational Excellence


At ngage, we deliver value by building a tailor-made approach working on 5 pillars that are differently integrated to address your specific context & objectives.
​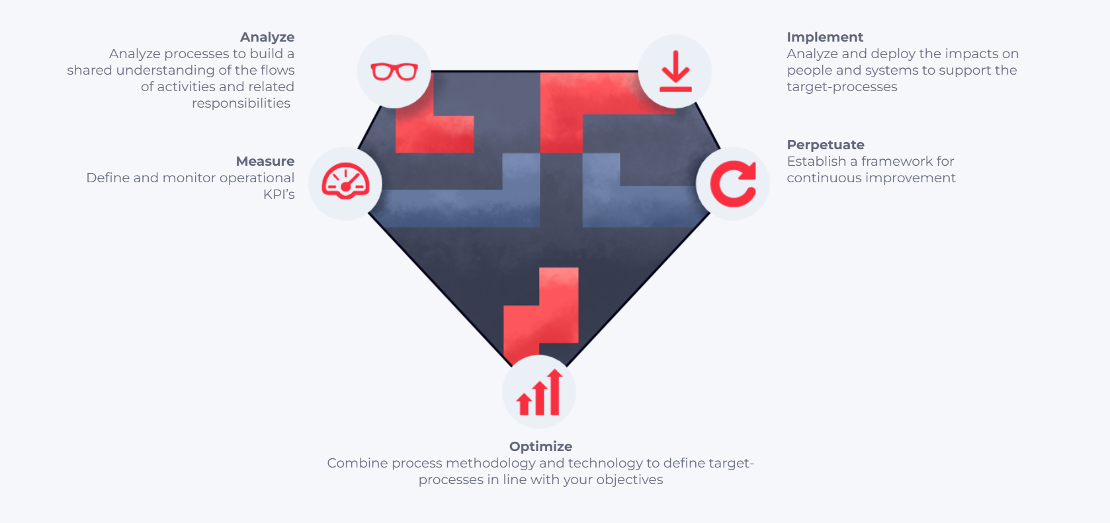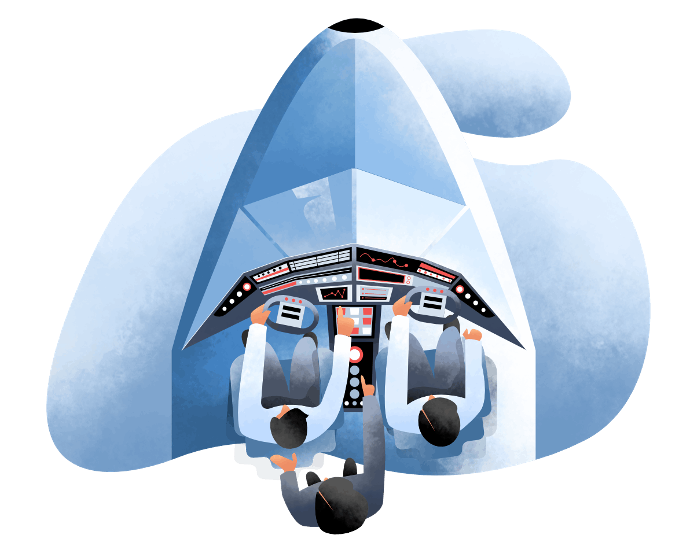 Process management


Improve processes documentation & implementation and their management framework, set-up monitoring and liaise with Business Continuity Plan.
Improvement & reengineering


D
efine and implement target-processes in line with your objectives, analyze the impact on functions, organization and qualify applicative consequences (including data).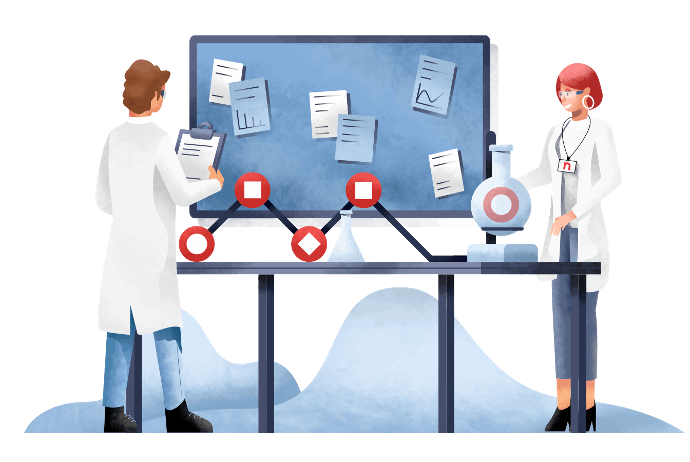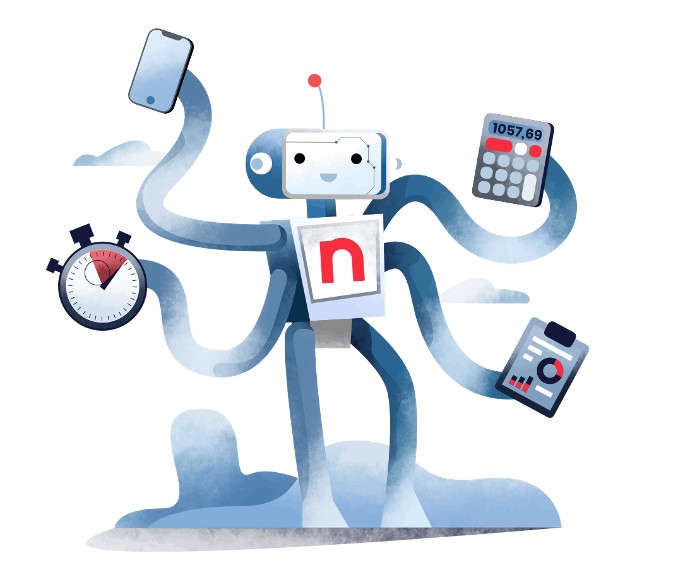 Digitalization & automation


Approach processes with a business and technology mix and optimize them based on relevant technology (RPA, AI,…).
Quick scan


If you want to receive an external point of view on your processes, take one of our short assessments related to Operational Excellence (e.g. Diagnostic on a specific process, Gap analysis to achieve expected objectives).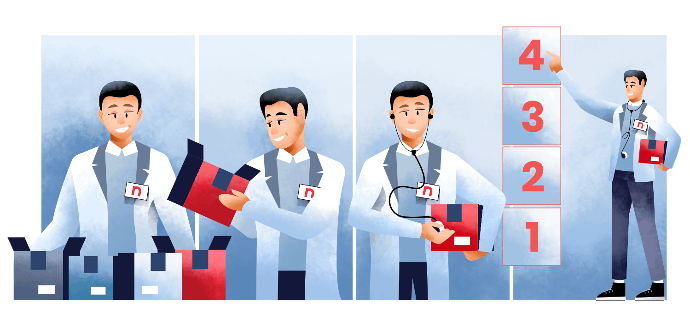 We help you to deliver tangible results and lasting impacts
Business
efficiency

Review processes in order to increase profitability and competitiveness, lower risks and ensure lean principles are applied.

Strategy
enablement

​
Manage processes to support strategy execution including critical transformation program. Ensure strategic and operational decisions are based on relevant business metrics.

Improve customer & employee journey

​

​
Improve customer experience and brand credibility while ensuring the smooth running of activities in employees' day-to-day work.
Energy Distributor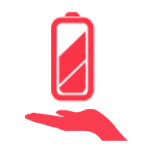 Preparation of the company for a 10-year plan to replace all public lighting by LED technology by optimizing processes, defining the supporting target-organization and required systems adaptations.
Education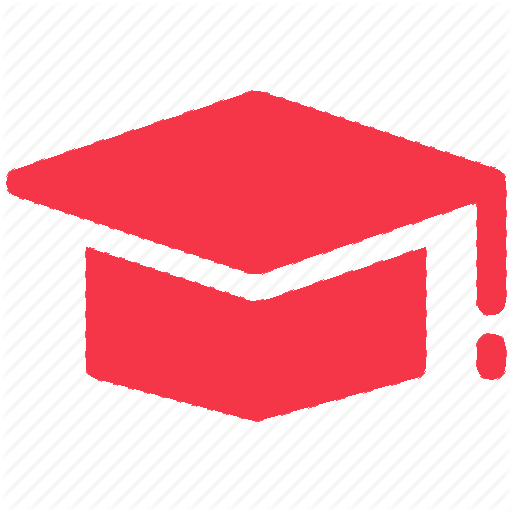 Reorganization in the Finance Department to optimize transversal processes, clarify roles and responsibilities, reinforce team collaboration and well-being at work as well as improve the quality of services towards the University Community

Automotive




Implementation of a new Target Operating Model by changing the Organizational Structure, redesigning the key business processes and making a new organization implementation roadmap.

Energy supplier

Reinforcement of customer-centricity during an ERP system's upgrade. ngage ensured business processes simplification, customer satisfaction improvements and cross channel coherence & integrity in line with M&S Retail channel strategy.
Discover more details about the methodology
Share about a project & ask for high-level advice

Challenge us on an offering
Our community of practices works horizontally to execute strategies
About ngage
We bring another chair into the game.
We aspire to be recognized as management consultants with a human twist. Delivering excellence & enriching journeys.
Enjoyment minded. Human centered & excellence driven.