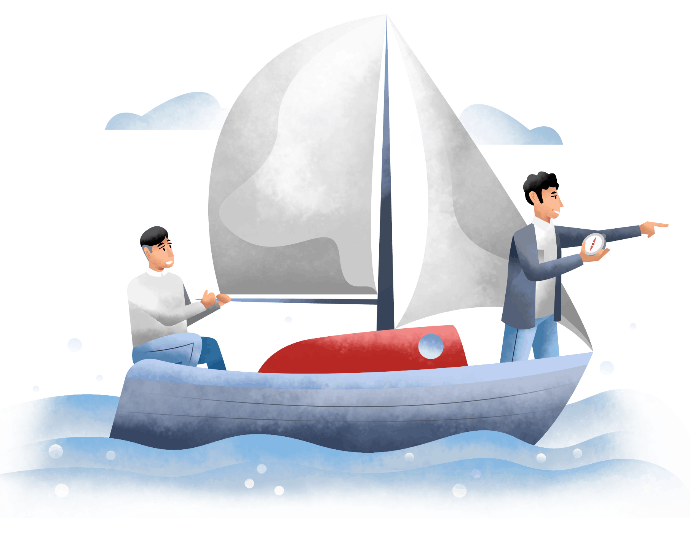 Cultural Transformation
Transforming an organization's culture to better align with its strategic ambitions and enable transformation.
We use a combined top down and bottom up approach to help organizations define the essence of their company — their unique organizational culture and purpose that sets them apart.
Diagnosis
Analyzing the company current culture using a quantitative approach with OCAI Methodology combined with qualitative interviews and focus groups to identify the culture in place

​

Ambition Target Culture
Setting the vision. Our tools allow organizations to identify new values and build a consensus around new ways of working by translating the culture into tangible behaviors through a Cultural Manifesto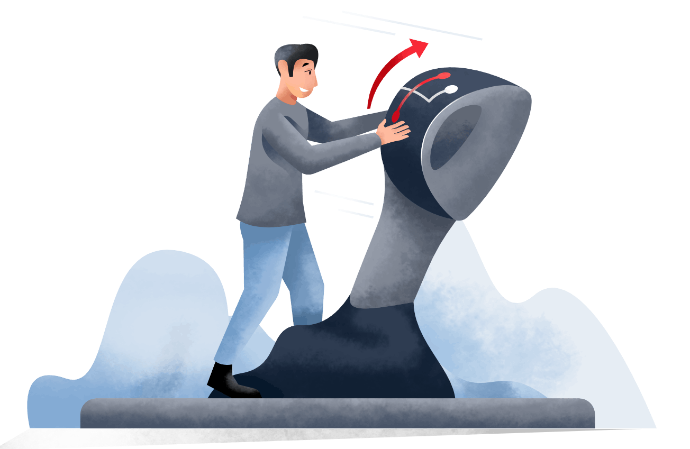 360 Activation Plan
Implementing a transformationnel cultural activation plan at every level of the organization to drive the behavioural changes.


Reach out & contact Stéphanie !
How ngage can help?
Are you looking for support to:
Improve employee morale and engagement ?

improve organizational performance and effectiveness ?

improve the ability to attract and retain top talent ?

Improve your Employer Value Proposition ?


Let's talk !