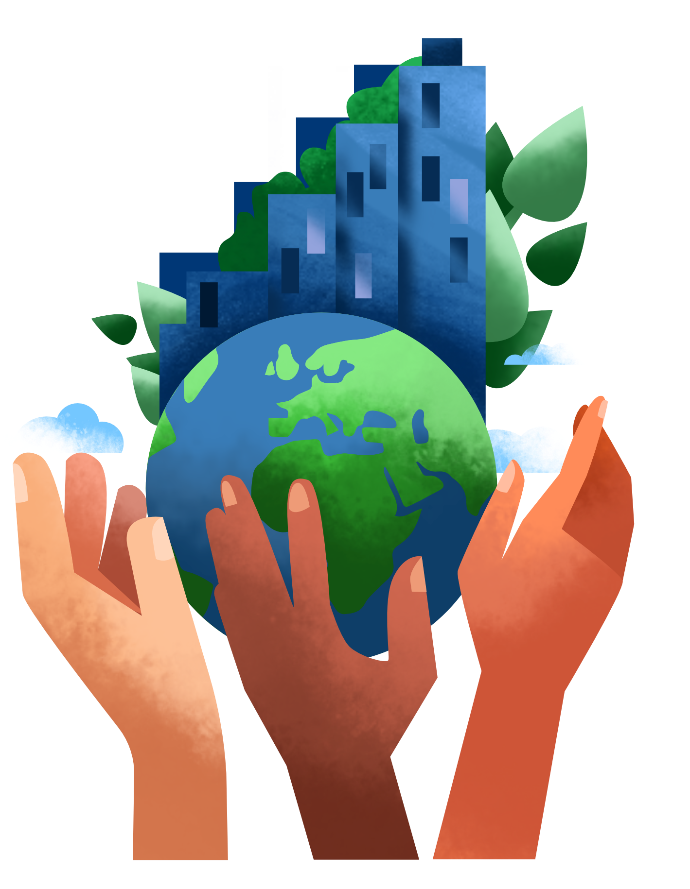 Circular Economy
Recent economic, political and environmental context have highlighted the limits of business as usual.
Resource scarcity, price volatility, demand for sustainable products drive organization to innovate. Circular Economy presents itself as an opportunity to be more resilient, to generate new sources of income, to optimize cost and become more sustainable all at once.

We support organizations in starting and executing their journey towards a circular business model by creating awareness, identifying circular opportunities and by supporting your organization in the implementation of its circular transformation projects.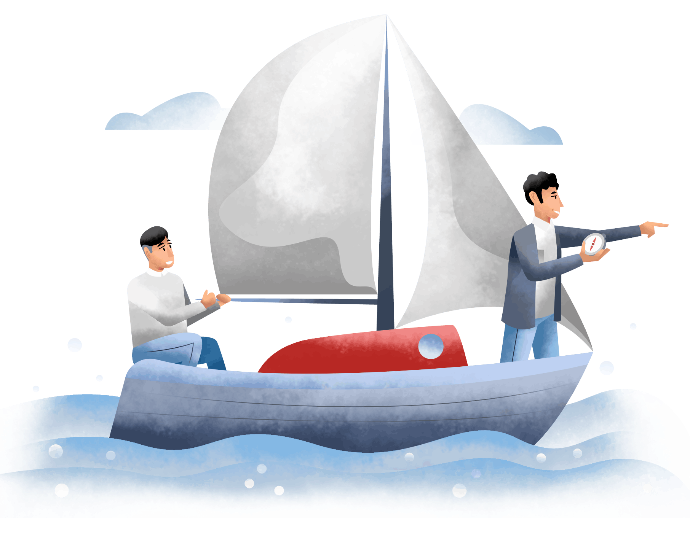 Create Awareness
Workshops, serious games and keynotes (various formats and durations) to define and raise awareness on Circular Economy in the context of your organization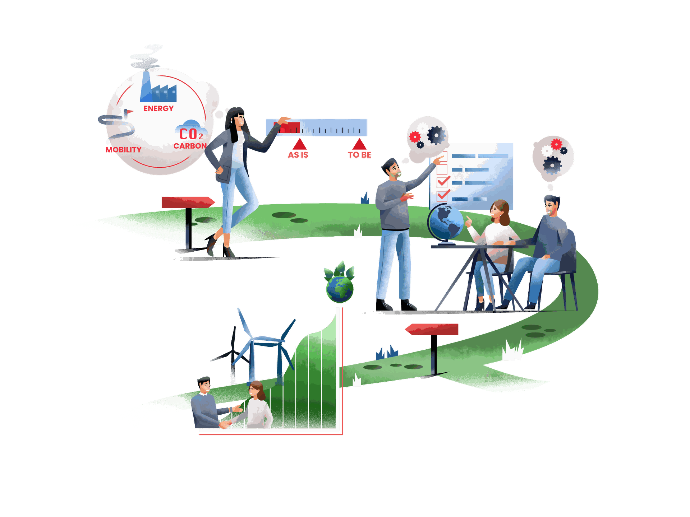 Identify Circular Opportunities
​Analyze your current business model and value chain to map potential risks and opportunities leading to the identification and prioritization of a pool of circular economy projects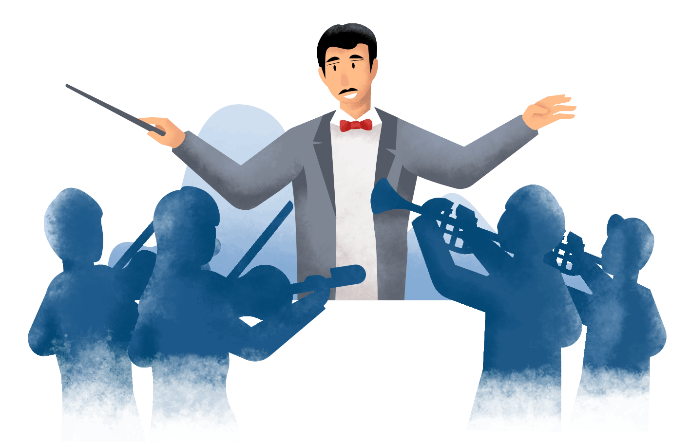 Orchestrate the execution
​Redesign your business model and support you in the execution of this transformation from A to Z through our transformation capabilities and our project and change management skills.