WE ASPIRE TO BE RECOGNISED AS
MANAGEMENT CONSULTANTS
WITH A HUMAN TWIST


Management consulting boutique delivering excellence & enriching journeys.

Executing strategies, combining industry and functional expertise with the art of business transformation.

3 levers: convince heads, conquer hearts, trigger hands.

Trusted advisor to loyal clients.
We bring another chair into the game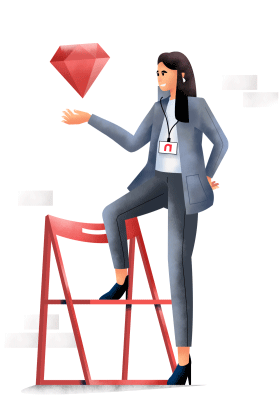 Excellence Driven
Quality & sharpness are the
foundations of our
commitment to executing your
strategy.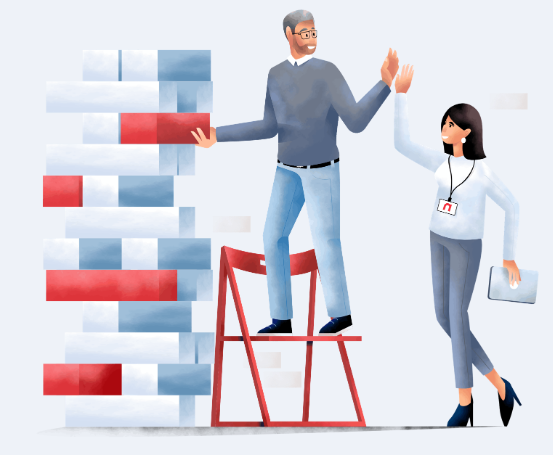 Human Centered

Create superior quality results looking at things from a human perspective.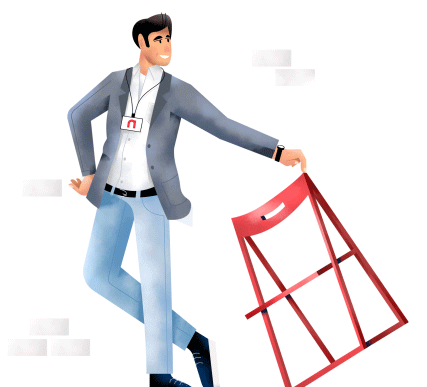 Enjoyment Minded
Bulletproof positive
attitude
for strong results.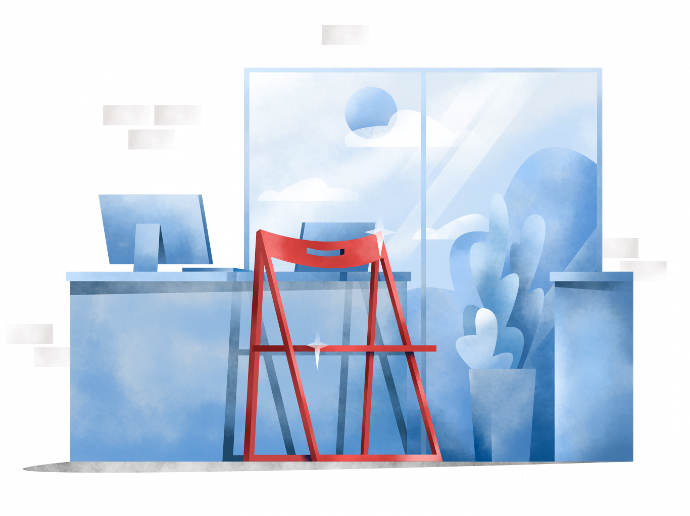 This approach sheds another light on
the problems or challenges you face.

This allows us to discover new colours in the spectrum of
possibilities.

> Discover the red chair stories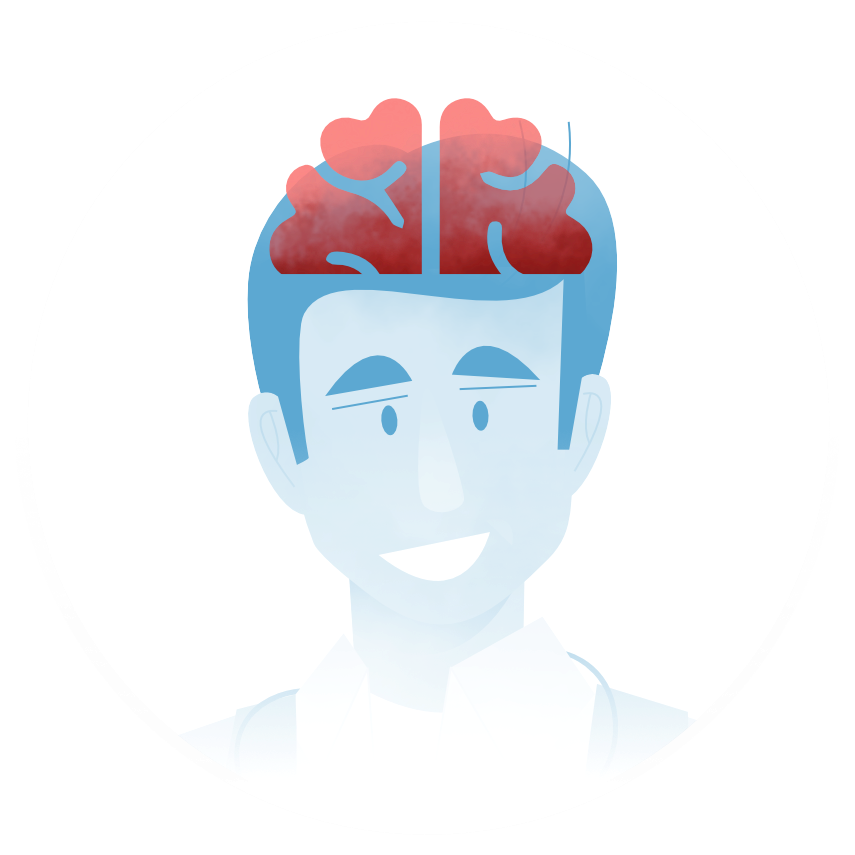 Convince
heads
Our pragmatic, down-to-earth approach infuses trust, commitment, ownership & transparency across the whole organisation.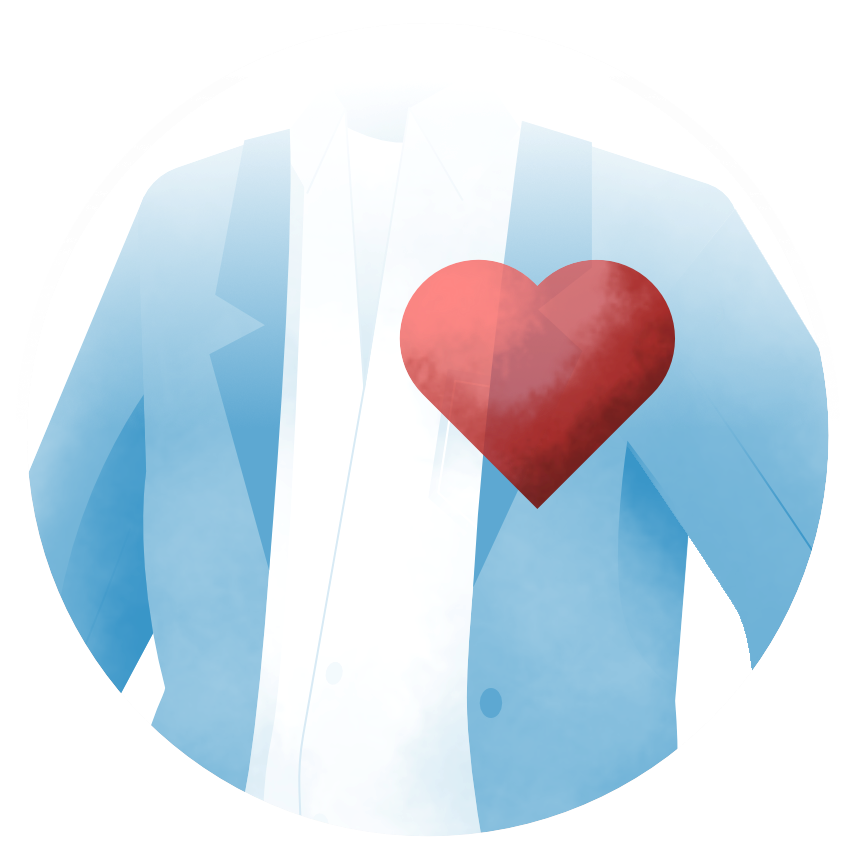 Conquer
hearts
We go above and beyond, not with arrogance, but with empathy & humility and a strong ambition for our clients first.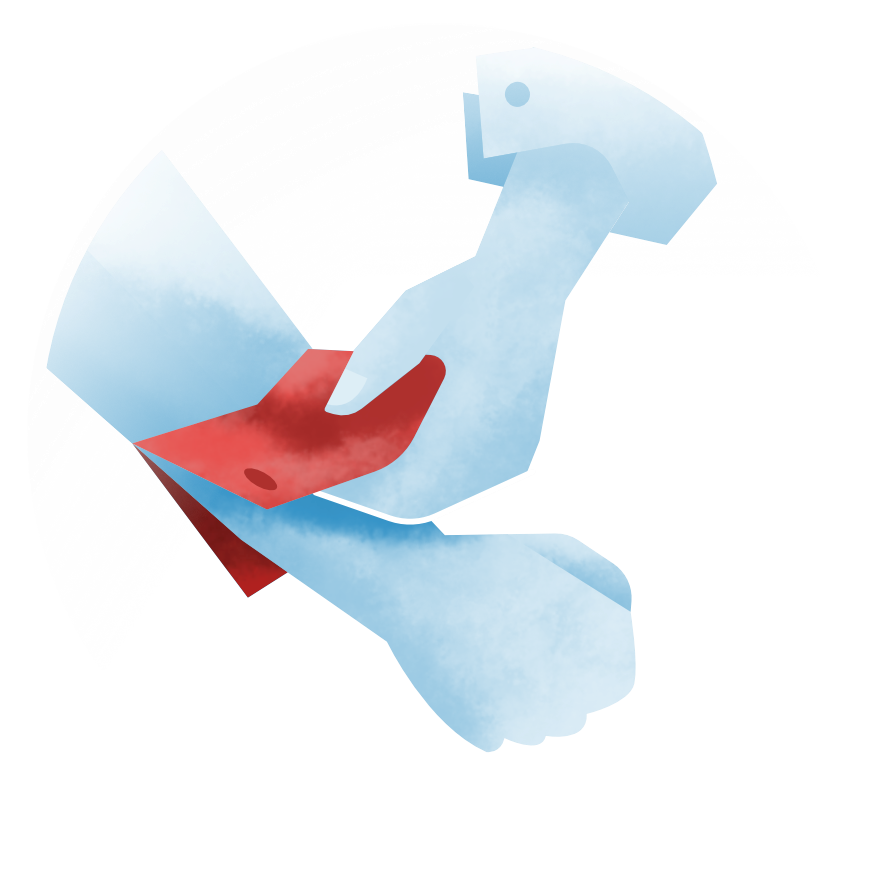 Trigger
hands
Together, we roll up our sleeves to reach actionable results.

Across our 5 communities of practice, our management consulting strives
to be technology infused, innovation driven, and sustainability inspired.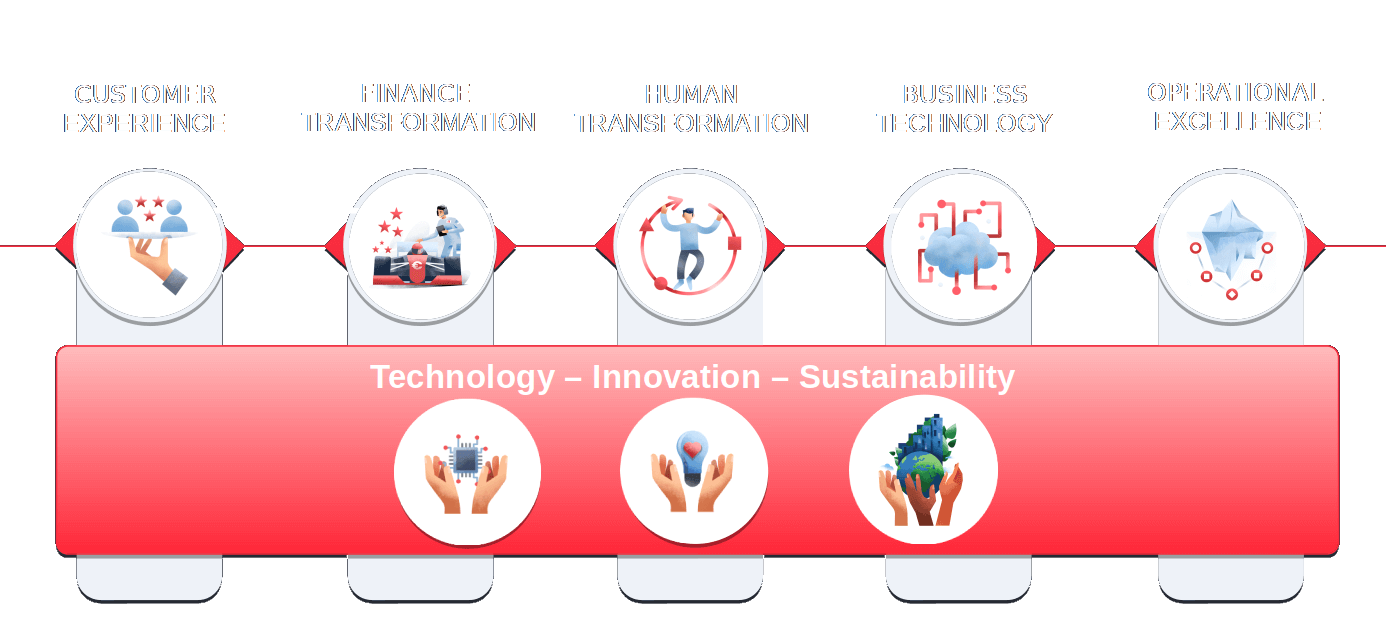 Meet the ngage Executive Team (
NExT
)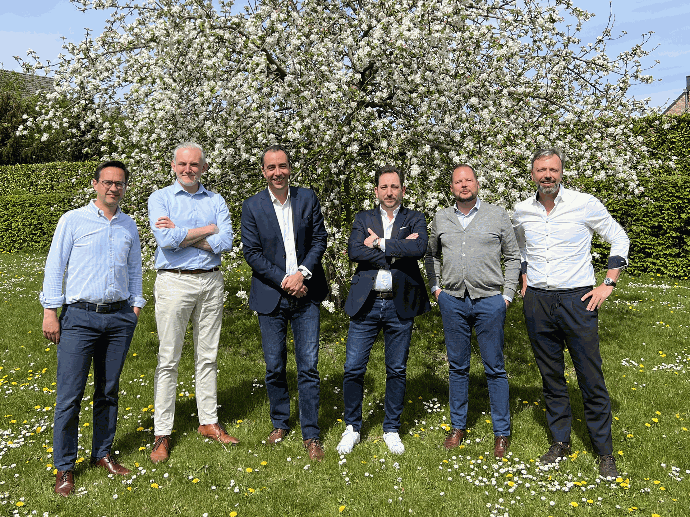 From left to right:

> Christophe Haulet
> Johan Groffen
> Gérald Jacqmin
> Thierry Claes
> Geert Martens
> Francois-Xavier Page

The ngage Executive Team offers an inspiring, innovative and fun work environment for its consultants and partners with a strong focus on results for the Client.
Life at ngage
ngage is building a team of superheroes. How we do it?
By hiring top talent and creating a positive and challenging work environment full of goodvibes.
Join us in building a great team together!