Survive & challenge




yourself



The speed of change is forcing businesses to review their strategies, organizational models, roles and responsibilities to compete and win in today's world.
Become agile or fade away
Being agile is the most important competitive advantage to move faster and adapt to an ever-changing world, and to unlock value.

Need to onboard
everybody


It is critical to ensure that the entire organization embraces the change, as new organization, new processes or new technologies are being implemented.
Embrace and lead transformations through empowerment
By engaging both
minds and hearts

Bring purpose by connecting emotion to trust and bring the vision to life by transforming mindsets, changing the workplace & fostering collaboration .
With strong company values & culture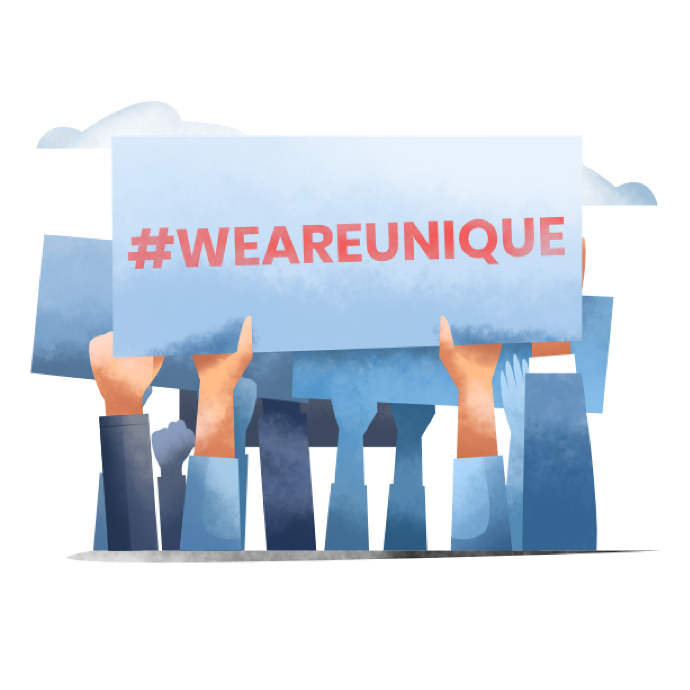 ​​Bring purpose by connecting emotion to trust and bring the vision to life by transforming mindsets, changing the workplace & fostering collaboration .

Equipe people
to lead change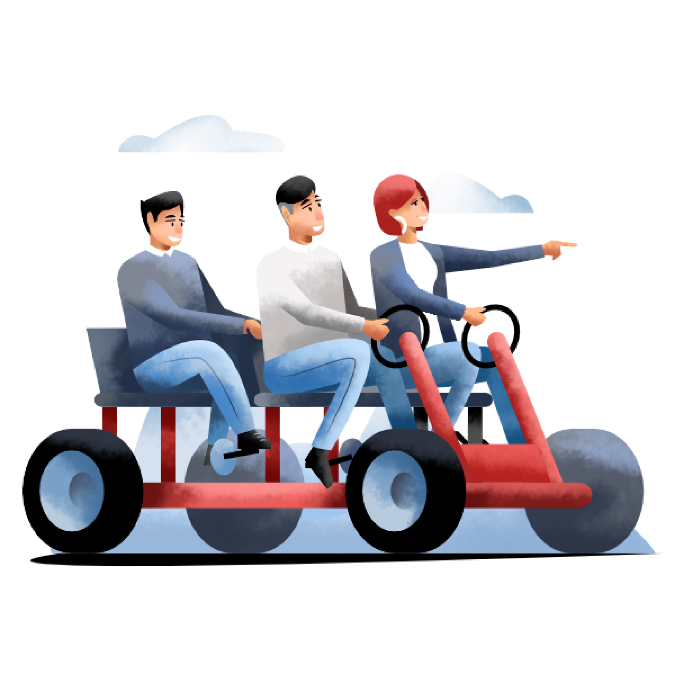 Bring purpose by connecting emotion to trust and bring the vision to life by transforming mindsets, changing the workplace & fostering collaboration .

Some insights &
Fact-checking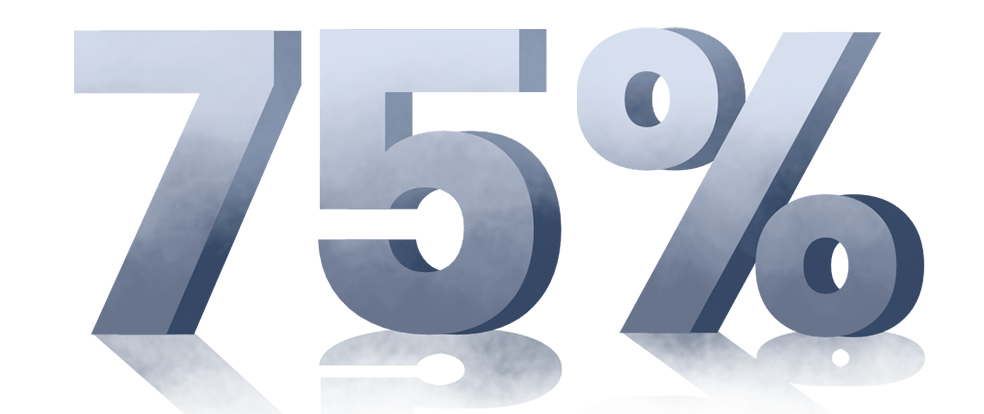 75% of companies expect to multiply the change initiatives they undertake in the next 3 years.

(Source: Gartner)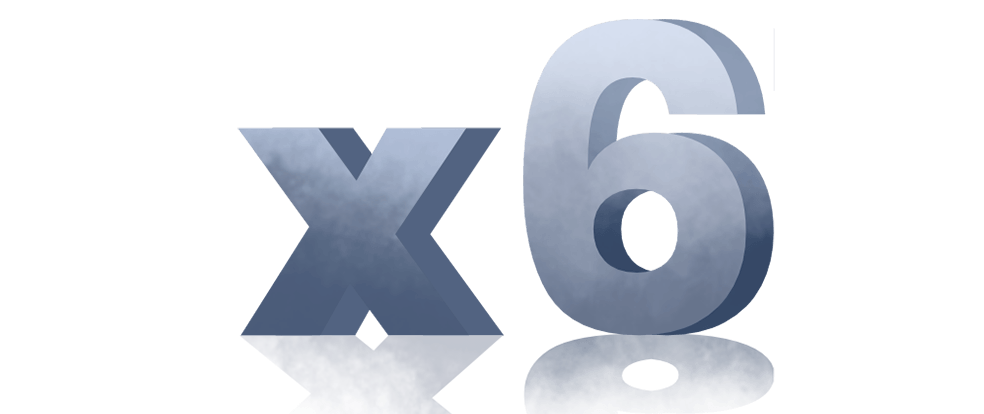 Projects with excellent change management are 6 times more likely to meet their objectives.

(Source : Prosci)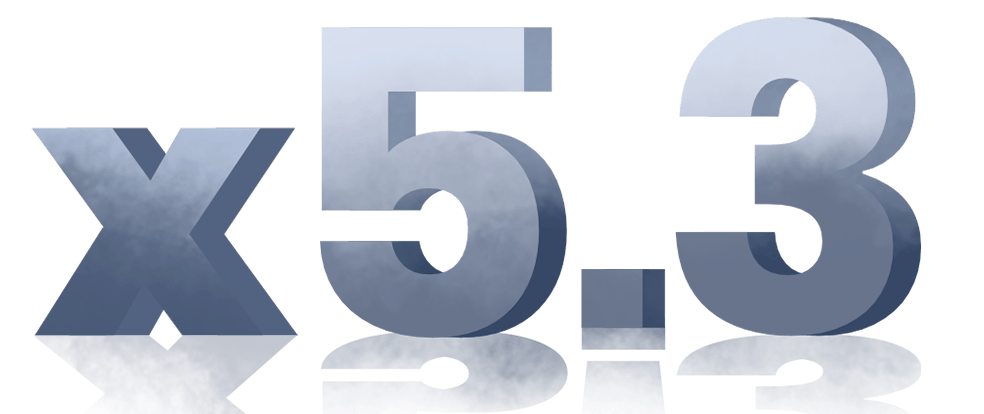 Transformations are 5.3 times more likely to be successful when leaders exemplify the behavior they are asking their employees to make.

(Source: McKinsey)
Our approach to Human Transformation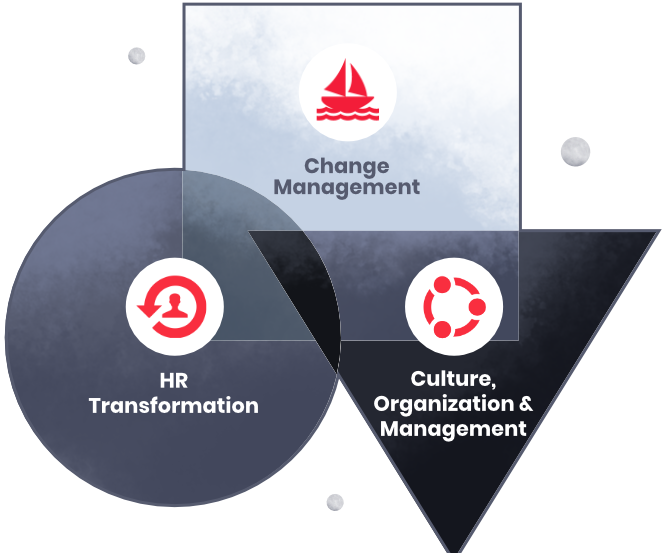 At ngage, we believe that business transformations are more likely to succeed in the long-term when a human-centered approach is applied.
Change management

How to accompany your people through continuous disruptions?
We help build change capability, shape and deliver transformational change, support leaders to shift behaviors & embrace the changes.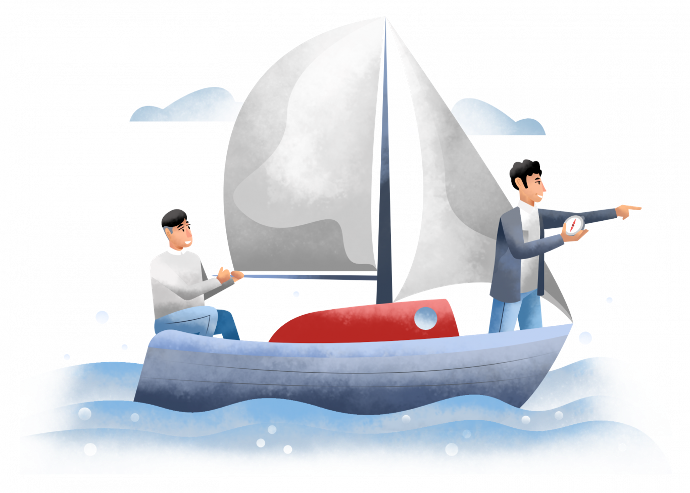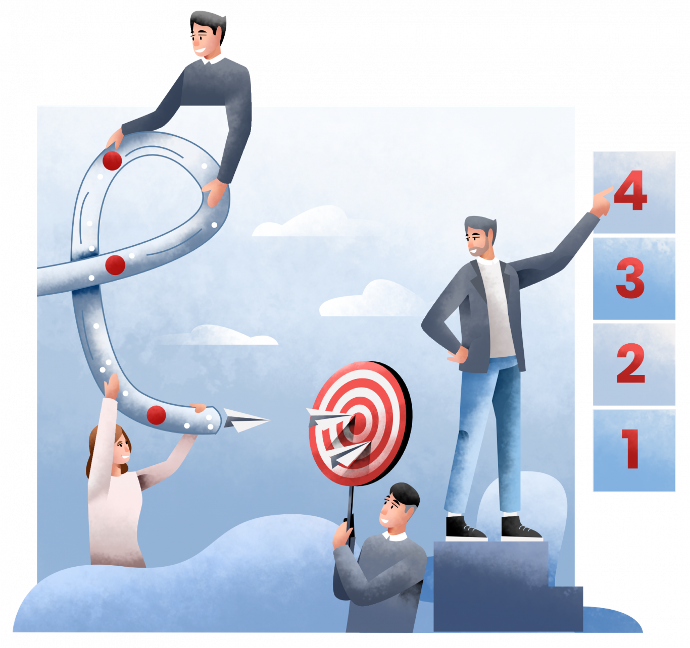 HR transformation

Do you want to provide your talents with state of the art HR partners?

We help redefine your HR strategy and align your operating model, structure, processes and systems to empower HR as an active partner of the organization, elevating the employee experience.

Culture, organization & management

How to immerse your organization into a future proof culture?

We help link strategy to execution and bring your core values to life through implementation, foster adaption to the new ways of working, empower your managers to lead and engage their teams through the changes.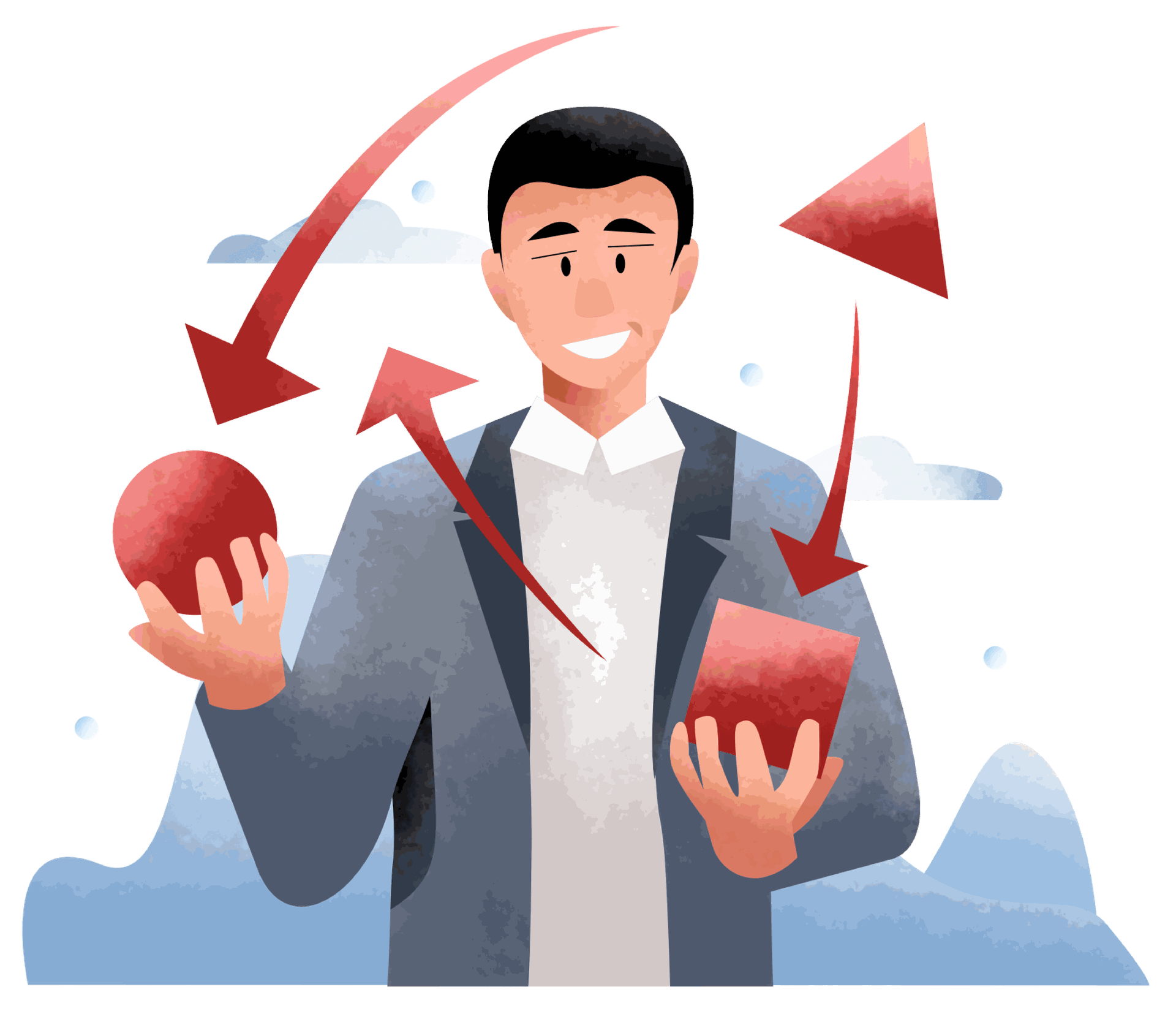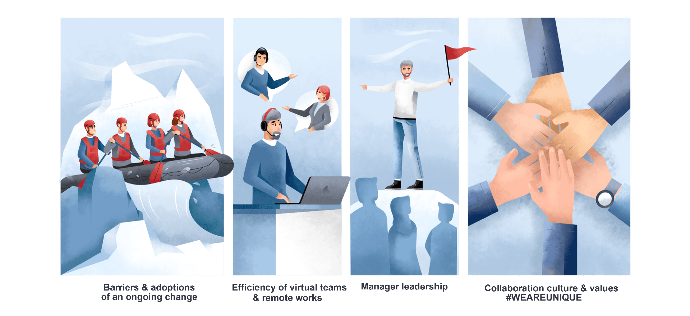 Quick scan



If you want to evaluate your current situation, take one of our short assessments on a particular subject related to Human Transformation (e.g. barriers and level of adoption of an ongoing change, manager's leadership, the efficiency of virtual teams and remote work).

We help you deliver tangible results and lasting impact

Accelerate your transformation





Embrace change as an opportunity and adapt with more agility and more rapidly during the transition period.
Fostering emotional connection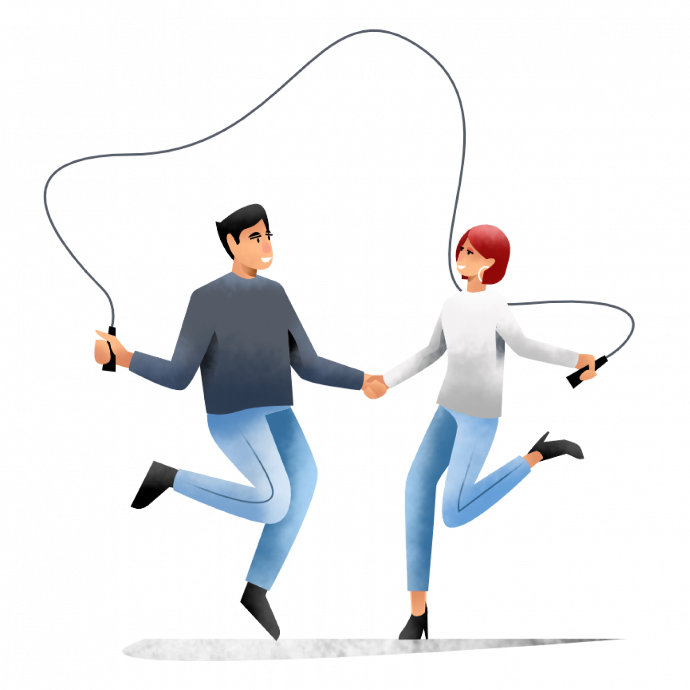 Inspire greater employee commitment and organizational collaboration.

Develop skills &
competencies


Field forces to navigate the changing environment with a pragmatic approach and user-friendly tools.
​
Onboard
everyone

​

​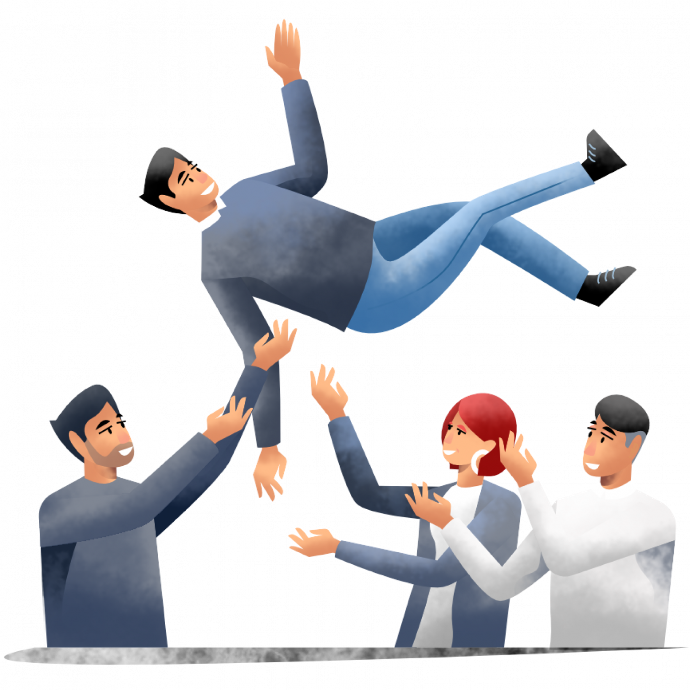 ​

Ensure transformation is consistent through all organizational levels, from top levels to field forces and no one is left behind.

Automotive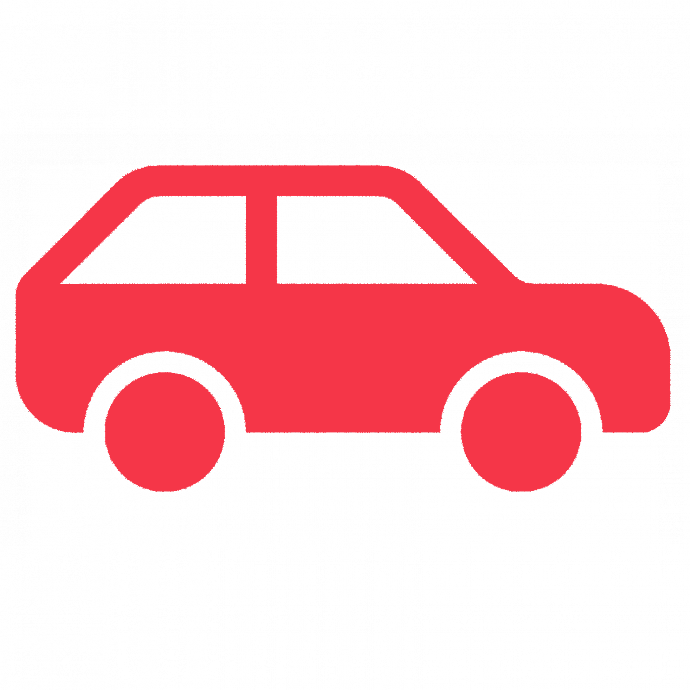 Change Management: define and implement a robust change plan including communications and trainings to guarantee the roll-out and the adoption of a new IT system by over 1000 users.

Utilities(Public)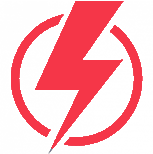 HR Transformation: implement Learning & Development system (approx. 3.000 users) in the current system architecture by challenging existing processes and adapting mindsets and ways of working for the future.

Utilities(Public)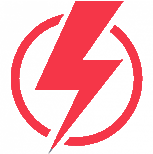 Cultural Transformation: redefine the to-be mission and vision in order to create a shared corporate identity, identify core values allowing to reach the mission and anchor these values in the company culture.

Utilities(Public)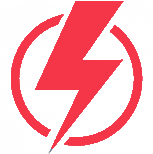 Organizational Transformation:
reorganize finance services through a highly participative methodology putting employees at the heart of the transformation journey in order to define a new people-centered organization and processes.

Education(Public)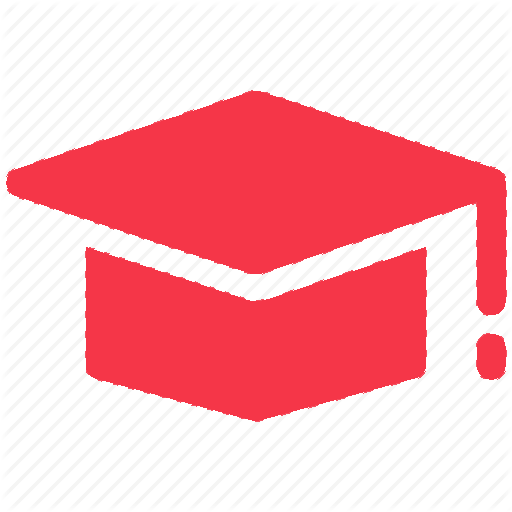 Managerial Transformation : develop and implement an approach to strengthen the role of managers within a public sector company and improve the efficiency of their teams and anchoring changes through cultural evolution.

Discover more details about the methodology
Share about a project & ask for high-level advice

Challenge us on an offering
Our community of practices works horizontally to execute strategies
About ngage
We bring another chair into the game.
We aspire to be recognized as management consultants with a human twist. Delivering excellence & enriching journeys.
Enjoyment minded. Human centered & excellence driven.