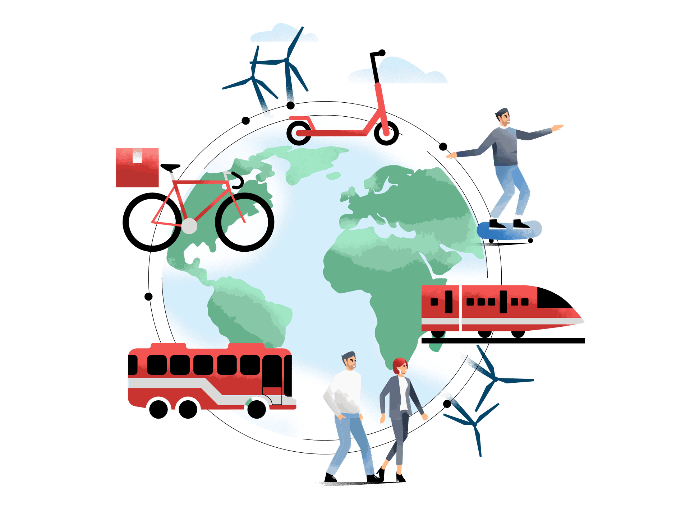 Mobility of the Future
The future of mobility lies in the adoption of autonomous, connected, and electric and vehicles, which will reduce carbon emissions and enhance safety. People will progressively rely on a combination of transportation modes, such as public transport, ride-sharing, and various types of micro mobility, as they increasingly seek to move less, move more efficiently and more purposefully.

We help our clients navigate the complex and dynamic mobility ecosystem, to leverage emerging technologies and trends to create innovative, sustainable, and customer-centric mobility solutions.
Our services cover the entire range from conceptualization to implementation: raising awareness, defining strategies and policies, designing and implementing business models and value propositions, managing stakeholder engagement, facilitating cultural transformation, and providing project and change management support
We cater to the entire mobility ecosystem including businesses, organizations, and governments that are involved in the development, planning, and implementation of mobility solutions for the future.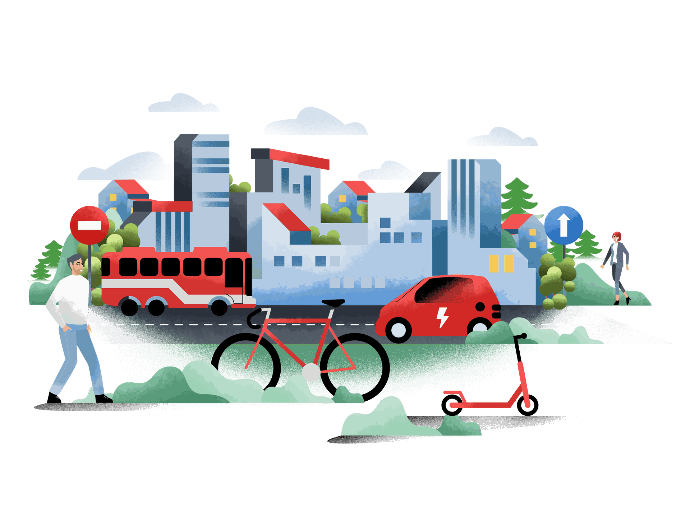 Mobility Strategy


We help our clients in rethinking and redesigning the way employees and goods move in and out of their organization. We assist in translating this vision into a mobility plan that promotes sustainable, efficient, and accessible transportation modes, and that is both ambitious and realistic.

#MOBILITYVISION #MOBILITYASSESSMENT #MOBILITYPOLICY #LOCATIONANALYSIS #CULTURE #PEOPLEPLANETPROFIT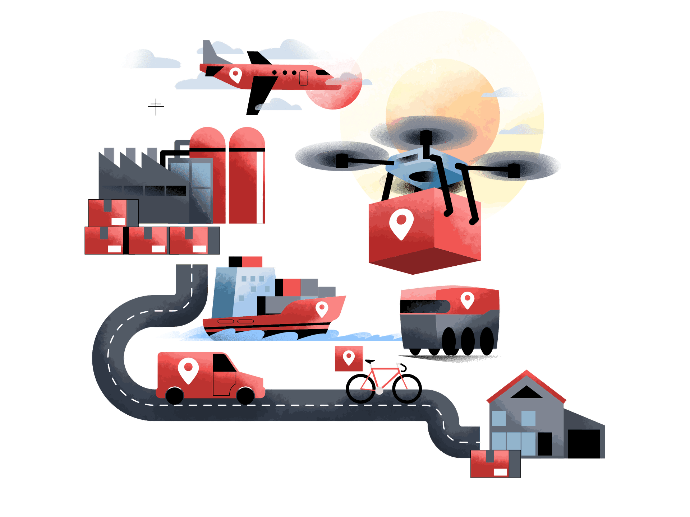 Mobility Transformation

Areas where we support our clients include business model design, POC design, process and technology alignment, stakeholder engagement, user adoption, cultural change and communication, project management, measurement, and reporting.

#CHANGEMANAGEMENT #PROJECTMANAGEMENT #PROCESSDESIGN #BUSINESSMODELS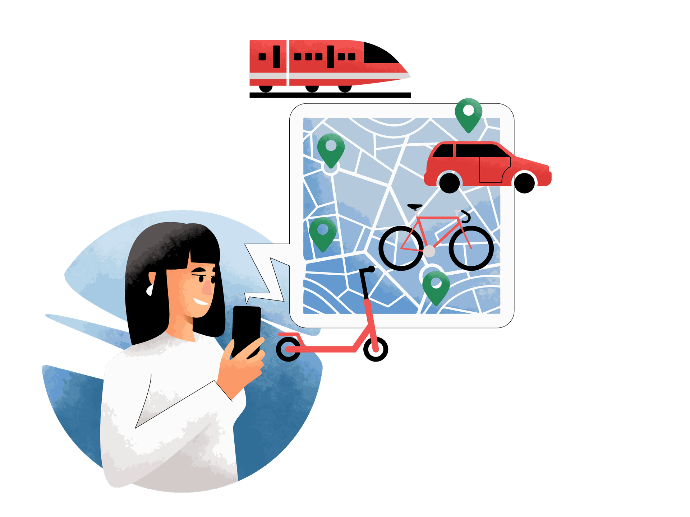 Mobility as a Service (MaaS)

MaaS is probably the most disruptive future mobility trend, with a potential to fundamentally transform the way we think about and use transportation. A distinct set of skills and competencies enable us to address all business aspects of a MaaS project, from strategy to launch.

#USEREXPERIENCE #CUSTOMEREXPERIENCE #UAT #STAKEHOLDERENGAGEMENT #MSPMANAGEMENT #CRM #CUSTOMERCARE #PROJECTMANAGEMENT #CHANGEMANAGEMENT #BUSINESSINTEGRATION #DATAMANAGEMENT