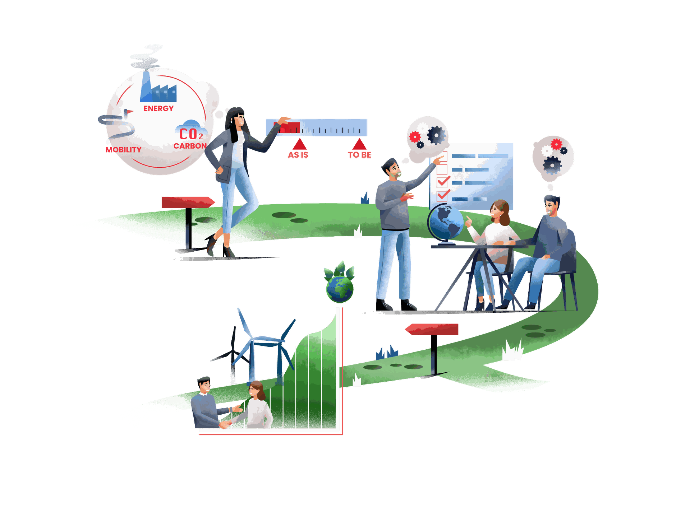 Sustainability Strategy
We live in a world where climate and societal change can no longer be ignored.
Organisations should initiate a sustainability journey to anticipate regulation, to build a competitive brand, to increase efficiency, to attract talent and to create new business opportunities.
We want to assist companies to become aware and demystify certain concepts of sustainability, build their position and goals around it and to define a concrete roadmap to get there.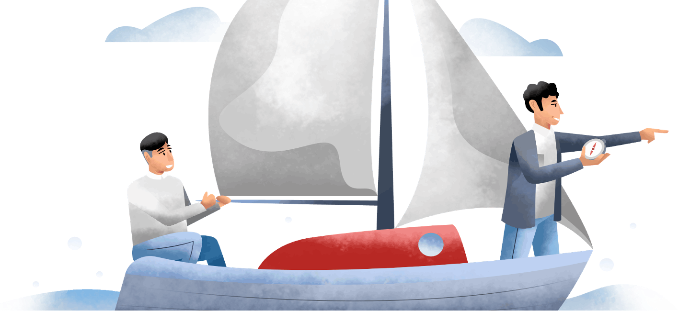 Awareness Creation
Keynote or Workshop to raise awareness on Sustainability in general and specific topics in function of context (Net Zero, Compliance, …)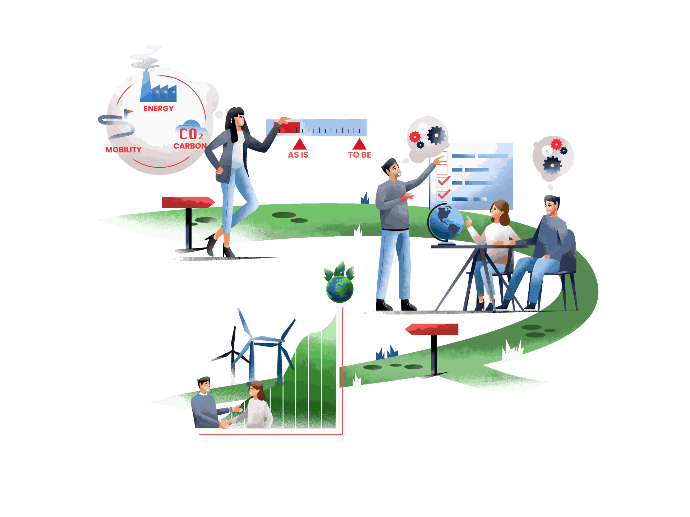 Sustainability Ambition
Define your sustainability ambition, based on the internal and external analysis and standards, and build a roadmap to foster value creation!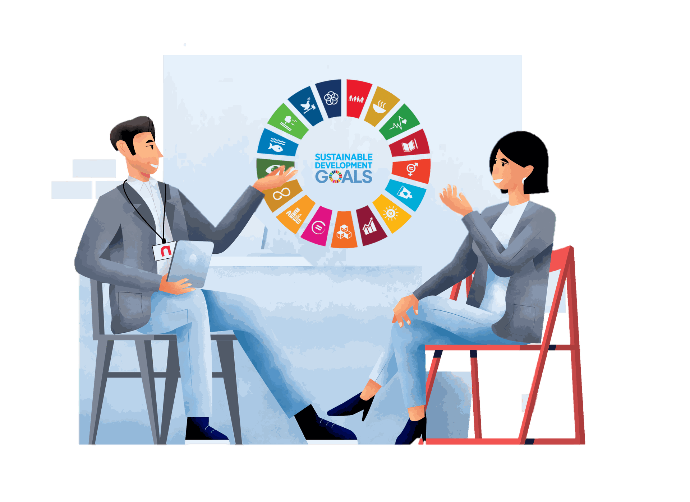 SDG Alignement
Anchor the Sustainable Development Goals into your organization to strengthen a sustainability culture. We use an interactive card game, to keep it fun and concrete!​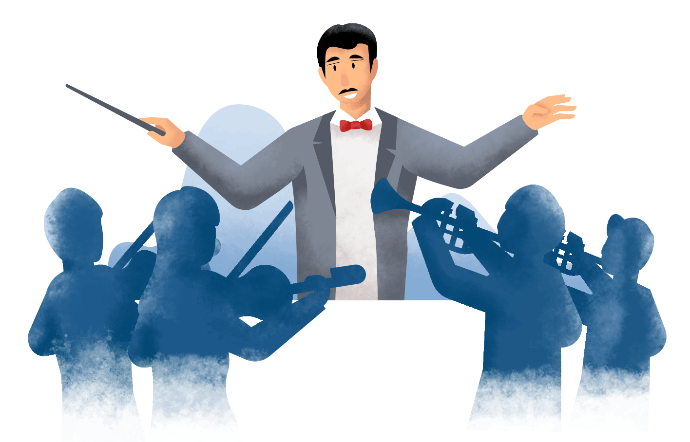 Orchestrate the execution
We manage the program or project from A to Z to reach your sustainability objectives and assure the correct change management..
How ngage can help?


We make you rapidly aware of the Sustainability topics and the business value it brings for you and your company.
We translate this towards a concrete strategy, roadmap and action plan, in accordance to your level of ambition. And, last but not least, we assist you to make it land within your organisation with the right project and change management.
​Want to find out more? Let's talk !
Reach out & contact Sven or Gaëtan