We aspire to be recognised as management consultants with a human twist




We aspire to be recognised as management consultants with a human twist
We are management consultants with a human twist.
While the result and outcome of our missions are undoubtedly significant, it is equally important to consider the manner in which we achieve them. We want our assignments to be a fun, meaningful, learning experience for our clients and for our consultants.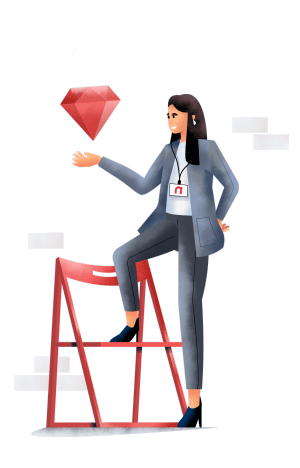 Excellence Driven
We strive for the best possible outcomes in any given situation, and continuously push ourselves to reach new heights of success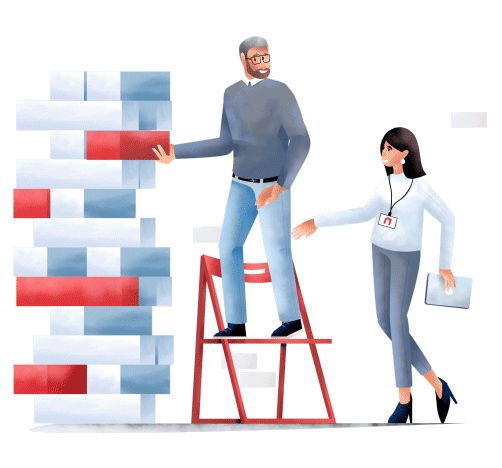 Human Centered
We place the needs, desires, and experiences of people at the forefront of design, decision-making, and problem-solving processes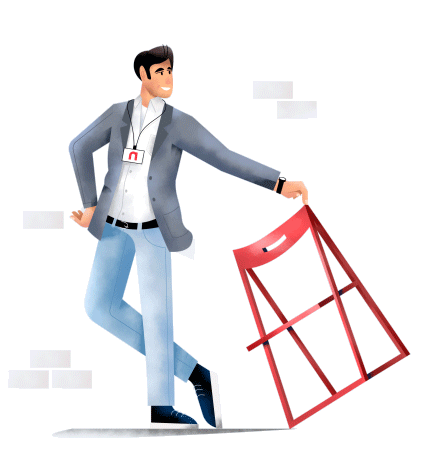 Enjoyment Minded
We create experiences that people genuinely enjoy and look forward to, rather than simply meeting basic functional needs.



WE BRING ANOTHER CHAIR INTO THE GAME

This approach sheds another light on
the problems or challenges you face.


This allows us to discover new colours in the spectrum of possibilities.

Discover the red chair stories

We're now BCORP Certified !
As a B Corp in the consulting world, we're counted among businesses that are leading a global movement for an inclusive, equitable and regenerative economy !
THE NGAGE EXECUTIVE TEAM (NExT)


The NEXT is responsible for establishing ngage's strategic direction, overseeing its day-to-day operations, and bringing the company's values to life. With a track record of over 20 years as management consultants, our directors are actively engaged in expert and quality assurance roles for client assignments on a daily basis.
From left to right:
Life at ngage
ngage is building a team of superheroes. How do we do it?
By hiring top talent and creating a positive and challenging work environment full of goodvibes.
Join us in building a great team together!