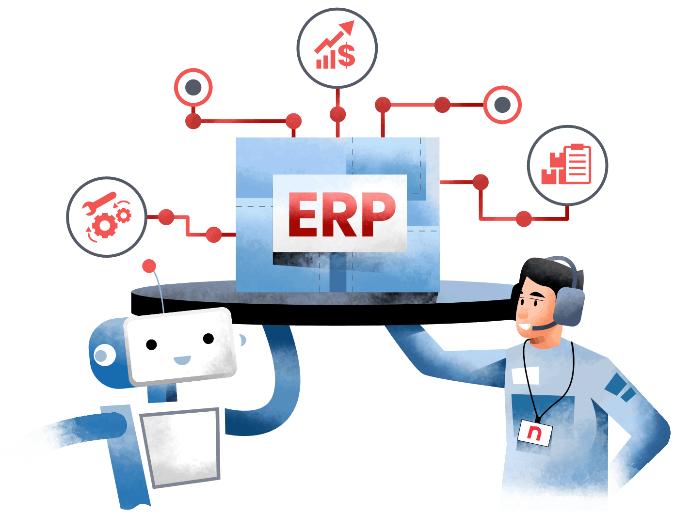 Business Integration

Are you about to start a software implementation project and would like to get support on how to best execute it? Whatever the tool (ERP, CRM, others,…) our experience teaches us that both the inclusion of end-user in the design of the tool and the early construct of a comprehensive adoption journey is as important as the selection of the tool itself.

Finding the balance between tool standard procedures (to ensure long-term maintenance and get the most out of the tool) and company-specific requirements (to ensure business continuity and smooth the adoption process) is crucial. Therefore, the understanding of tool - and market- best practices as well as the analysis of your current processes, architecture and data model is key. This exercise must not be neglected. In this approach, the inclusion of a panel of end-users at an early stage of the process is a must.
When it comes to change, a comprehensive approach is necessary to understand how to embark users in the journey. One communication and a half-day training is not enough. The key is to work on both desire and ability to change for each impacted audience. It requires adoption activities early in the project that are always more qualitative if pursued by an analyst mastering the project content with a business view. If you build a Rolls-Royce and no one knows how to drive it, you've just lost money.
Typical pitfalls when implementing software solutions often are lack of business analysis and preparation, unaligned stakeholders, unclear case for change and too complex architecture/data model. Our offering business integration tackles end to end business and change aspects that are key to success. We help you to deploy transversal projects to support your digital transition by enabling business added-value through new IT-tools.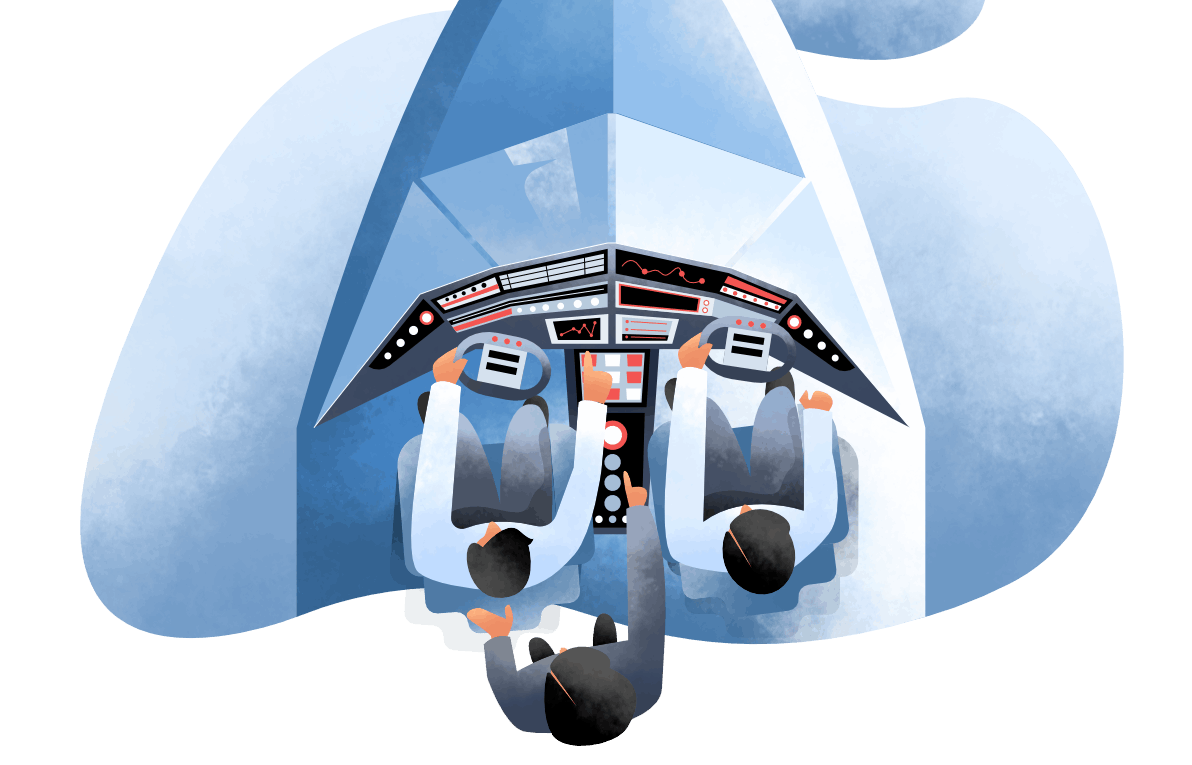 Business-driven IT implementation

Ensure business added-value is at the center of your project by defining and prioritizing business requirements, leading fit/gap analysis with tool best practices and assessing impacts on process, organization, applicative landscape and data model.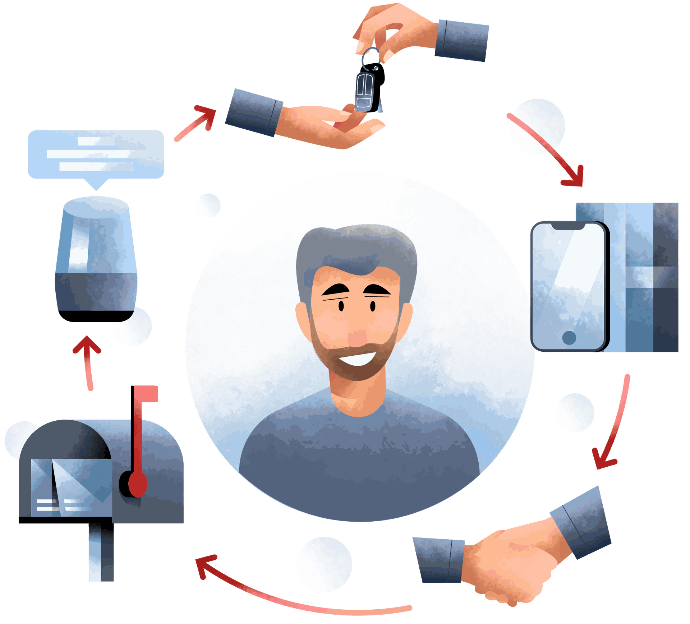 ​Program / Project Management
Manage all aspects of the project with a business and technical view to make sure project is delivered in time, budget and with the required quality. Align project delivery with company governance, overall program portfolio and potential PMO or Transformation Office.
​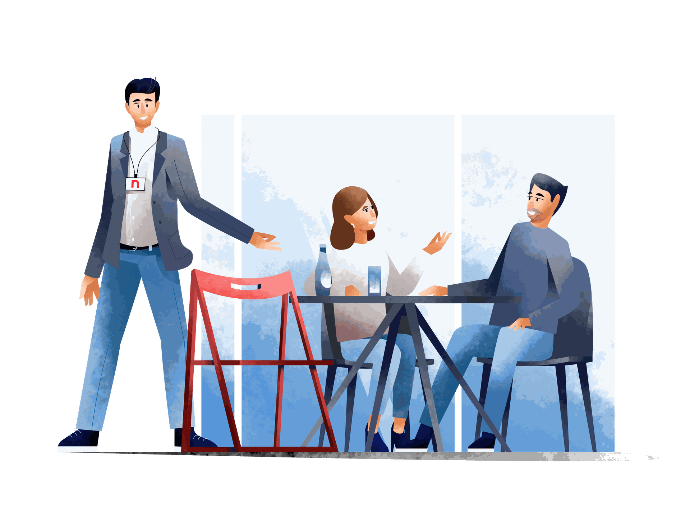 Digital Adoption
Ensure the tool is adopted by all users by designing and executing an adoption plan through six dimensions : sponsor management, organizational impact analysis, resistance management, training, coaching and communication. Put your employees at the center of digital transition and make sure all aspects of the project are documented for a smooth hand-over to run.