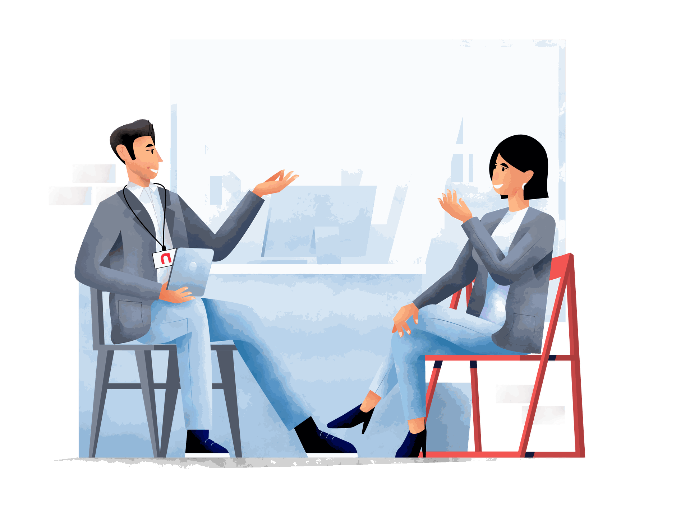 Phygital Employee
Experience
In today's "phygital" world, investing in employee experience has a significant impact on the success of a business. It helps to create a positive workplace culture, increase productivity and innovation, reduce turnover costs, and give the company a competitive advantage in the job market.

An phygital employee experience (PEX) is the totality of cognitive, affective, sensory, and behavioral responses of an employee, from candidate over employee to alumnus, to all interactions in their journey, through all touchpoints (both physical and digital) at a particular company.
Delivering a superior phygital employee experience is essential for attracting and retaining talent, maximizing employee potential and growth, boosting engagement and creating ambassadors, gaining a competitive advantage, increasing productivity, reducing costs, and building a positive brand reputation as an employer.
We help our clients to design, execute and measure superior phygital employee experiences, fundamentally changing the way they engage and interact with currrent, future, and past employees.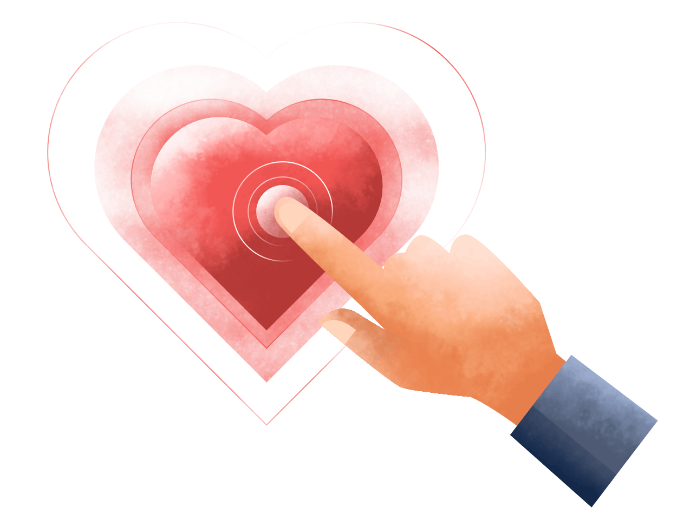 Employee
Value Proposition
An employee value proposition (EVP) describes the rational and emotional benefits of your desired phygital employee experience, building on your company's vision, mission, and employer brand.
#MISSION #VISION #USP #EMPLOYERBRANDING #POSITIONING #TRAITS #EMOTIONS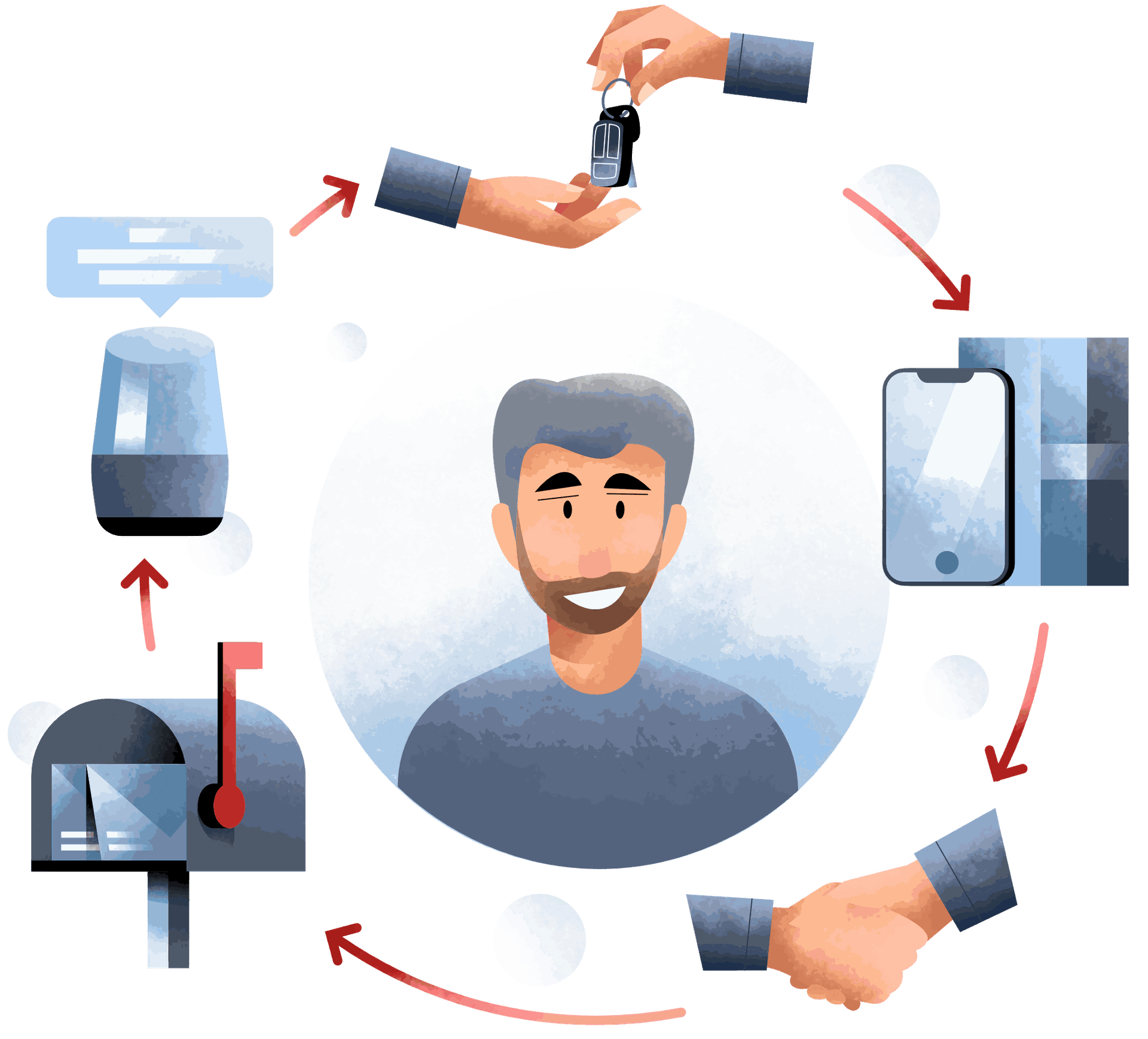 Employee Journey Design

Mapping, designing, and configuring employee journeys (from candidate to employee to alumnus), enabled by smart technology, brings your EVP to life and unlocks long-term employee value in a phygital world.

#PERSONAS #JOURNEYMAPPING #MOMENTSOFTRUTH #UXPRESSIA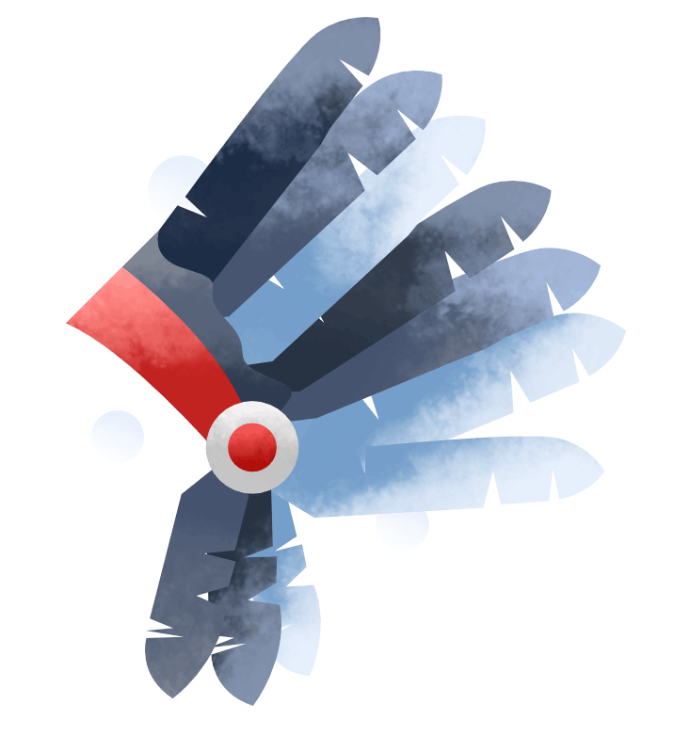 EX Transformation
Bringing your desired phygital employee experience to life, requires: aligning communication and touchpoints, training, setting up governance , streamlining HR processes, revisiting remuneration and policies,…

#GOVERNANCE #TRANSFORMATION #90DAYROADMAP #CULTURE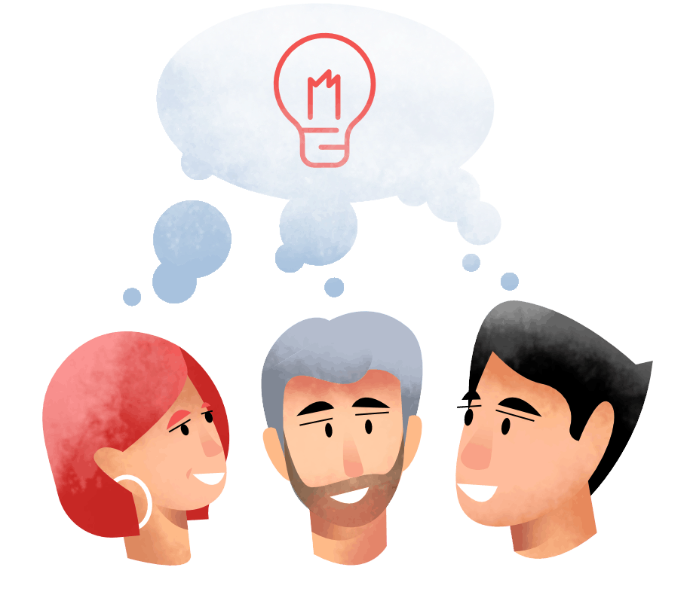 Closed-loop Feedback
A closed-loop feedback system allows you to continuously measure the quality of your employee experiences, facilitates immediate service recovery and supports continuous improvement.

#NPS #PROMOTERS #DETRACTORS #KPI #DASHBOARDS #CRM #REALTIMEDATA