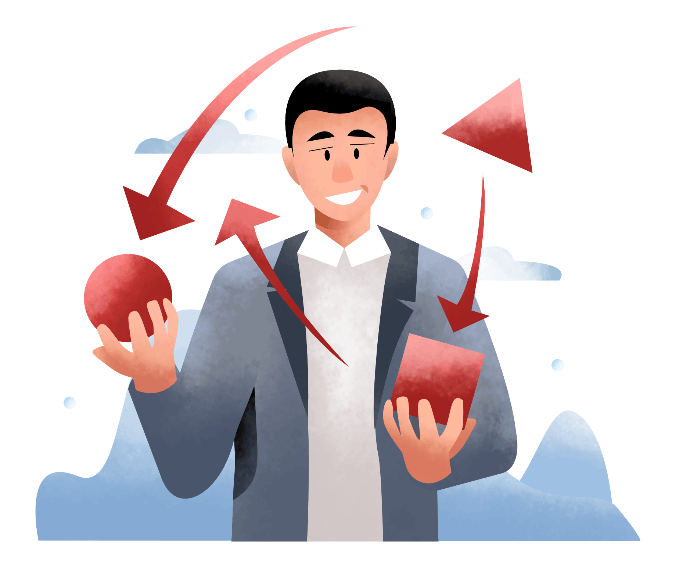 People Playbook
You are an HR manager, HRBP, CEO, People and Culture manager,...have you ever found yourself in a situation where you don't know how to prioritize your HR processes? How to align your HR strategy with your business objectives? How to make your employee experience the best? ...
Well, our people playbook is here to help you!
We define together, based on your current challenges and business objectives, your roadmap by prioritizing the HR processes that are most relevant for you!





WHAT WE OFFER
For each of these HR Processes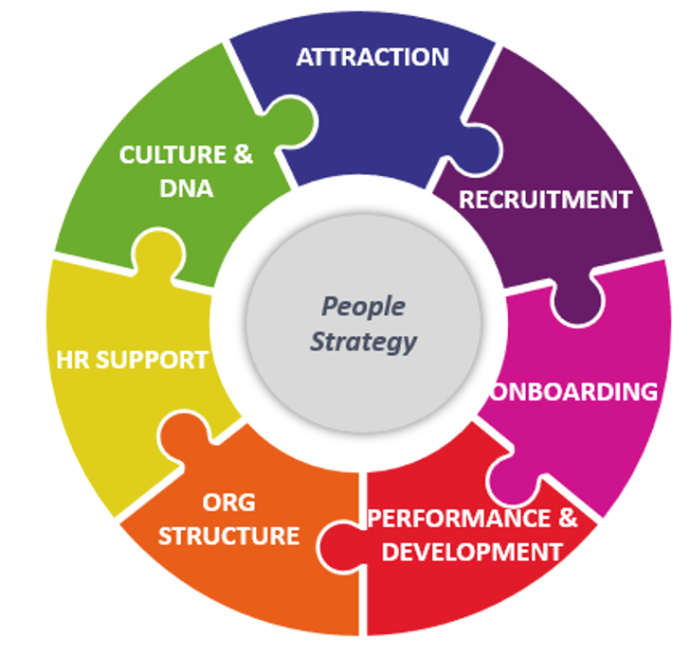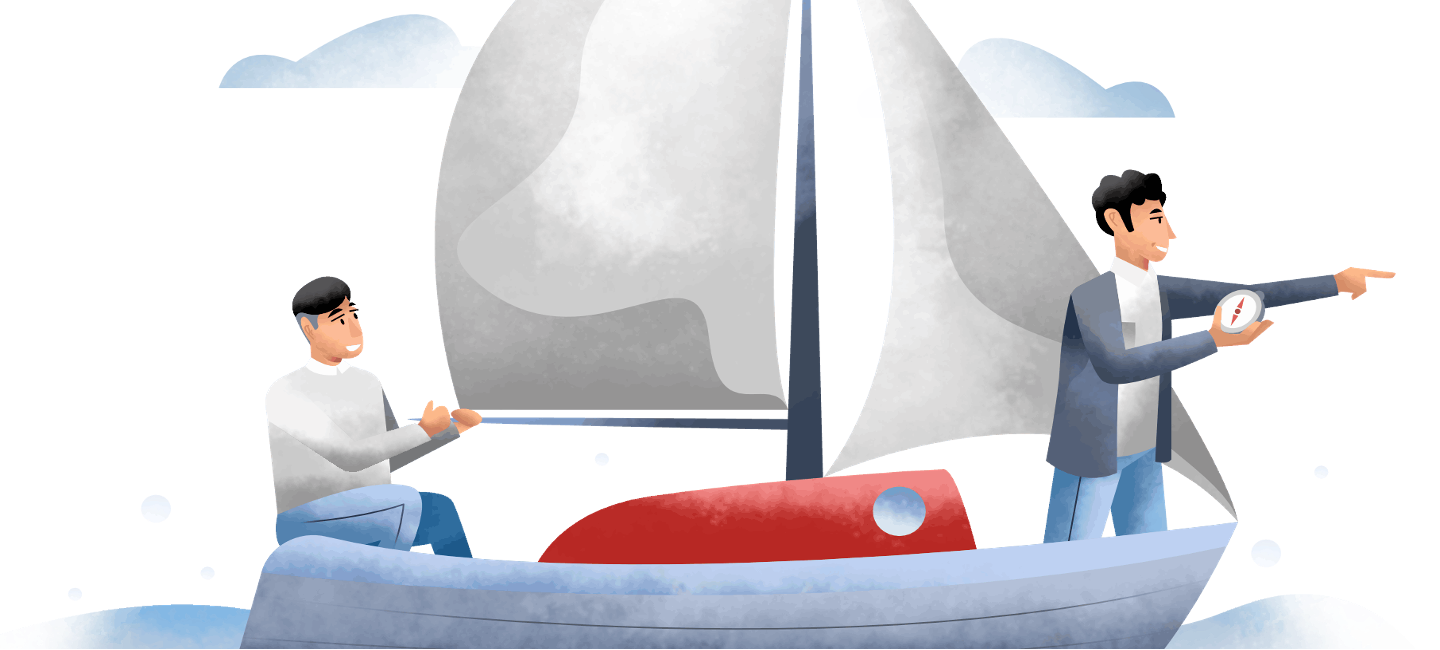 A step by step guide to set up key People processes and develop HR capabilities in a consistent & replicable way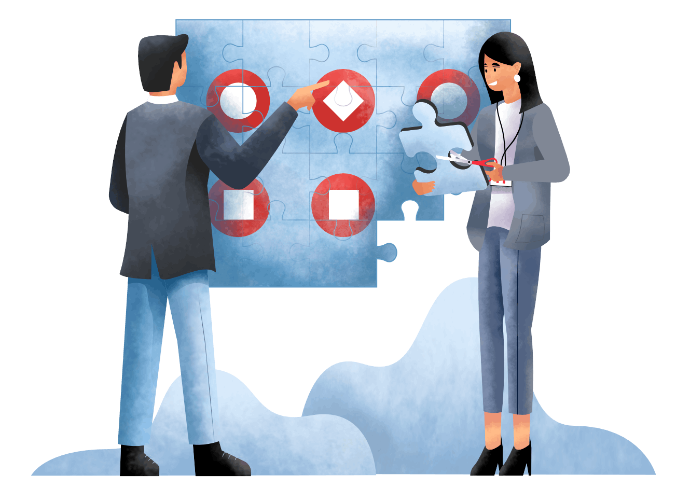 This playbook serves as an easy, on the job learning for HR & Team members
as it outlines the
key activities
within a process, how to run it and the list of tools & templates. It leverages existing
best practices
to deliver
Best-in class People Solutions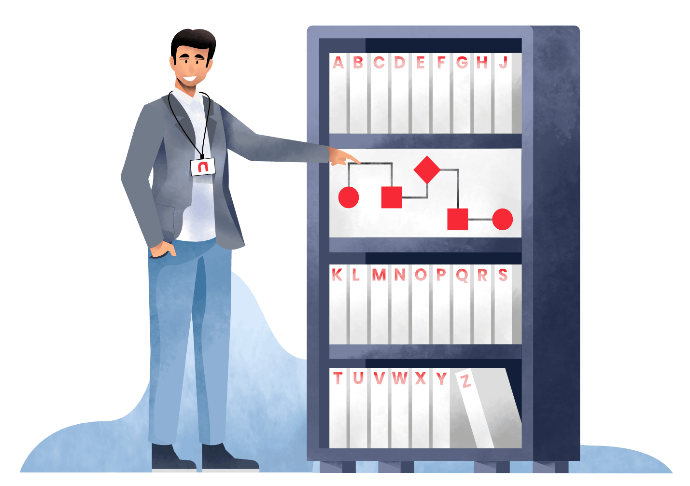 ​
Through this playbook, processes are standardized and learnings captured to help you capture your business plan to be executed.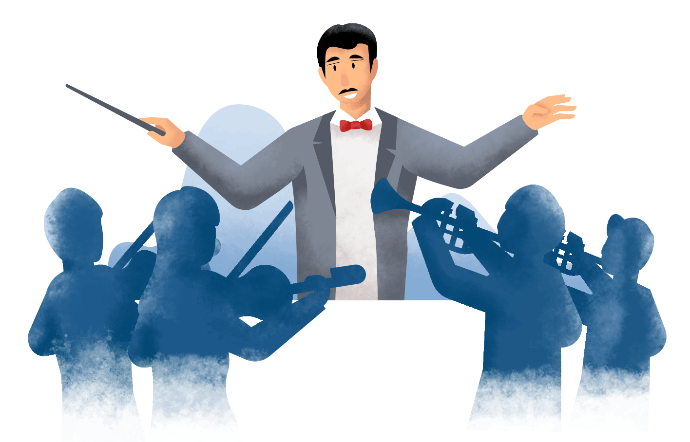 Finally, it ensures that you have the right people at the right place and at the right time.
How ngage can help?


We explore your current HR processes together to identify areas of improvement and build together your HR roadmap aligned with your business objectives
We define and design the selected processes together. We train and coach your team. We ensure that these changes are embedded in the routine for your employees!
​Want to find out more?
Let's talk !
Reach out & contact Arnaud or Brieuc