We believe that to find a great solution, you need to see a problem from the right perspective. By working with ngage, you can shed another light on the problems or challenges you face and discover new colors in the spectrum of possibilities. By exchanging opinions and leveraging our experience, we want to enrich your point of view. So, let's sit and talk!
We'll gladly pull up a chair to work together: side by side, right behind you or simply guiding you. Taking the time to listen intently to each other is part of our philosophy. Where and when you need us, throughout the journey, we are able to easily adapt to your reality.
Chemistry is vitally important to any relationship. It's why we make a point of identifying the right talents to sit with you, so that each can bring their skills and personality to the party. Rest assured, towards the end of the mission, our ngagers won't fold their chairs before they have reached the set objectives and you are ready and able to achieve long-term, sustainable results.
Another point of view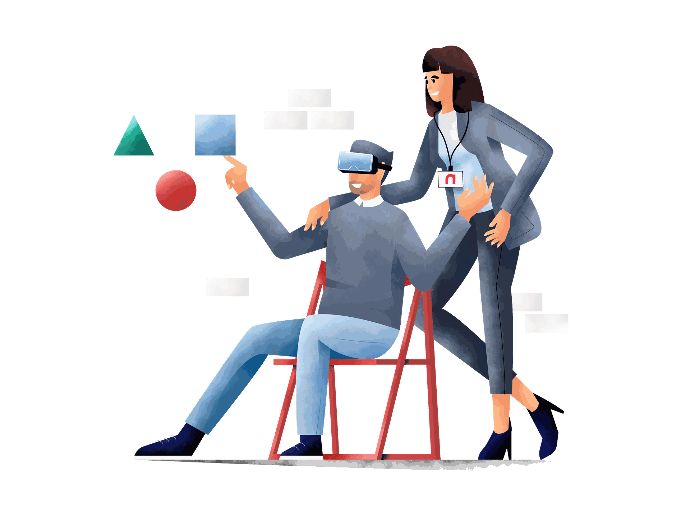 ngage promises to enrich your thinking and propose new perspectives for your
business. Starting from an external and neutral standpoint, and using our experience and
expertise, we believe we can shed new light on the problems and challenges you face.
By broadening your view on your business, we will uncover new pathways so you can
move up and find higher ground. We will help you look beyond barriers and find ways to
move around them and provide fresh ideas and new solutions for better results.
Side by side, right behind you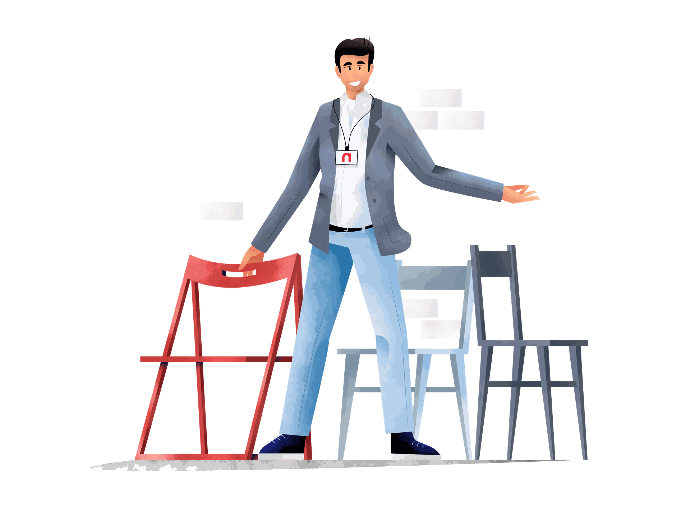 ngage believes that two heads are better than one and that together, we can go further.
It's why we'd like to pull up a chair to join you, so we can work shoulder to shoulder on
new solutions. Let's imagine, co-create and facilitate together. Our role adapts easily to
your needs. Right beside you, we'll encourage and support you on your way forward. By
facing challenges with you, we'll look to guide and inspire you.
Let's sit and talk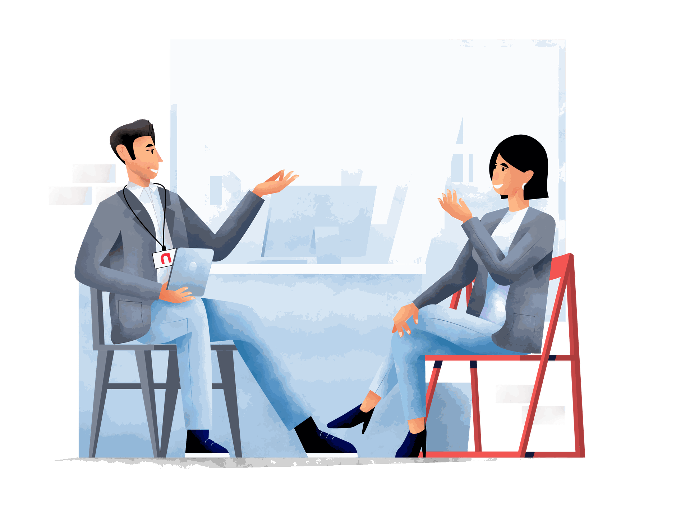 ngage knows how important it is to take the time to listen intently to each other, not just at
the beginning of the process, but throughout the entire journey. You are and will remain
at the center of our attention so we can get to know all that is necessary about you and
your business. What do you want to achieve? What is blocking you? What are your
expectations, and what do your customers expect from you? Let us work with you. Let us
accompany you. Let us walk in your footsteps for a while…
Where and when you need us


We like to be on the spot, there where you need us to be, as soon as we are required.
And we like to mingle, start a conversation and engage with everyone involved. Always
ready with our team of multi-talented individuals, we are available where and when you
need us. We are able to easily adapt to any situation and challenge any issue we might
meet on our journey together. ​
Take a seat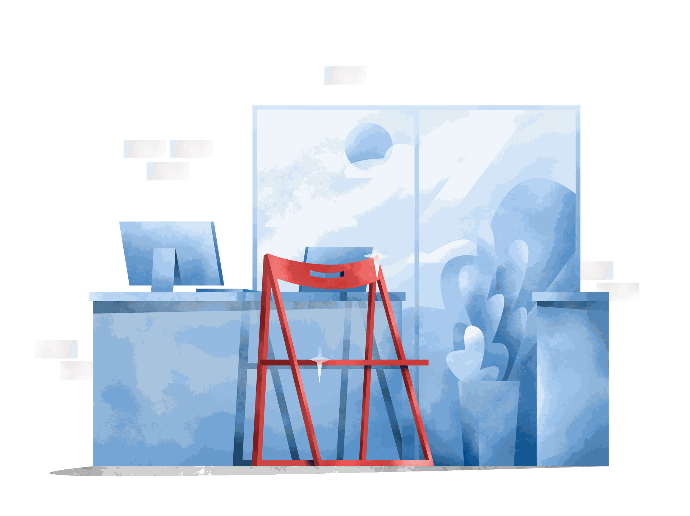 ngage offers unique perspectives with exceptional talents. It's why we are always looking for special individuals that match our DNA. Are you the right fit for the job at hand? Do you have both the skills and personality to work with us on our clients business? And, perhaps more important, do you want a place at our table? Then take a seat and join our team!
A chair to pair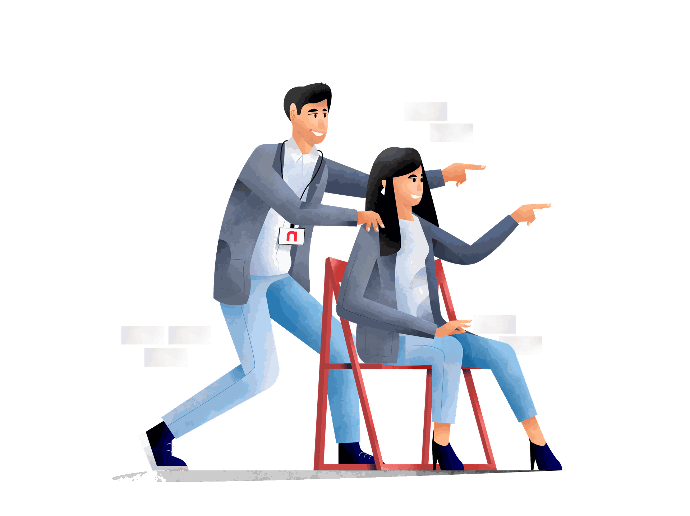 ngage makes a point of identifying and proposing the right team of talents for the job in
hand, ensuring they have both the skills and the personality to work with you. We team
up and go for chemistry!
Imaginative & inventive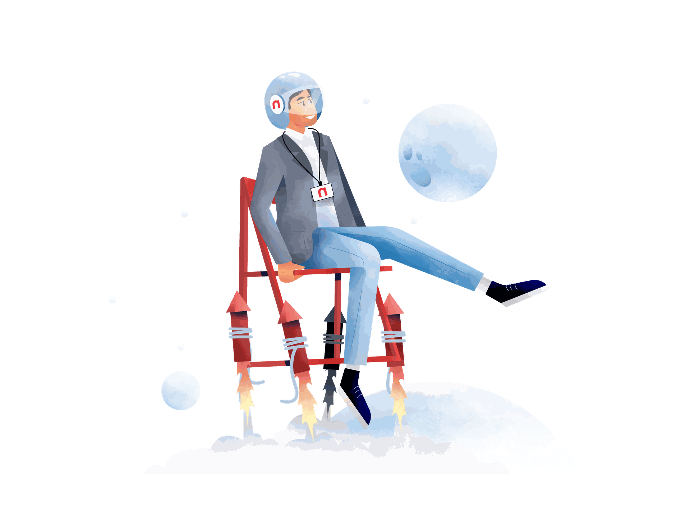 Once ngage has analyzed and identified the problem, we are not afraid of turning things
upside down and thinking creatively to find the most interesting and valuable solutions.
A chair does not have to stand on four legs to shoot for the moon.
Fits at your table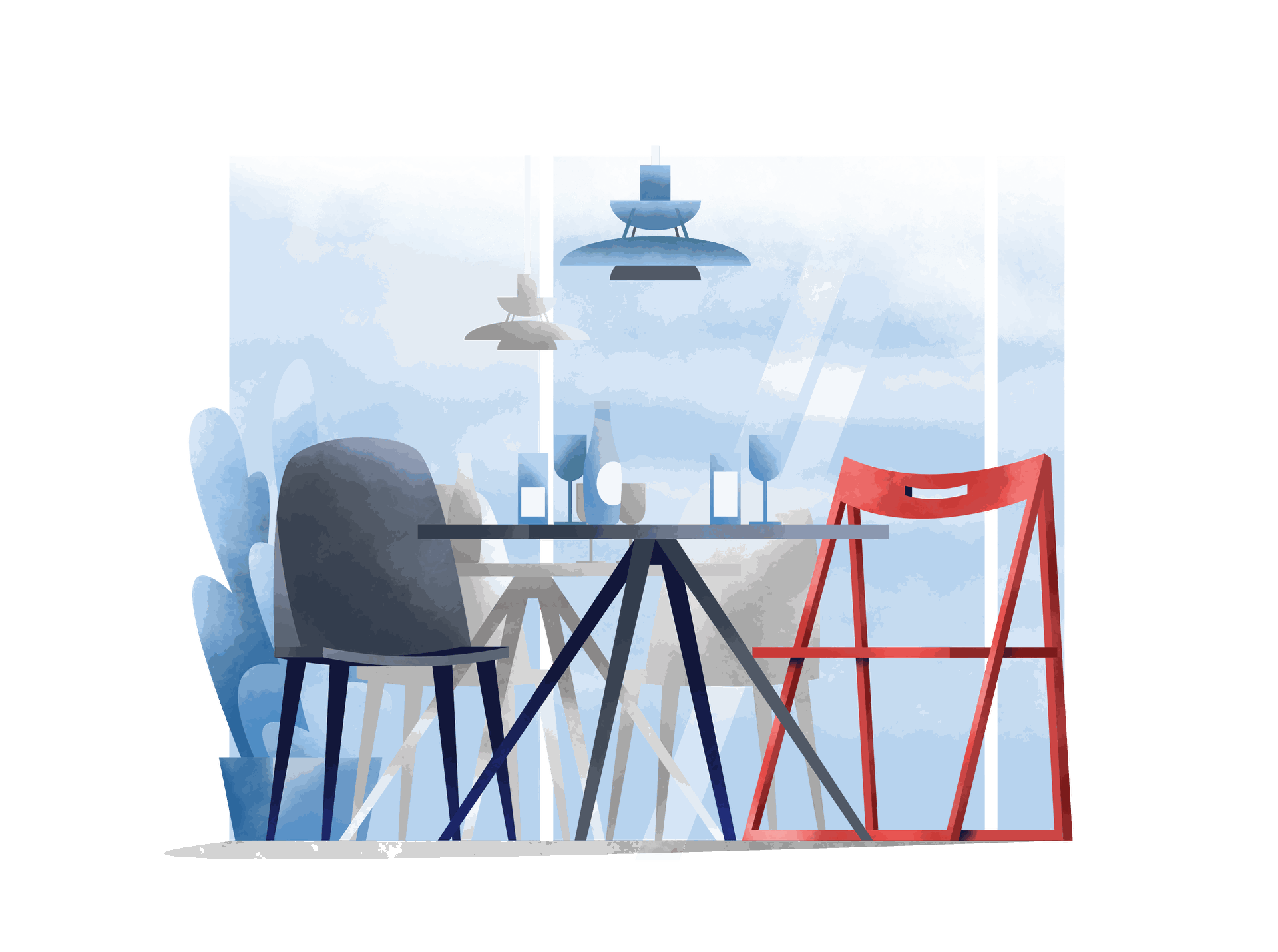 No client environment is the same. In our philosophy, it's important we work seamlessly,
integrating easily and rapidly with you and your team. That's our style! Flexible and adaptable as we are, your reality will become ours, but we'll always seek to retain that all-important
fresh perspective.



Simple yet strong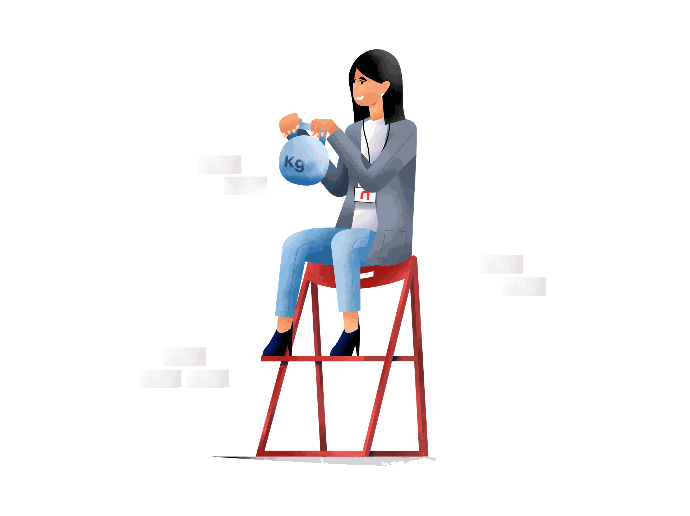 We do not identify with hand-carved oak. And neither will we indulge (you) in leather or
velvet. We offer quality, comfort and style. Pragmatic, responsive and hands-on, ngage
prefers simple and actionable solutions to complicated ones; solutions that are the right fit
for you to deliver long-term results.
Finite missions, infinite results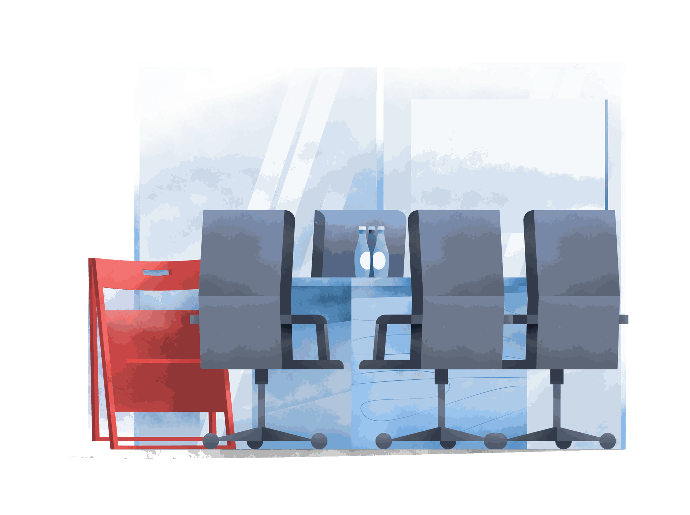 Although we fold our chairs when we have reached your objectives, you can expect
sustainable results from ngage. Indeed, the advice we offer will empower you to keep
growing your business, long after we've gone. And if ever a new challenge presents itself,
we will always be there for you.