In a world of change,
disruption is knocking on the door of Finance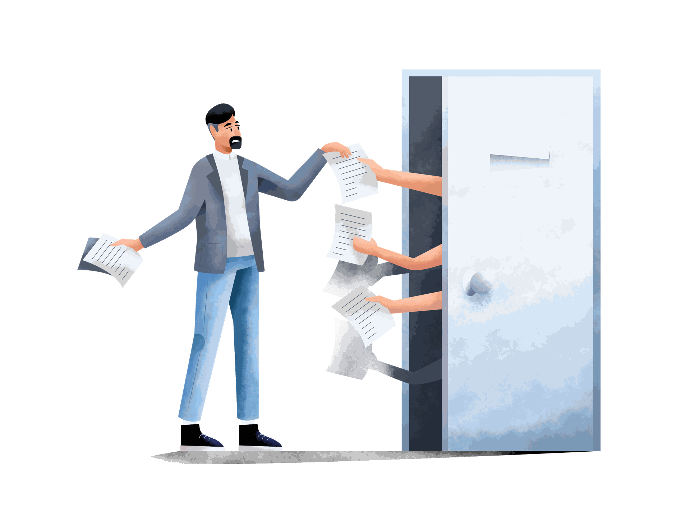 Finance departments are facing increasing challenges:



Fast changing business model



Technological evolution



Increasing regulatory pressure





Company-specific needs depend on the organisational sector, size and maturity:



Boost added-value activities



Increase transparency & control



Provide reliable and fast data-based insights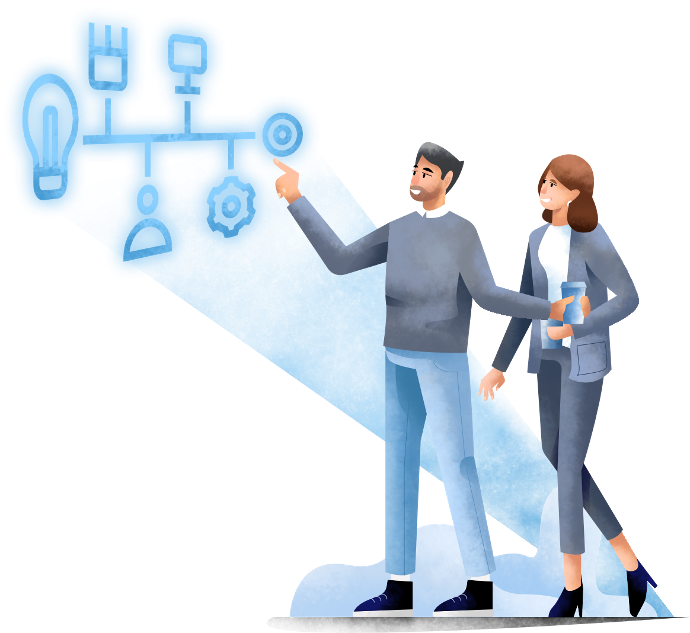 Some insights &
Fact-checking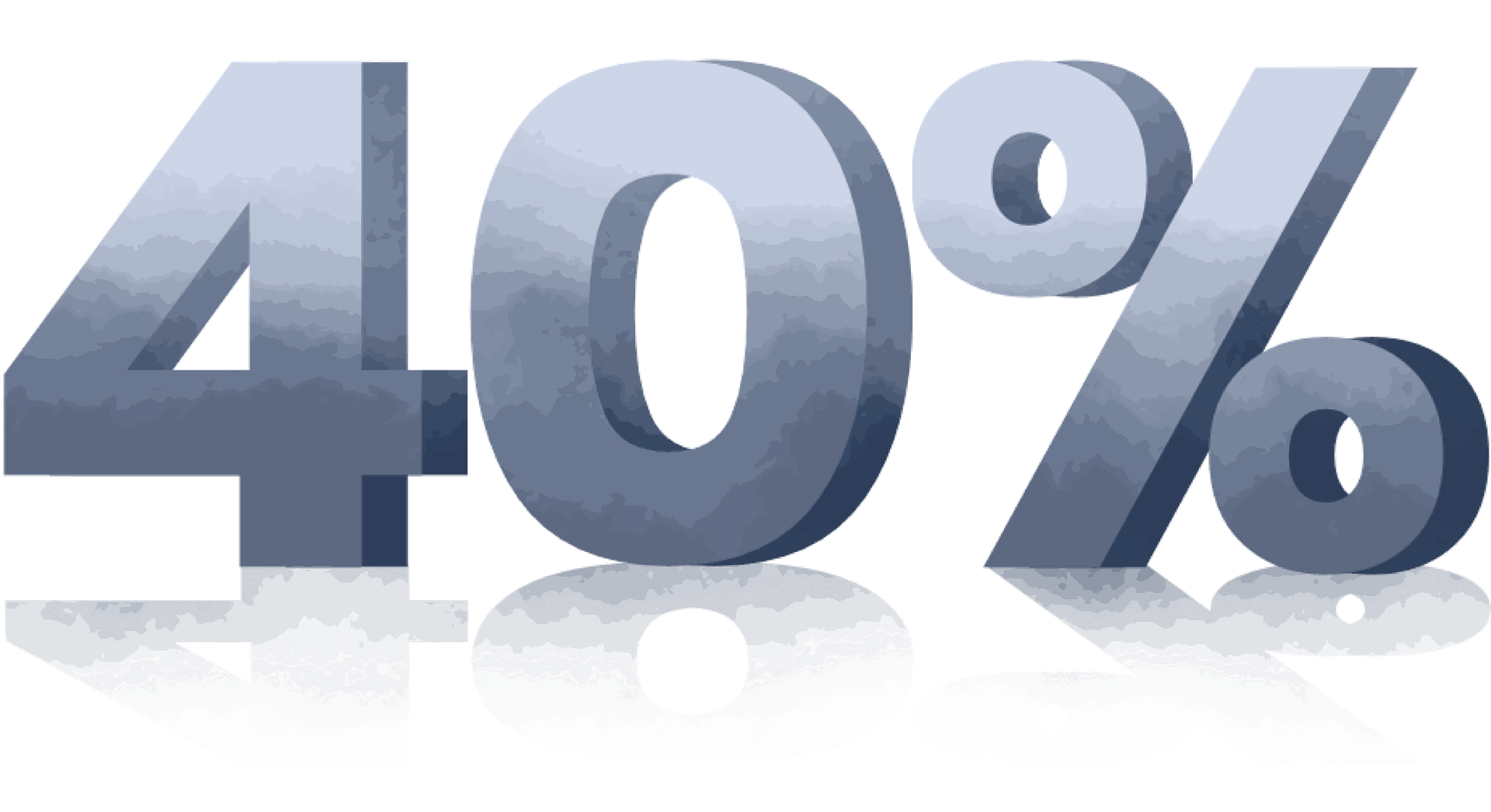 of finance-functions are subject to full automation.
(Source: McKinsey, Global Institute)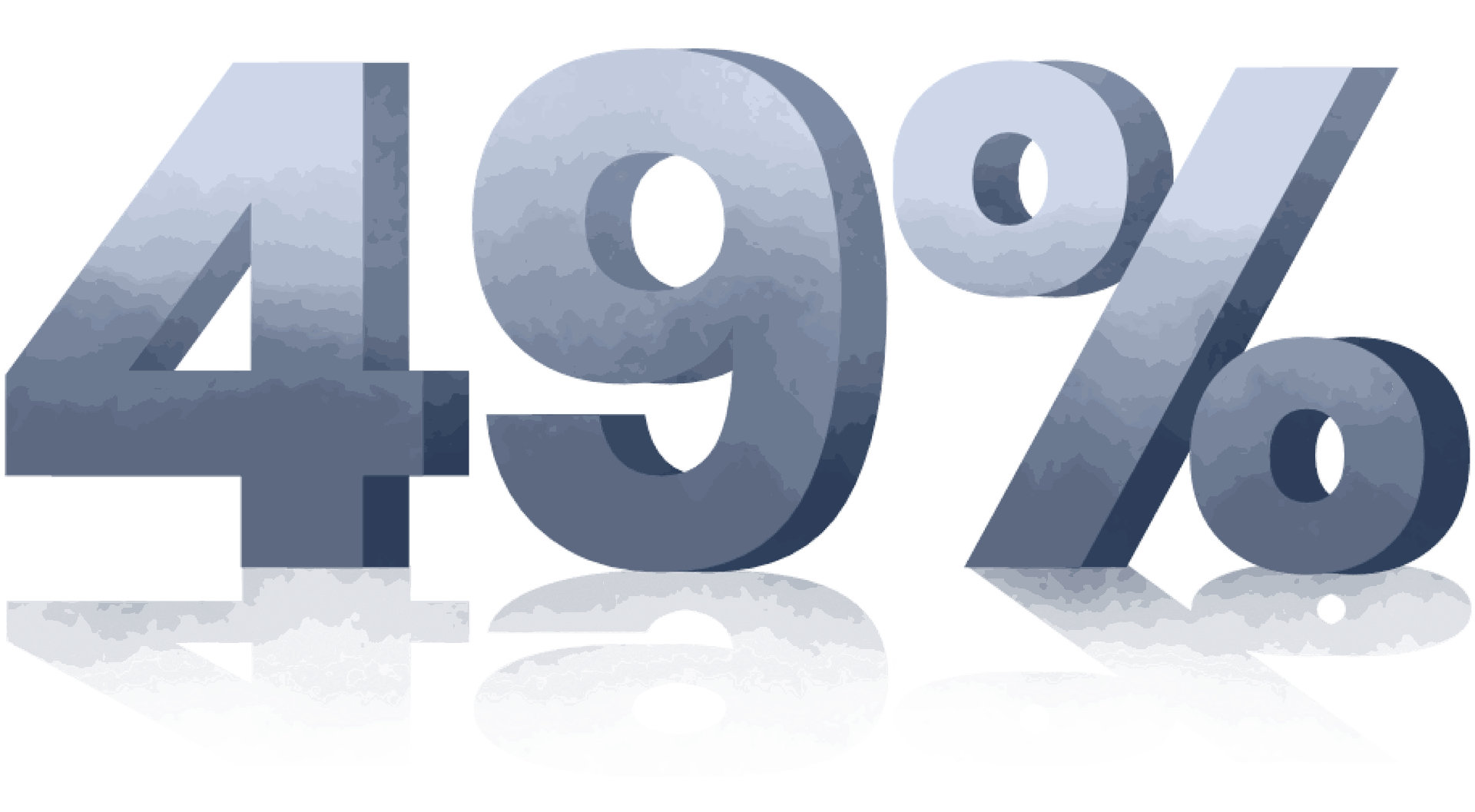 of finance-budget is spent on transaction processes.
(Source: APQC)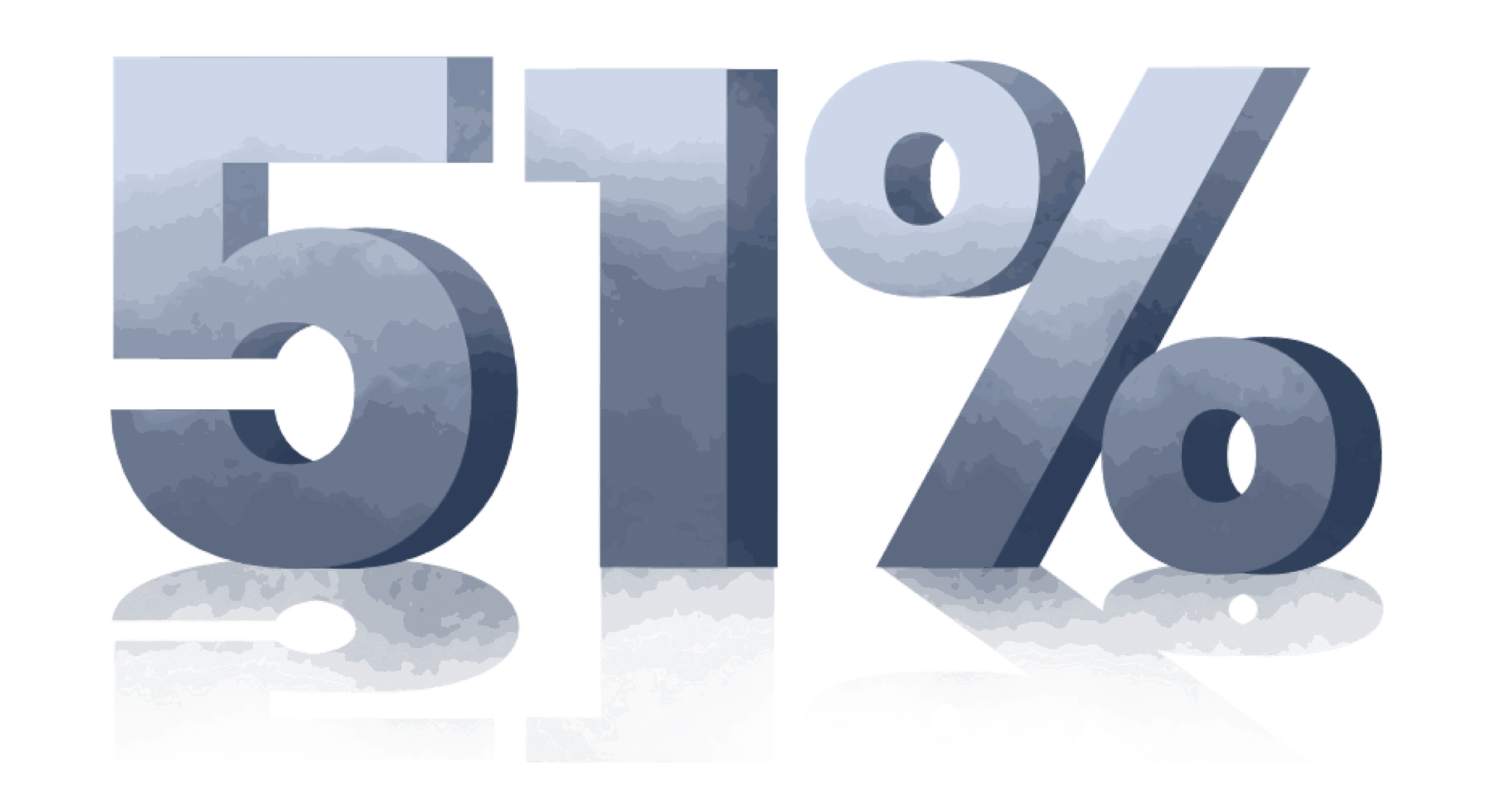 of the constituent companies on the S&P 500 will be replaced over the next 10 years.
(Source: BNY Mellon)

We have a 6-dimensional matrix


to define where and how you need to act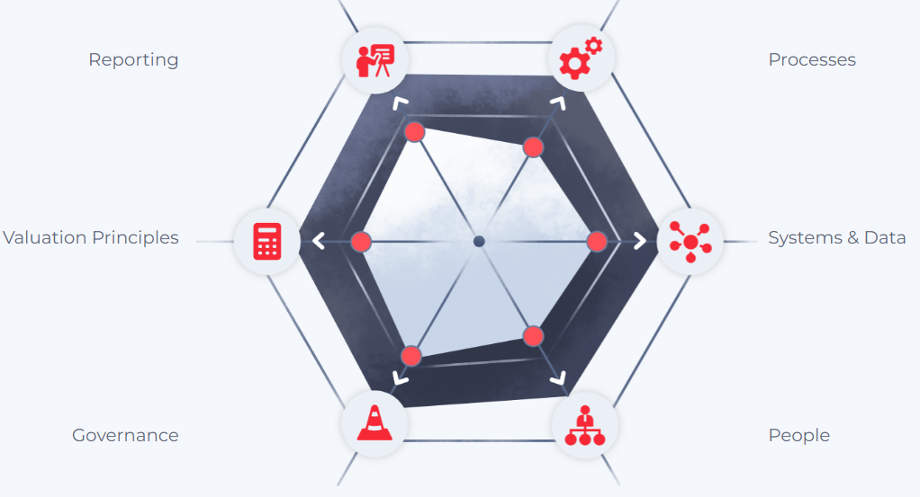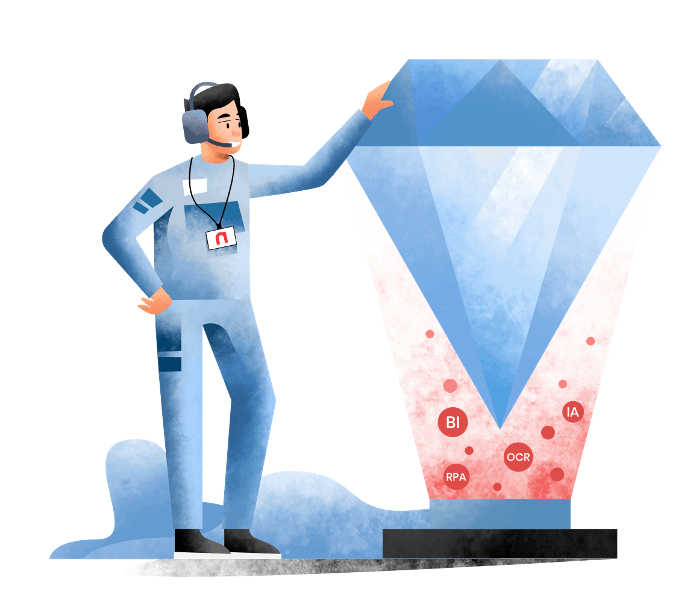 Finance Excellence


Simplify, Automate and Speed Up your processes. Seize opportunities offered by emerging technologies to master your core-missions in order to efficiently execute your finance processes and free-up time for transversal and high-value activities.
Fully embrace your Business Partner role by capitalizing on data-based solutions to support Business Decisions and ensure an adequate follow-up of your organization's strategic objectives.

Future Finance Journey


Formalize your Finance Vision translating the desired role of Finance within the company and deploy the key capabilities required to support this vision through a Target Operating Model (TOM).
Define your roadmap on the 6 dimensions to support your Finance transformation objectives.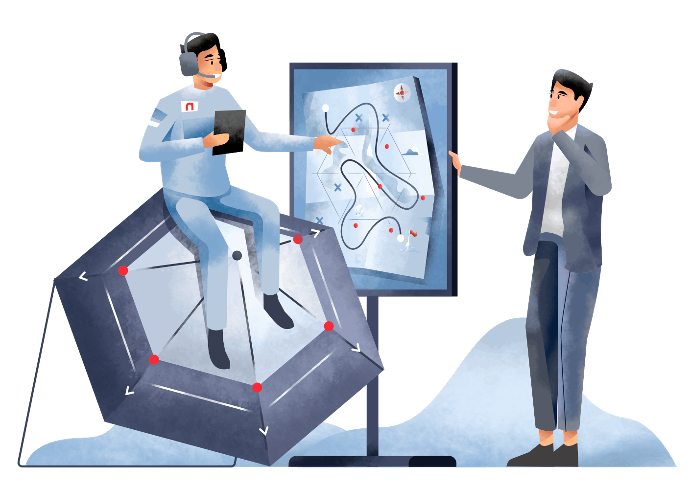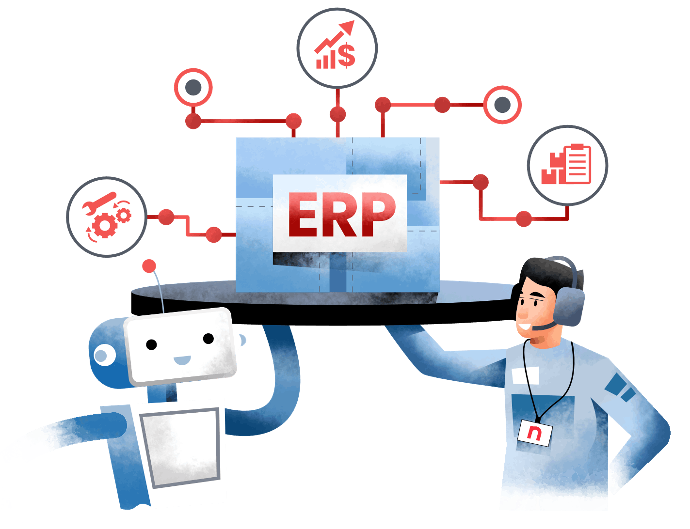 Next-Gen ERP


Leverage on new ERP solutions (SAP S®/4 HANA®, Odoo®, MS Dynamics®,…) based on evolutive technology providing more mature solutions and broader functionality coverage. Upgrade your ERP with a focus on standard functional coverage, minimum TCO, agile implementation and accelerated user adoption.
Profitability boost


Improve long-term profitability through cost management transformation and smart structural cost reduction as well as revenue assurance initiatives.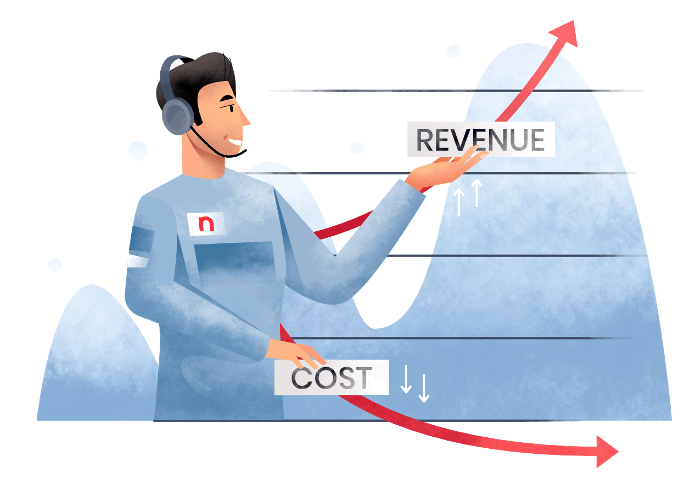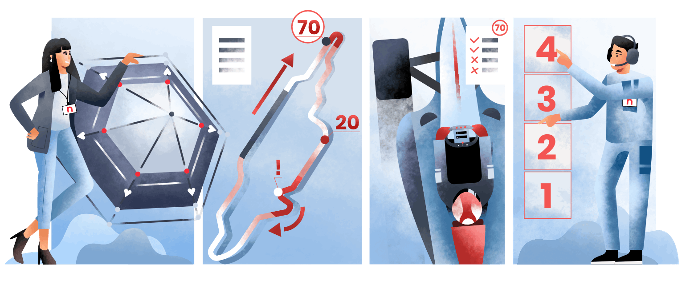 Quick scan

If you want to formalize your strengths and development points, take one of our short assessments on a particular Finance topic (e.g. Finance transformation assessment, Finance ERP diagnosis).

We help you deliver tangible results and lasting impact

Drive growth & boost profitability

Data-driven support for decision making

Leverage on
technology

Master your financial processes

Insurance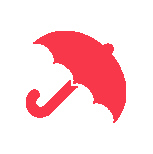 Finance Excellence: enhance risk management reporting to meet increasing regulatory constraints while improving data quality.

Utilities - Water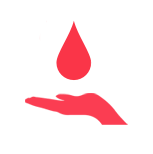 Finance Excellence: meet regulatory constraints, build a traceable and transparent costing system & develop finance as a business partner to support strategic and managerial decisions.

Utilities - Energy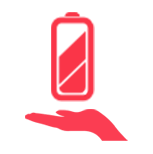 Future Finance Journey: define the finance department vision and leverage technological advancements to optimize finance and supply chain processes to bring added value to the business.

Services - Lawyer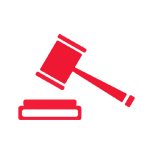 Future Finance Journey: identify and implement improvements for processes, systems & governance linked to financial activities.

Utilities - Energy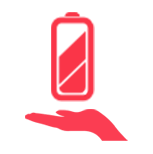 Next-Gen ERP: translate Finance operating model and standardization principle into operational processes to support a S/4 HANA® implementation.

Insurance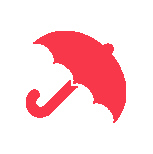 Profitability boost: Reduce costs in a structural and long-term manner and establish cost transparency to support investment decisions.
Discover more details about the methodology
Share about a project & ask for high-level advice

Challenge us on an offering
Connect with our team

Our community of practices works horizontally to execute strategies
About ngage
We bring another chair into the game.
We aspire to be recognized as management consultants with a human twist. Delivering excellence & enriching journeys.
Enjoyment minded. Human centered & excellence driven.