​

Management complexity of
technology stacks

​


Single vendor solutions are no longer sustainable to enter new application areas. The rise of open-source tools is only fueling this trend. Putting in place collaborative teams for building the right software delivery capability becomes an absolute necessity.
Facing continuously evolving cyberthreats

​

​

​

​

Reaping benefits from digital is not a given without a balanced cybersecurity posture.

Lacking value creation
from data
​


​



Increasing computational power, growing storage capacity and more sophisticated algorithms are fuelling technological transformations and business disruptions.

Business and IT need to come together
Leverage
technology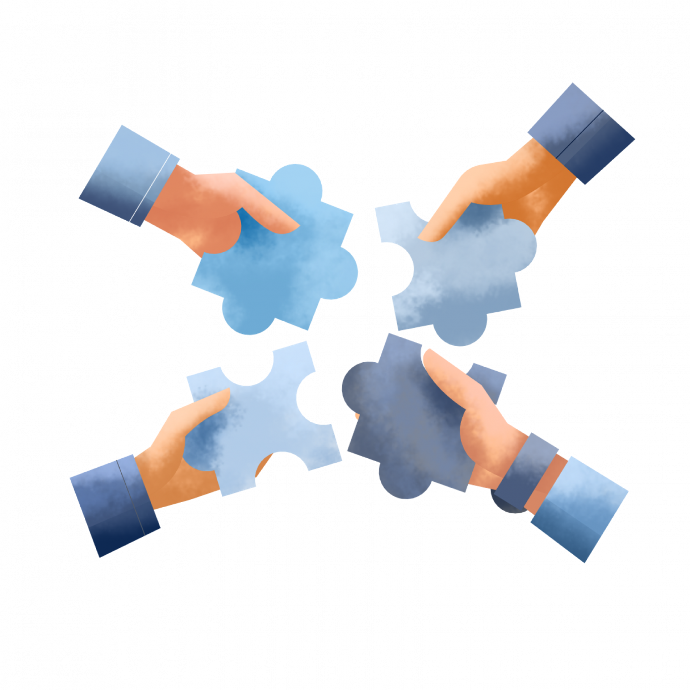 Explore technology to reinvent or disrupt business models within your organization and consider how this impacts your people and processes to successfully deploy a digital transformation.
Create a business-focused
IT organization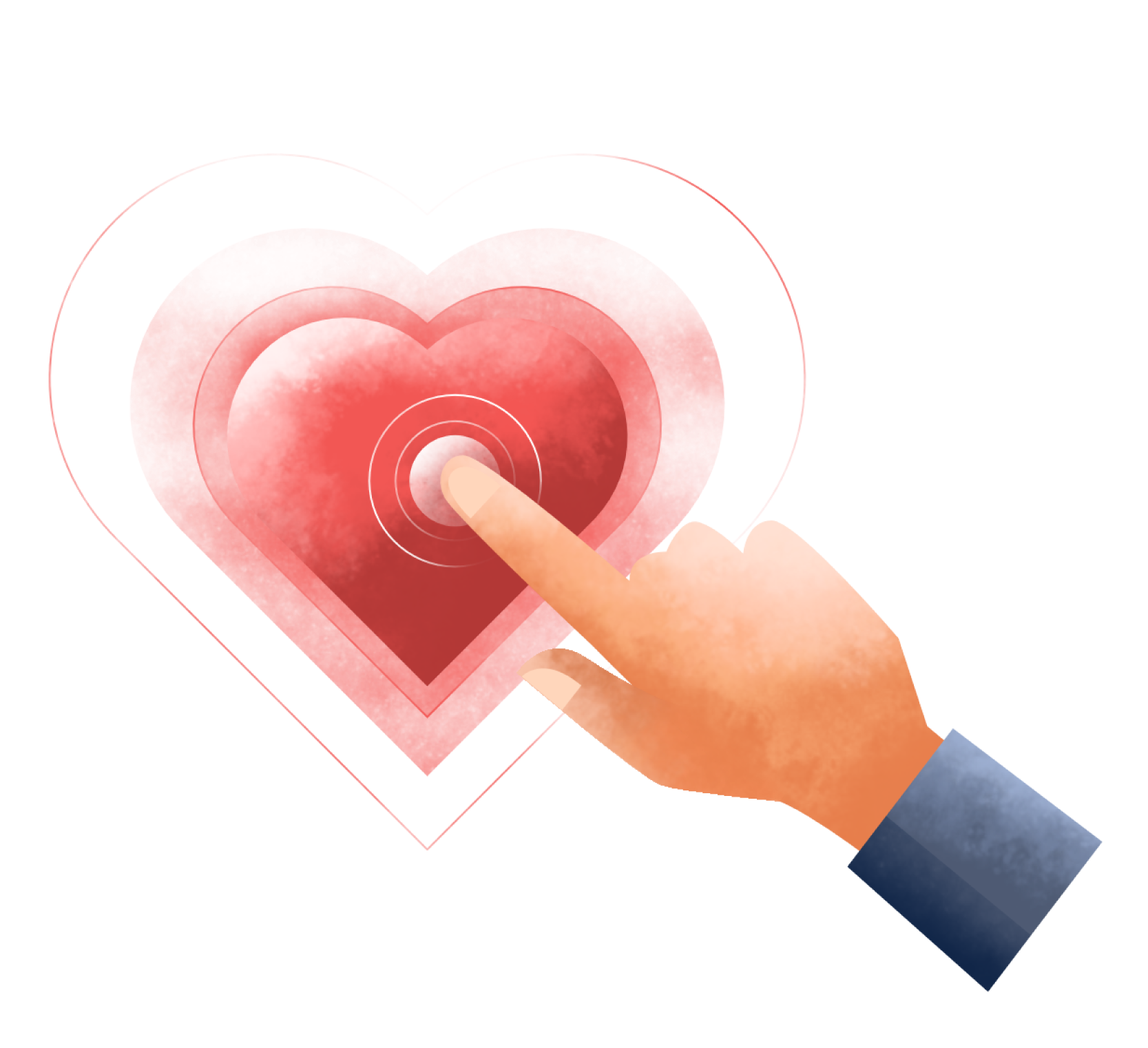 Business drives IT and IT enables business. Therefore organizations must break down siloed structures and stimulate a collaborative work environment.

TImplement data-driven decision making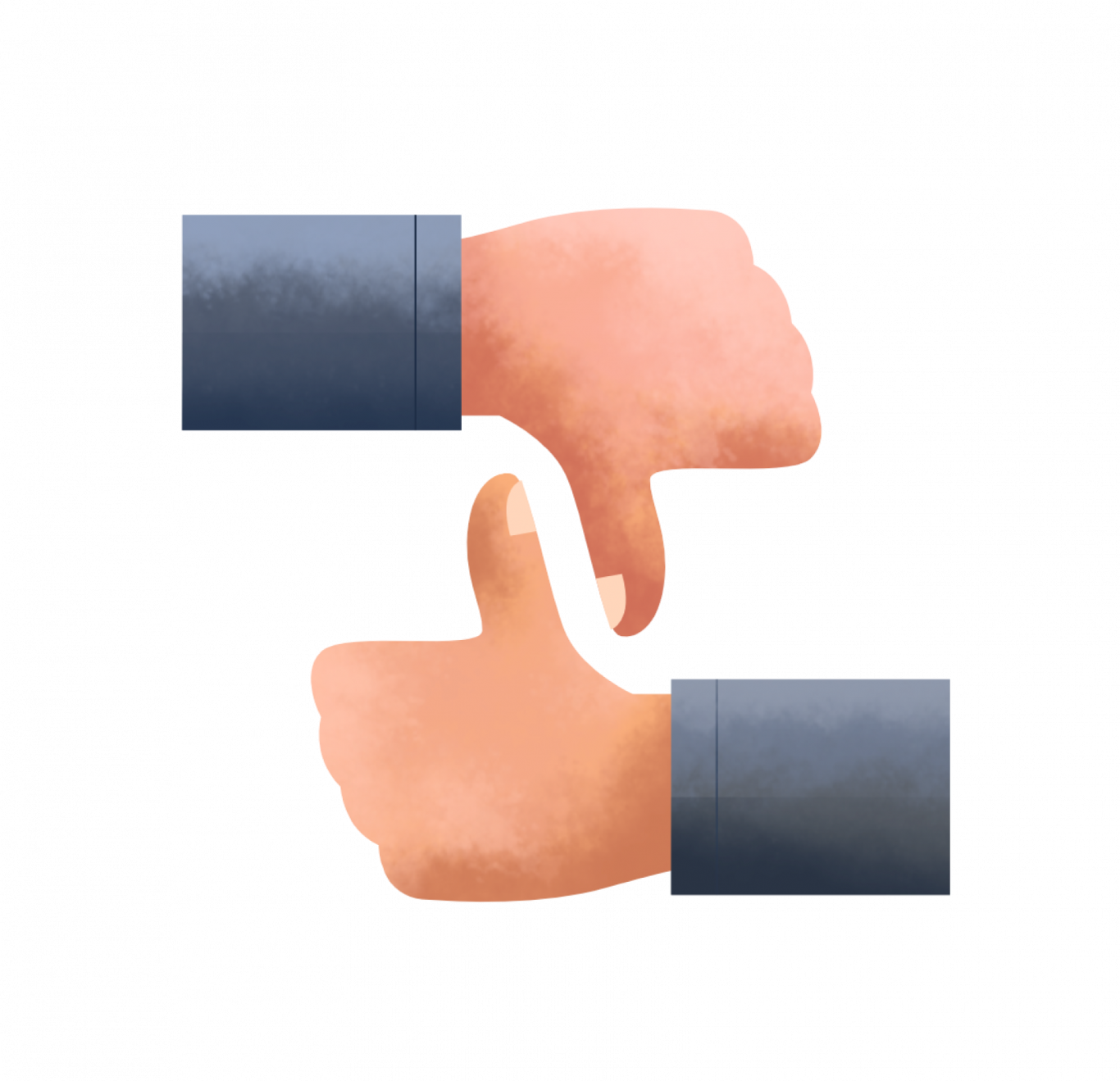 ​
Data is the new oil. Being a data-driven organization allows to better understand your current position, to identify new opportunities and to produce actionable insights.

Some insights &


Fact-checking

​
​
The number of annual increase of the cost related to cybercrime.

(Source : McKinsey).


Over the last two decades alone 90 percent of the data in the world was generated.
(Source: Forbes).


Companies that are primarily data-driven benefit from 5% higher productivity as well as 6% higher profits

(Source: Dig Data, the Management Revolution by Andrew McAfee and Erik Brynjolfsson)
Our approach to Business Technology


We bring technology and business together to enable organizations to be successful in their digital transformation.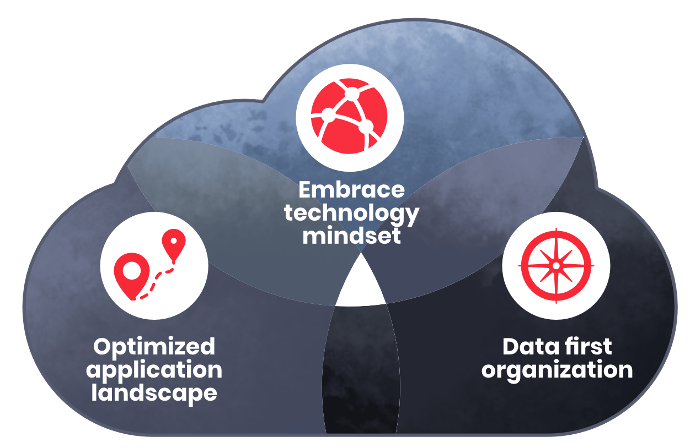 At ngage, we believe that any company able to successfully digitally transform will unlock the full potential to become an industry leader.
In order to excel, an organization will have to embrace a technology mindset, optimize its application landscape & become data-driven.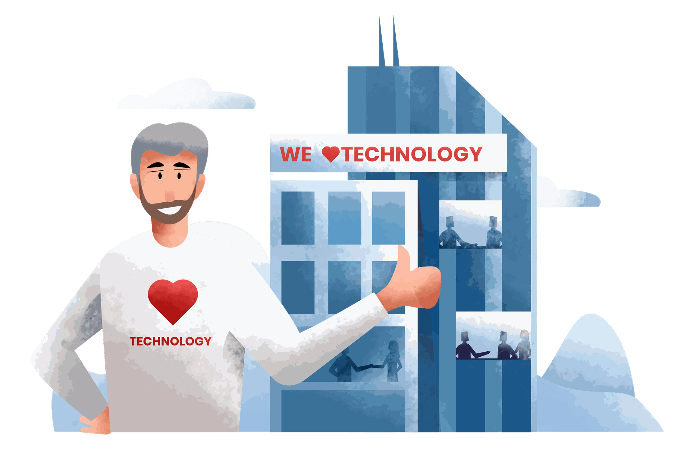 Foster a technology culture





Do you want to increase the business relevance of the IT function?



To empower your corporate digital strategy, we can help your IT to start operating as a service-based organisation. We become the coach of your CIO and CTO and maximize business value leveraging the bi-modal IT framework and renowned IT frameworks such as COBIT.

Technology advisory





How to create business value from new technology?



We can support your organisation in making the right choices in technology. Our independence from any hardware or software vendor puts us in the driver's seat for assisting you in the selection of the right technology to unlock business value.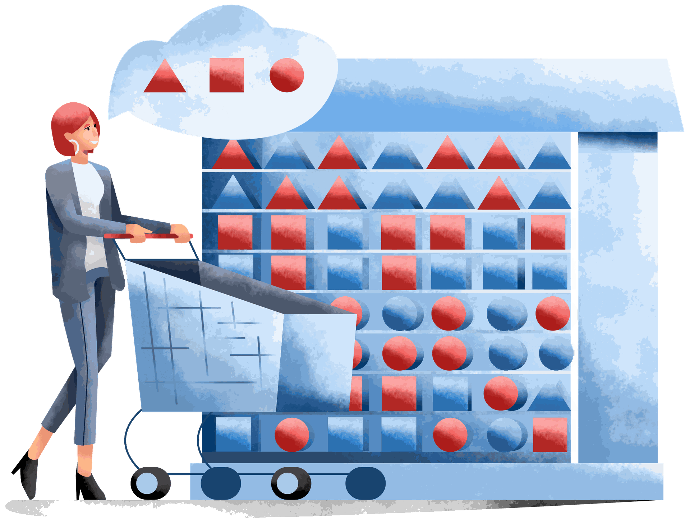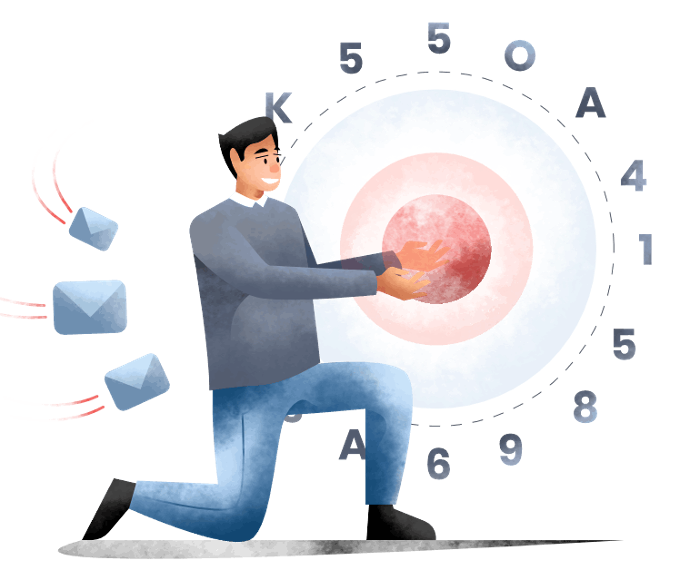 Putting data first





Do you want to improve decision making by unlocking value from existing and new data?



We can define data governance and management rules or outline the data architecture for your organisation. We can help you realise the shift to enable all layers in your organisation to use analytics in a self-service mode and support them in better decision making based on the data available throughout the whole organisation.

Protecting what matters





Increase your cyber resilience by getting a grip on your company assets and implement the necessary measures to protect them



We help you establish a view on your company assets and define a security posture that fits your company as well as your regulatory obligations. We implement the necessary security controls in order to minimize the attack surface and limit the exposure to threats.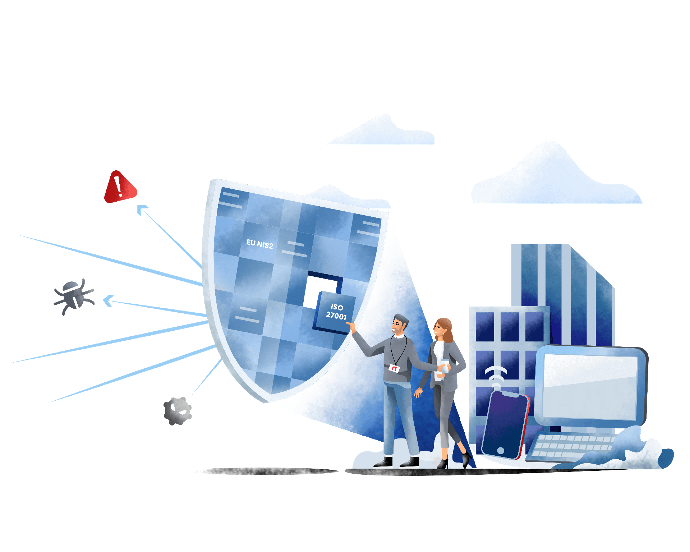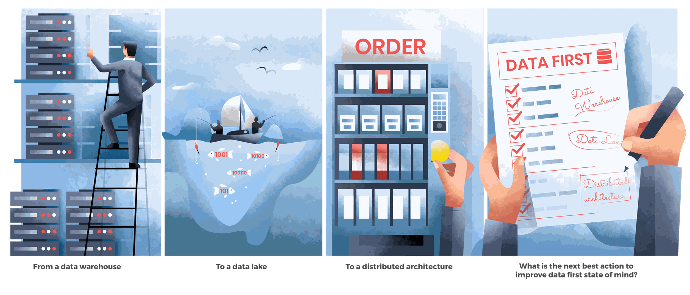 Quick scan





Want to find out where you stand in data and capability management?



We can assess your digital and data management strategy and review your approach for organizing, governing, analyzing, and deploying data and information assets. Or we can help you look into how all your information systems and projects are aligned with the overall digital strategy.

We help you deliver tangible results and lasting impact

Aligned
business & IT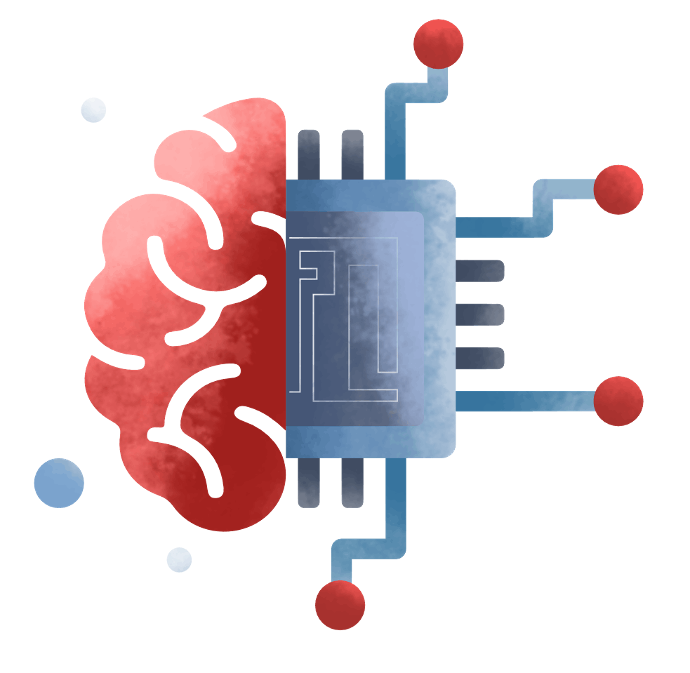 Improve collaboration through the transformation of your IT into a Business service-oriented organization.


Better
decision taking

Developp new business models or reduce operational costs through data-driven analysis.

New
opportunities seized




​


Seize opportunities offered by new and emerging technologies to support your business.

Healthcare Engineering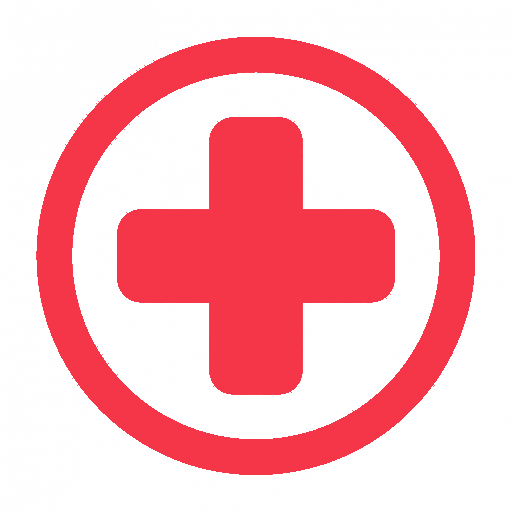 Technology Selection: DXP technology selection in order to implement the new B2B Customer Portal of the company, including requirements gathering, functional architecture definition, vendors and DXP products identification, Request For Information process, application architecture alternatives assessment and final recommendation.
Healthcare Engineering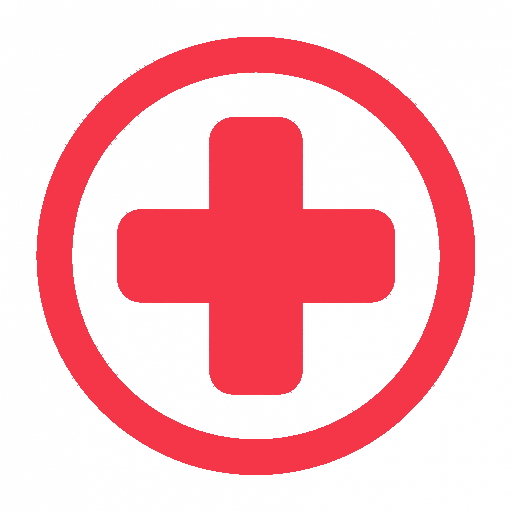 Data Platform Architecture: definition of the IT architecture vision for a new integrated data platform dedicated to business intelligence & advanced analytics (incl. machine learning and artificial intelligence) based on the "Data Services" technology stack of Microsoft Azure.
Utilities (DGO)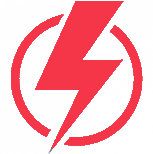 Enterprise Architecture: design of the target situation of the DGO's mutualized information system for its 3 independent business entities. Definition of the transformation plan of the 3 individual information systems of the 3 entities in order to make them evolve towards this mutualized information system able to support the DGO in meeting the challenges of the energy market transition.
Utilities (Supplier)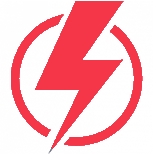 Cybersecurity: Implementing multi-country NIS regulatory compliance obligations incl establishing Asset Inventory, performing a Risk Assessment, defining and implementing New Controls, adapted processes and governance. Creation and execution of the Steering Roadmap.
Discover more details about the methodology
Share about a project & ask for high-level advice

Challenge us on an offering
Our community of practices works horizontally to execute strategies
About ngage
We bring another chair into the game.
We aspire to be recognized as management consultants with a human twist. Delivering excellence & enriching journeys.
Enjoyment minded. Human centered & excellence driven.